Digital transformation for greater flexibility
Digital transformation – the use of technology to radically improve performance or reach of enterprises – requires us to make clients, partners, staff and other stakeholders part of our information system.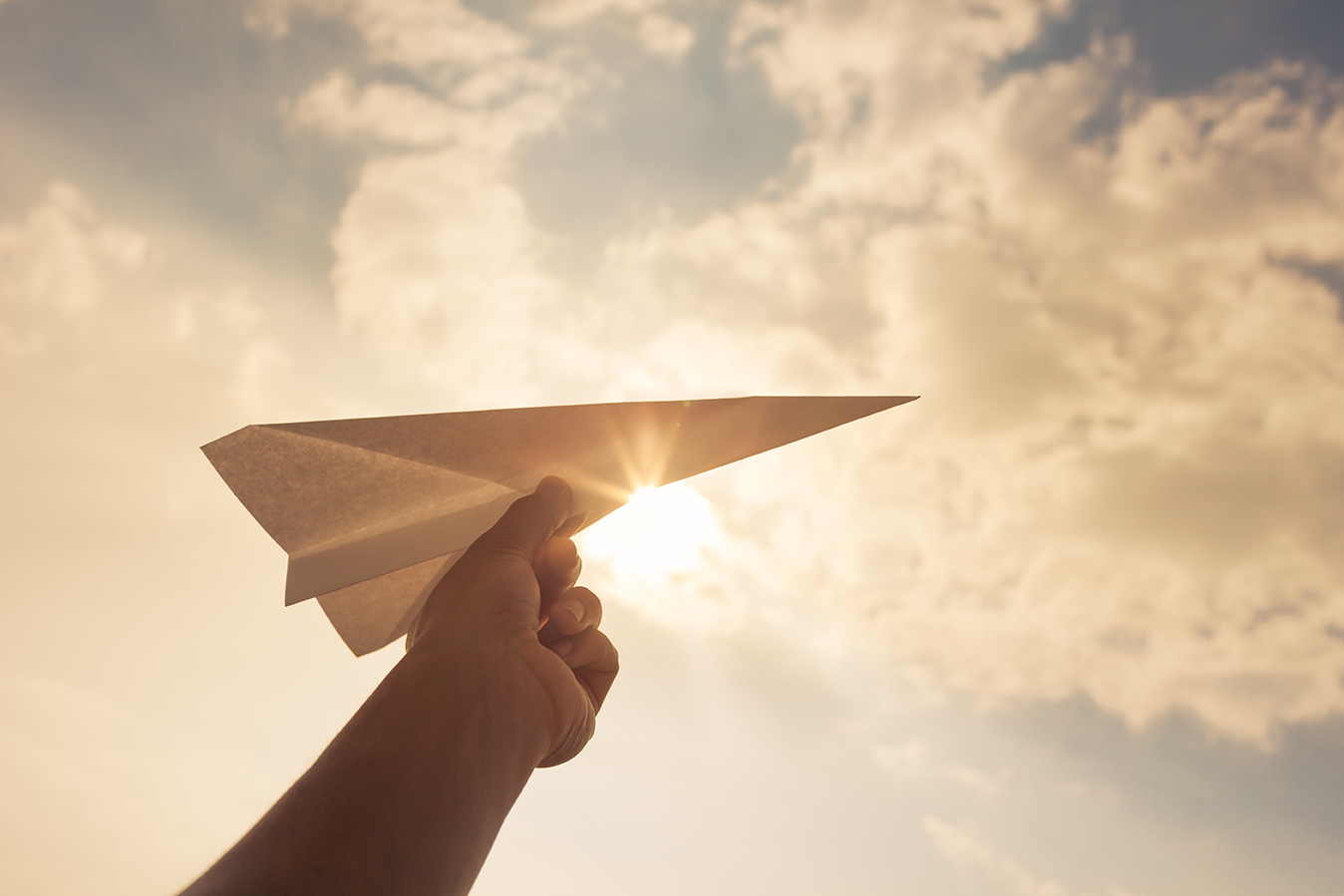 In perspective, digital transformation offers improved performance and opens up new opportunities that we might have missed otherwise. In order to be able to offer customers even greater added value, we need to implement changes in several areas.
According to a study carried out by MIT Center for Digital Business in Capgemini Consulting, enterprises are digitally transforming three key areas. The main highlights are given below ...
#1

Transforming customer experience
In-depth customer understanding driven by analytics-based segmentation and socially-informed knowledge
Top-line growth generated through predictive marketing and content personalization
New and coordinated customer interaction channels
#2

Transforming operational processes
Process digitization
Enabling employees to work anywhere and anytime, communicate faster, and share knowledge within their community
Performance management based on operational transparency and data-driven decision-making
#3

Transforming business models
Digitally modified business that connects organizational units
Presenting new digital products that complement the company's existing offer
Transitioning to global operations on the wings of digital technologies
Transitioning to flexible workflows
High flexibility of operations and customer focus are crucial for future business success. If we manage to utilize new and emerging digital channels in connection with the information system in place and drive them towards improved customer experience, growth in business performance will surely follow.
Driven by digital transformation and the desire to effectively understand and address the real dynamics reshaping the business landscape, we will have to find a way to transition from clearly defined, established and institutionalized processes to more flexible workflows. A data management platform that connects data capture, document and process management with electronic storage is very efficient in this respect.
The right tool will ensure better traceability, support flexibility without the need for major development projects, and encourage collaboration among stakeholders, thereby providing customers and our employees with access to the data when they need it. 
Digitalization:
Increases flexibility,
Improves customer and partner experience,
Supports stakeholder collaboration,
Ensures compliance and control.
Success is built on satisfied customers
Efficient and effective execution of operational processes is the critical component of success. In recent years, we have been focusing on process digitization and automation to speed up implementation of tasks, reduce costs and raise the quality.
Most fundamental processes are complex and unpredictable since they include a range of variables. When digitizing these processes, we should carefully study the reasons for such complexity. It is highly likely, of course, that complexity is the result of limitations that can easily be overcome. Still, we should not forget that apart from the need for greater efficiency, process optimization is also driven by the conviction that success is built of a stable foundation of satisfied customers.
Hence we are constantly looking for ways to enhance customer understanding and meet their expectations, while timely engagement of the customers, partners and other stakeholders in the design and implementation of change is one of the conditions for digital transformation success.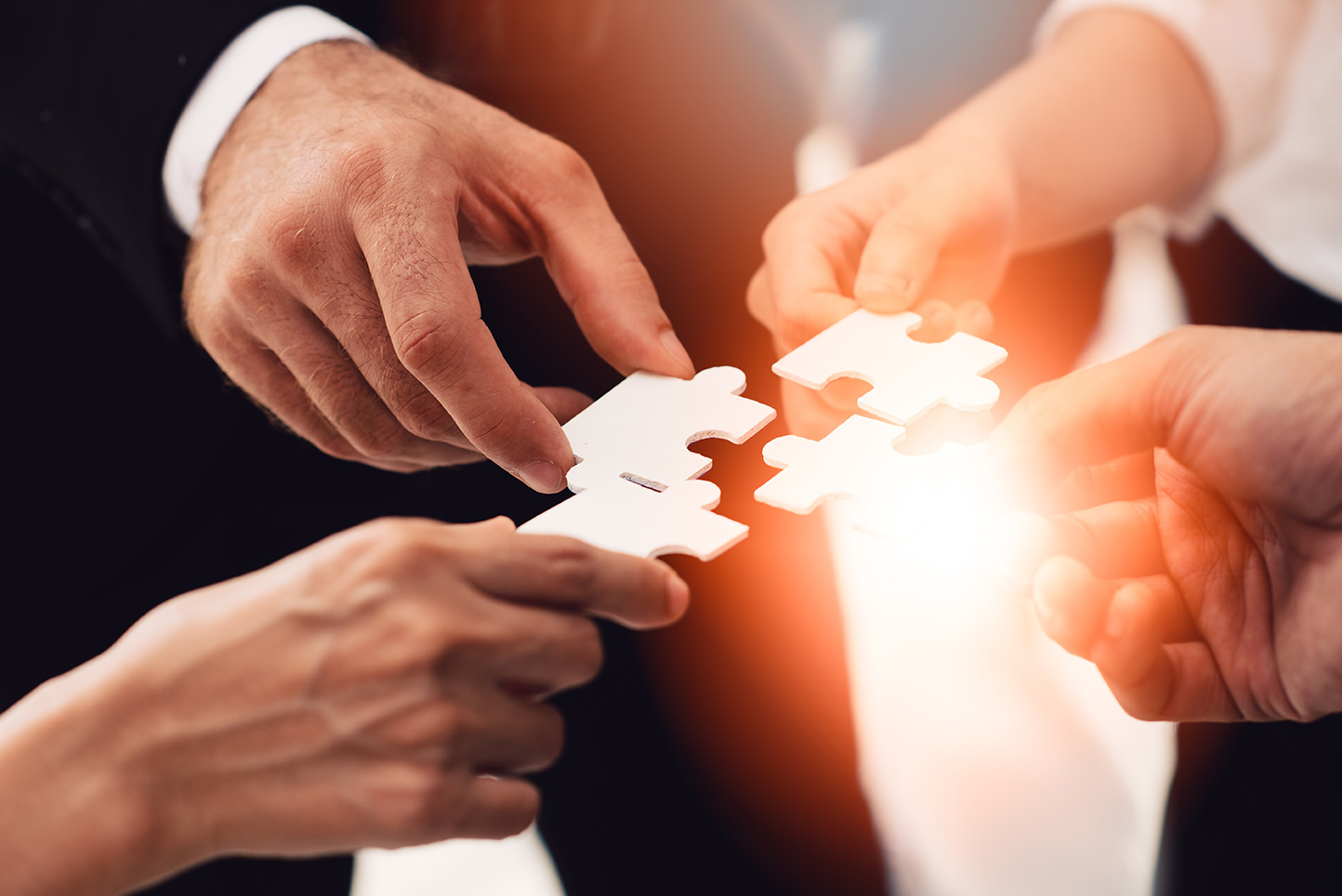 Dynamic processes enhance customer experience
Our internal rules and policies often conflict with a positive customer experience. In customer-focused processes, there may be certain unforeseen deviations from the established workflow. It is therefore even more important to strike the right balance between technological automation and human interaction, and perhaps even reconsider our business strategy to improve the way we handle such unplanned deviations.
The existing process management systems function very well in environments with pre-defined processes but not so much in dynamic settings that require a high level of human intervention and collaboration at several organizational levels. However, it is those dynamic processes that enhance the customer's experience in service-based industries.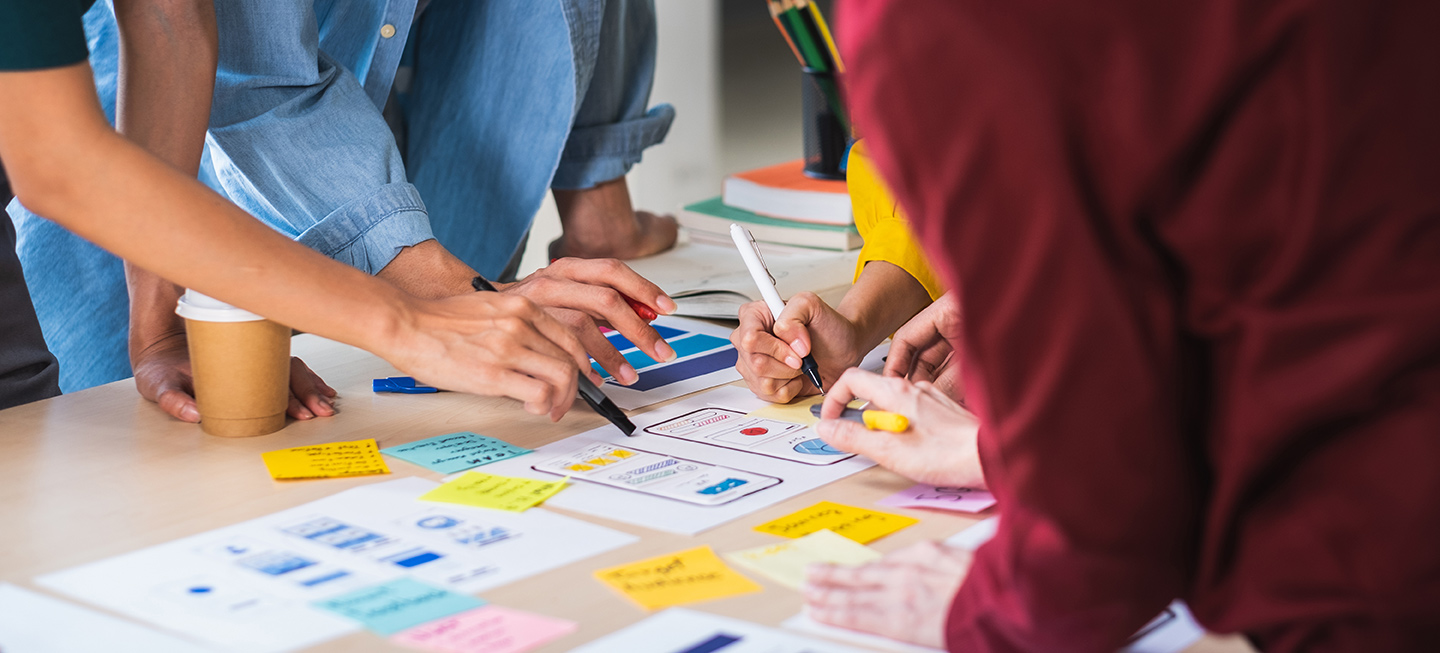 The first step is to integrate documents, data and processes
A data management platform is the basic technological foundation on which a successful digital transformation story will be built. The platform facilitates agile and transparent interaction between stakeholders. For most traditional enterprises the investment needed to ensure integration of documents, data and processes across all operations is one of the first stops on the digital transformation journey.
Mikrocop's InDoc EDGE data management platform does not focus solely of processes; instead, it is instrumental in performing tasks that are unstructured and based on man-system interaction. Apart from bringing more flexibility to the staff, it still guaranetes that activities are performed in compliance with organization's rules, thereby contributing to better customer experience.


Want to know more? Contact us!