Digitization as a driver of globalization, or vice versa?
Digitization is continually opening new complex challenges, but we remain largely unaware of all the opportunities it offers. The reality today is that the digital revolution is changing the face of the world – and it's no good ignoring it.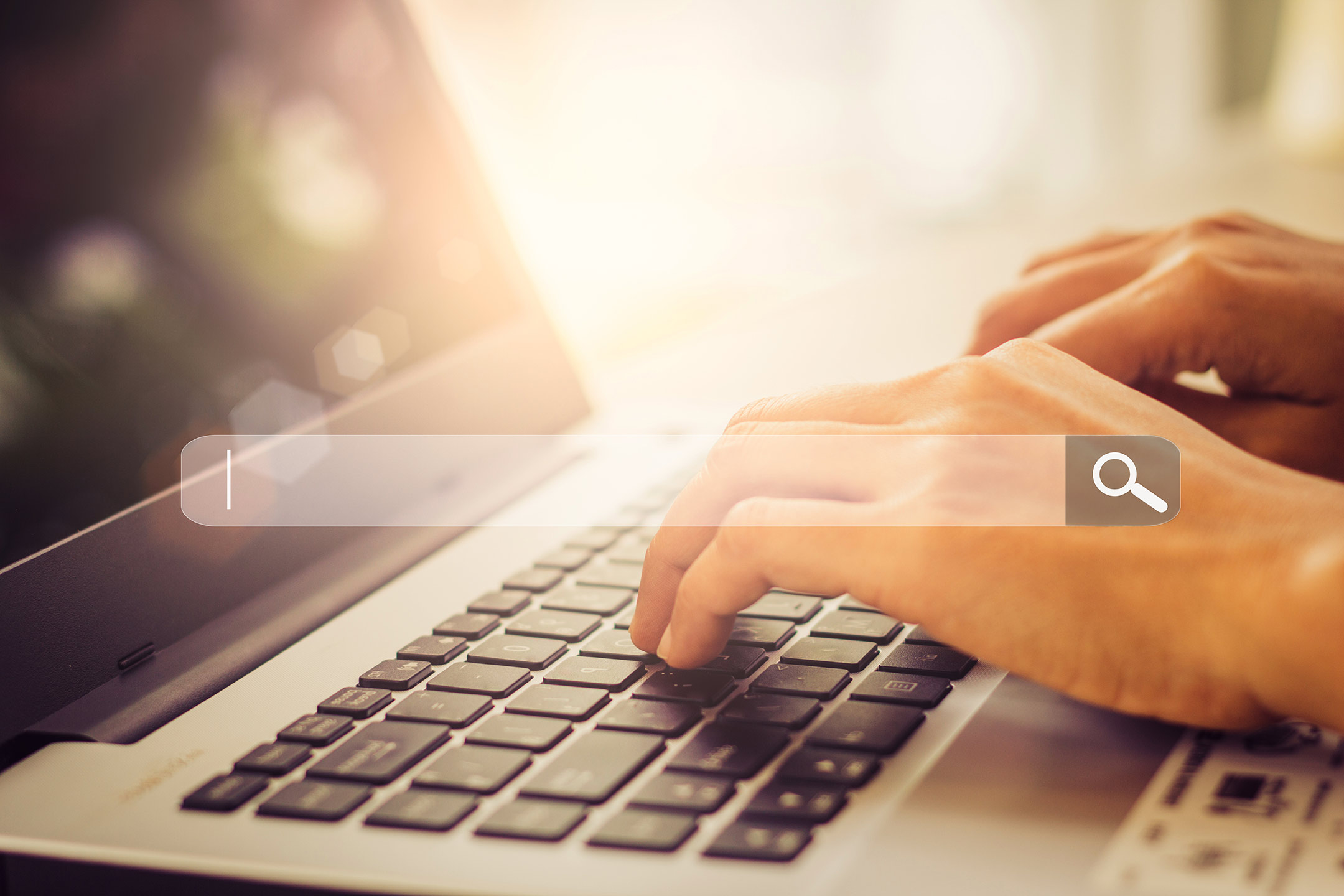 The second half of the 20th century brought unexpected changes for the economy and other areas, which have changed the way the world works and operates. It came alongside vast progress in many fields, in particular ICT and the Internet.
All these advances have virtually put the whole world 'in the palm of our hand'. Especially in the last decade, there is another process running alongside the global development, and it is profoundly affecting our life and work – digitization.
Globalization has sped up the flow of capital and goods.
Digitalization has done the same for the exchange of information and data.
When information travels at the speed of light
As a result of digitization, not only capital and goods but also data now travels extremely fast. This had led to quick and continuous changes in society to which we need to adapt if our company is to survive and thrive in the market. The challenges are particularly acute for well-established traditional medium and large-sized enterprises. On the other hand, digitization and globalization are opening many new opportunities.
In recent years, we have seen rapid development of digital technologies that have a great impact on the world's economy and society. The digital revolution is changing the face of the world and ignoring this fact will do us no good. It is safe to say that now digitization is the driving force of the globalized world. However, if we want this important process to work for our benefit, it will require a constant and systematic approach.
Time has come to focus on the opportunities of digitization
Studies show that Slovenian companies are aware of the importance and necessity of digital transformation, but continue to view it as a threat rather than the solution and opportunity it really is. Many companies are still unsure how to incorporate digitization into their overall business strategy. Nevertheless, we will not be able to continue avoiding digitization processes for long as the changing circumstances will force us to adapt and redefine the foundations of our business and operations. The reality is that digitization has reached almost all spheres of life.
Digitalization causes disruption, as it promotes new business models for a globalized world that can easily threaten traditional operations of companies, in particular when such companies have not digitized but their rivals have. In that regard, digital transformation is crucial for any enterprise looking to have a mid-term future in the globalized market.
Apart from the obvious benefits of increased efficiency, we should also view digitization as a process that enables us to implement new business models better suited to the changing needs of our clients. The greatest challenges of digitization are definitely the changing of the organizational culture and the implementing of digital opportunities through business process optimization.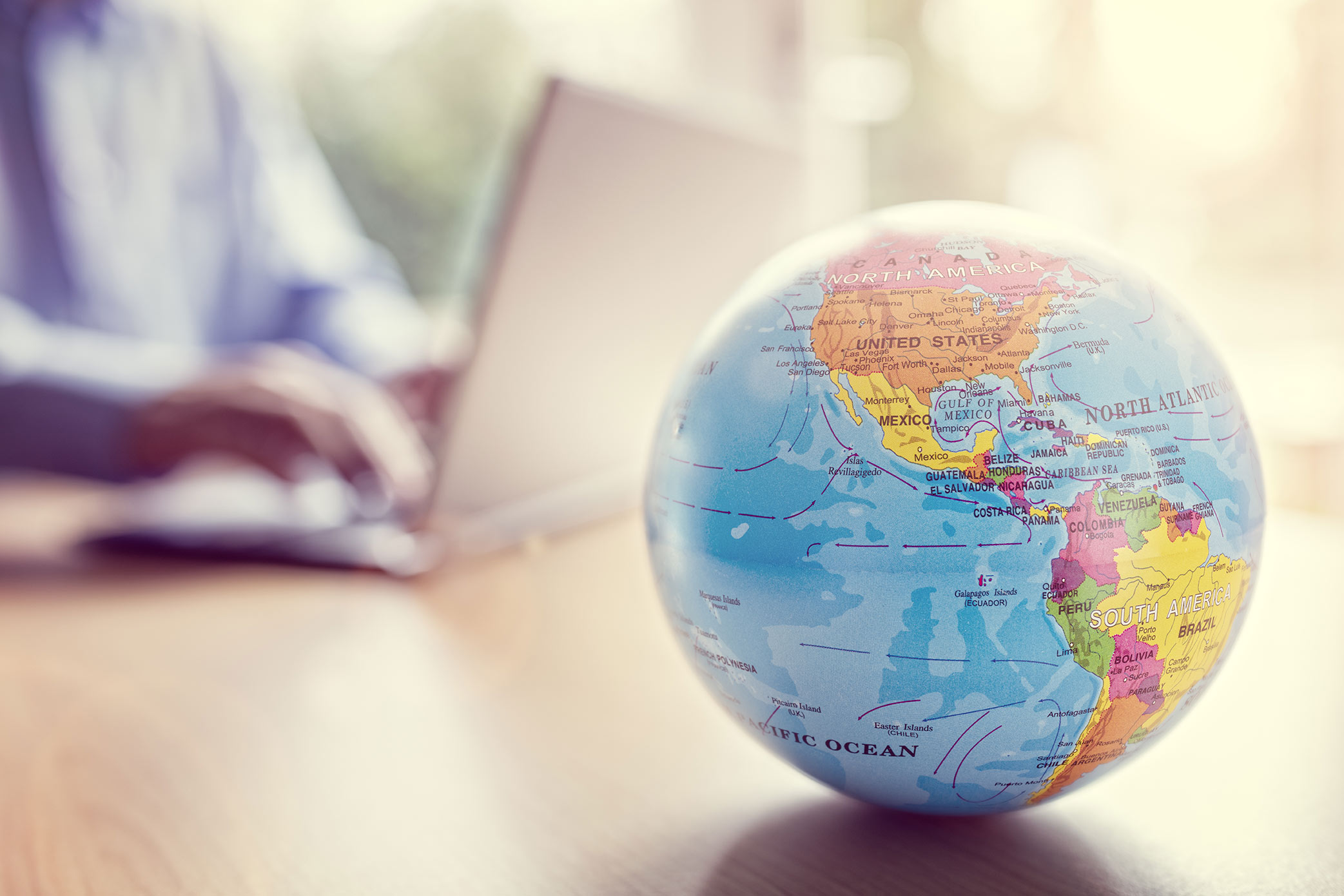 Digitization is easier for companies open to change
Digitization can be viewed as a method to improve business efficiency and a chance to modify market performance. We should not forget that it also raises many social issues such as rapid changes in the nature of work, lack of digital competencies, loss of certain jobs. On the other hand, it creates new jobs, teaches people to use new technologies and fully understand the implications of their use, fuels exponential growth in demand for energy and precious metals used in the production of devices, and contributes to the overexploitation of the Earth. This, too, is digitization, and it is vital that we keep looking for answers to the above dilemmas.
Digitization must be based on the right approach which allows us to tap into its huge potential that lies mainly in process optimization and the related ability of the employees to strengthen their focus on the company's core business and clients, i.e. on the work that delivers greater added value.
At Mikrocop, when we see companies that are agile, promote innovation, and effectively implement change, we know they will be successful in their digital transformation. We have identified the following main obstacles:
Lack of focus on clients' needs and the business models used,
Lack of knowledge and experience in certain specific areas such as data management, and
Use of unsuitable tools that do not support digital business.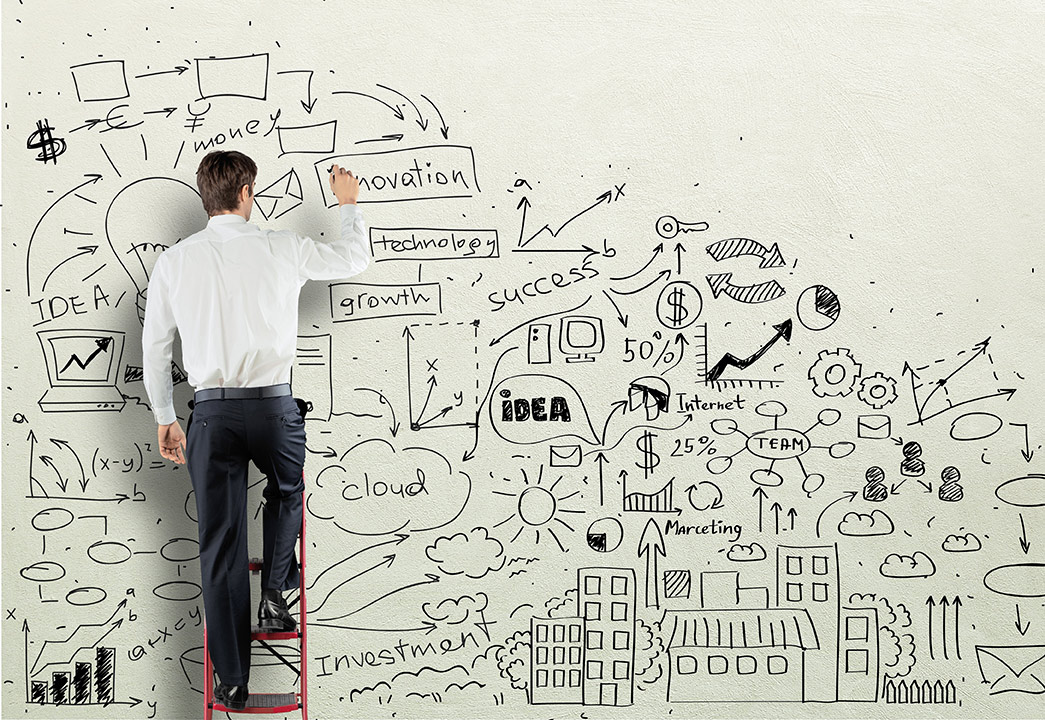 People are and should remain the key component of the digitization process
Mikrocop's activities in digitalization and storage, of paper-based documents currently still require local presence and are exposed to direct globalization pressures.
Still, globalization and its impact on digital are instrumental when it comes to introducing IT solutions for digital business and electronic storage. In this segment, we are competing with global providers, and the only way to win business is by delivering higher quality, better security, flexibility, and more suitably priced solutions.
No organization simply buys the solution of its chosen provider; they require support and assistance to implement this solution correctly and effectively. 
In fact, globalization and digitization cannot be stopped. But if we want these two processes to work, and work for us, we have to be (more) open, responsive, agile, and always ready for change.
It would be a mistake to use digitization as a cost optimization tool. Primarily, we have to focus on the needs of our clients and our business model. Only thus we will be able to reap the benefits of digitization and make our life and work easier in all areas.


Want to know more? Contact us!