Digitization opens the door to more sustainable operations
Digital business carries a high potential, not only in terms of process optimizations and improved efficiency of operations, but also because it reduces a company's environmental impact. With some effort and common sense, our business can be both digital and sustainable.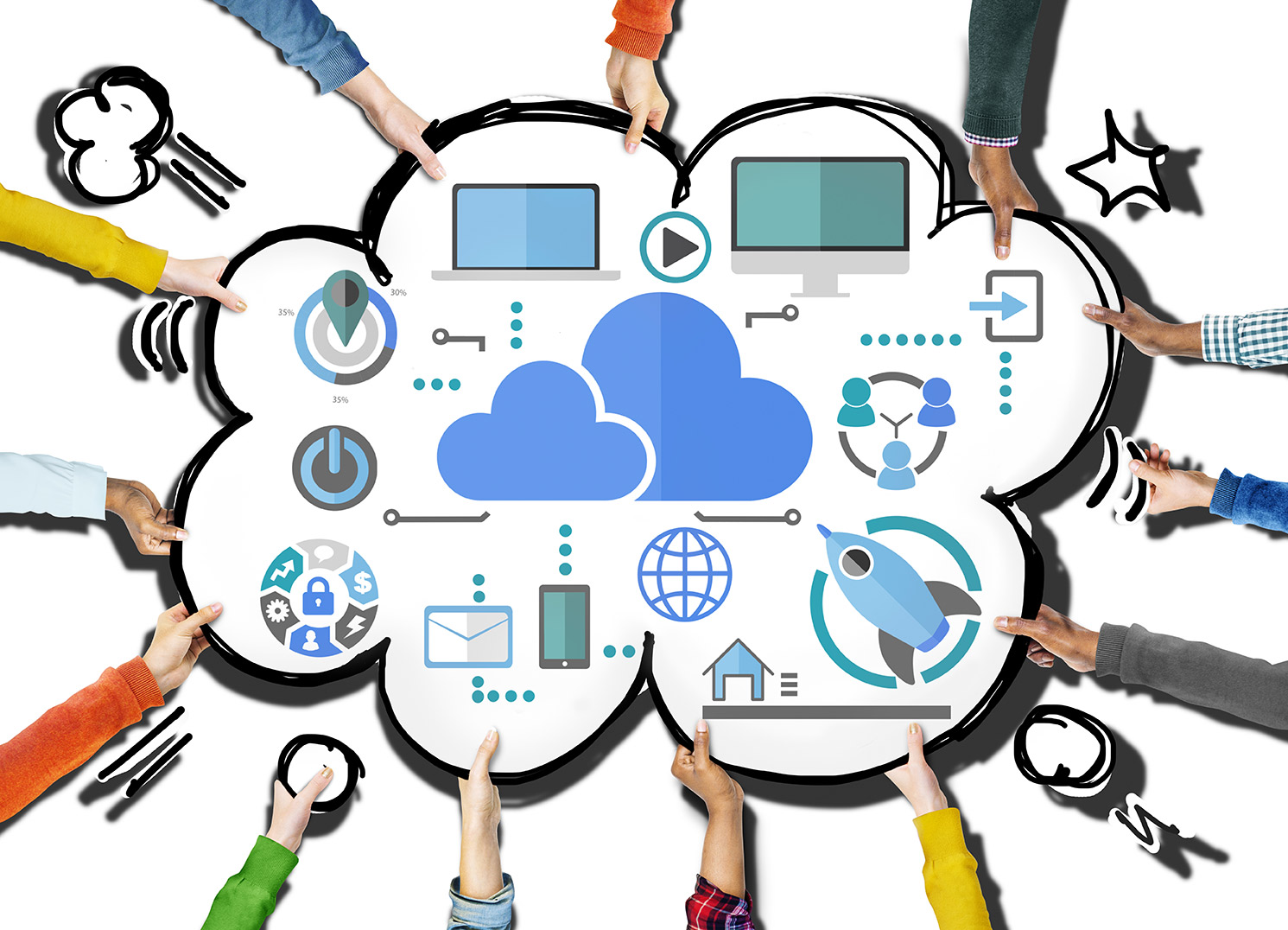 Primarily, digitization increases performance efficiency so it is vital that we approach the digital transformation project with caution, making sure we utilize all its potential. Instead of focusing its attention on growth generated through the transformation, an enterprise undergoing digitization should also consider a range of society issues raised in the process.
Smart investments in technology for an environmentally-friendly and socially responsible business
Given that digitization is leading to far-reaching changes in many areas, it also provides a range of possibilities and opportunities to do business differently. It is not just about optimization and efficiency of the company's internal processes, but also about the footprint of our activities on the environment. In that regard, the debate about the digitization-sustainability mix is more than justified.
The term 'sustainable digitization' or 'embedded sustainability' refers to the holistic approach which an enterprise uses to make its operations environmentally- and society-friendly by way iof smart investments into various technologies. Such efforts affect every department and process within the company but also provide exceptional opportunities for growth and development.
Going digital means 'do once, use many times'.
At Mikrocop, we understand sustainability as a commitment to act responsibly in our pursuit of business goals, and to always consider the social and environmental aspects. We are successful when we deliver benefits in all three components.
We recommend companies to apply comprehensive solutions, which can be easily and simply connected to the existing information systems. This enables us to reduce our environmental impact in the field of new IT solutions needed to support digital transformation. Mikrocop's InDoc EDGE information management platform is a perfect example.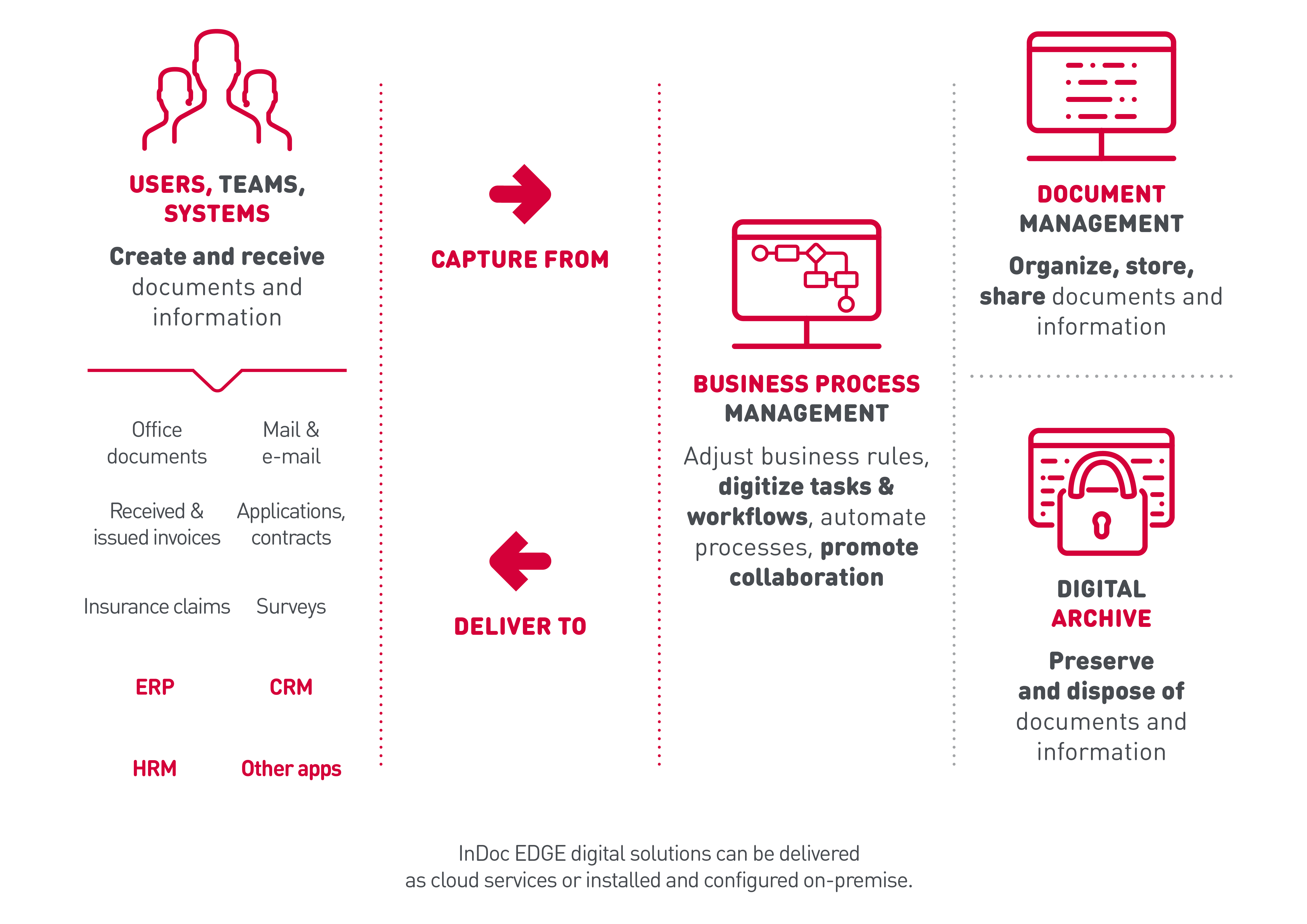 Complete digitalization does not mean zero environmental impact, but comes very close. For example: when we can share documents with our bank using secure and trusted electronic channels, this means zero paper and zelo fossil fuel consumption.
Digitization should be driven by energy-saving devices
At Mikrocop, we are proud to say that our solutions and services help enterprises reduce paper consumption in business processes. Often we are not even aware what a vital step towards sustainability is to go digital.
Still, we should not forget that digitization is driven by energy which is not necessarily an output of environmentally-neutral processes. We should make sure to use energy-efficient devices in our work, and at Mikrocop this is our big concern.
Today's society links digitization with technological advances but new technologies are not only implemented because they are new, but because they help us resolve real problems. It is crucial that we view sustainability as a real challenge and take active steps to resolve it.


Want to know more? Contact us!