One click today can one day save lives
Why not simplify the procedure for completing an organ donor consent form if technology permits it and donors have often stated that the complex procedure is one of the main deterrents for submitting their consent? The number of donors has gone up by a quarter, and the procedure remains secure and compliant.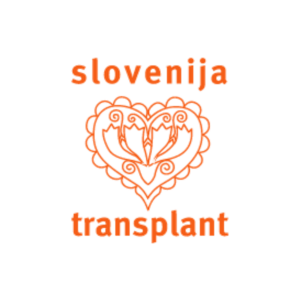 Please fill the form below to access the case study content.