TRUST THE FIGURES
45

YEARS
we create successful stories for digital future
70

 TB+
safely stored in our
certified e-storage
70

KM+
of documents stored in our
secured archives
SUCCESSFUL STORIES FOR DIGITAL FUTURE
Agriculture, Trade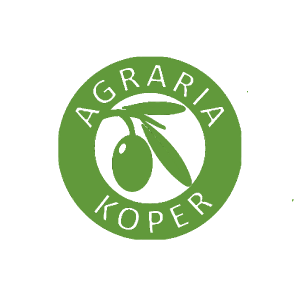 KZ AGRARIA KOPER, z.o.o.
Compliant document storage as a risk mitigation measure
When poor storage makes it time-consuming, hard, or even impossible to locate a document, when it is unclear who has access to confidential documentation, and the archive consumes more and more space, then it's time to start looking for a system solution to your physical archive.
Banking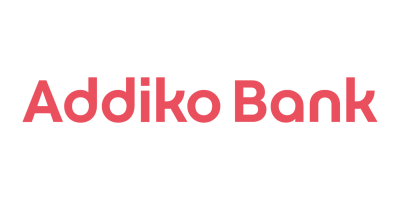 Addiko Bank d.d.
Linking custom applications with the electronic archive for fast access to data
Fast and easy access to the information we need, when we need it, allows us to focus on what matters to our clients and creates added value. 
Legal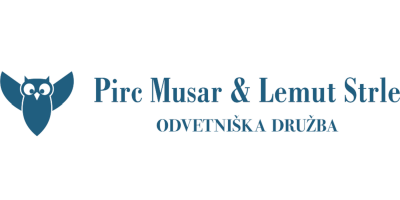 Pirc Musar & Lemut Strle, o.p., d.o.o.
Efficient and secure use of information and personal data
We often require remote access to files but we are fully aware of the importance of protecting the information and personal data of our clients. By implementing the InDoc EDGE information management platform, which ensures secure and compliant electronic storage, we no longer need to carry around extensive legal files.