TRUST THE FIGURES
45

YEARS
we create successful stories for digital future
70

 TB+
safely stored in our
certified e-storage
70

KM+
of documents stored in our
secured archives
SUCCESSFUL STORIES FOR DIGITAL FUTURE
Logistics

GENERAL LOGISTICS SYSTEMS d.o.o.
Effective lifecycle management of digitized documents
With Mikrocop's help, we are now effectively digitizing our key business documents and managing them throughout their lifecycle. Access to data is faster and quicker than it even was with paper documents.
Trade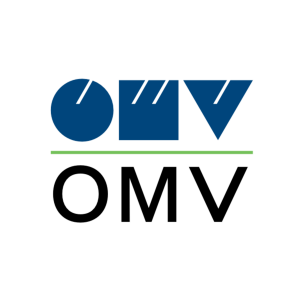 OMV Slovenija, d.o.o.
Ensuring personal data protection compliance is difficult, but doable
The key prerequisite to ensuring GDPR compliance is to have an overview of the personal data processed. By employing a systematic approach to personal data protection, we are now able to effectively address any complex compliance issue that may arise.
Healthcare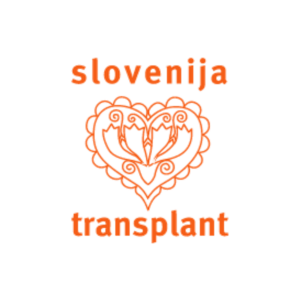 Slovenija-transplant
Case study // One click today can one day save lives
Why not simplify the procedure for completing an organ donor consent form if technology permits it and donors have often stated that the complex procedure is one of the main deterrents for submitting their consent? The number of donors has gone up by a quarter, and the procedure remains secure and compliant.