TRUST THE FIGURES
45

YEARS
we create successful stories for digital future
70

 TB+
safely stored in our
certified e-storage
70

KM+
of documents stored in our
secured archives
SUCCESSFUL STORIES FOR DIGITAL FUTURE
Logistics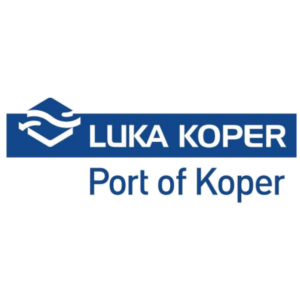 Luka Koper, d.d.
The compliance of personal data protection has also encouraged the digitization of business
The compliance of personal data protection was started by a gap analysis. We effectively eliminated the identified deviations and adjusted to the requirements of the GDPR regulation in a timely manner, and we also used the compliance process to provide starting points for digitization.
Food industry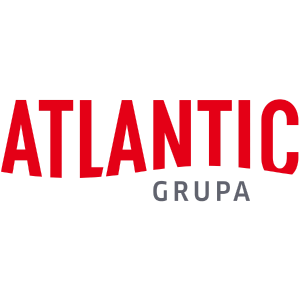 Atlantic Grupa d.d.
Secure and compliant e-storage is a key component of operational efficiency
Compliant long-term preservation of electronic documents that are just a click away, available anywhere and anytime, simplifies our business operations and improves our efficiency.
Legal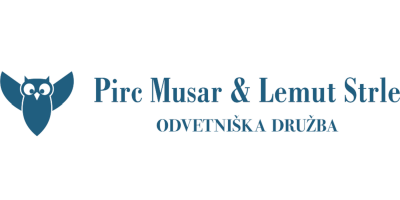 Pirc Musar & Lemut Strle, o.p., d.o.o.
Efficient and secure use of information and personal data
We often require remote access to files but we are fully aware of the importance of protecting the information and personal data of our clients. By implementing the InDoc EDGE information management platform, which ensures secure and compliant electronic storage, we no longer need to carry around extensive legal files.