TRUST THE FIGURES
44

YEARS
we create successful stories for digital future
60

 TB+
safely stored in our
certified e-storage
70

KM+
of documents stored in our
secured archives
SUCCESSFUL STORIES FOR DIGITAL FUTURE
Telecommunications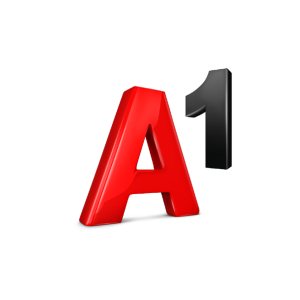 A1 Slovenija, d.d.
Ensuring high-level availability and security of the data center
We established the data center at Mikrocop's facility, which satisfies the highest security standards and expectations of a leading digital services and communications provider.
Banking
UniCredit Banka Slovenija d.d.
Better document management as a competitive advantage
By functionally upgrading our document management system, we are now able to manage contracts better and are more efficient in handling key documents. Better management enables us to respond more quickly, and responsiveness is major competitive advantage in the saturated banking market.
Legal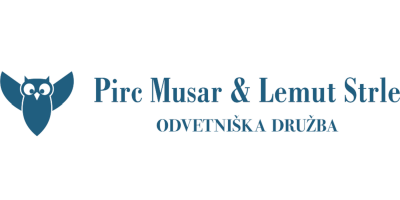 Pirc Musar & Lemut Strle, o.p., d.o.o.
Efficient and secure use of information and personal data
We often require remote access to files but we are fully aware of the importance of protecting the information and personal data of our clients. By implementing the InDoc EDGE information management platform, which ensures secure and compliant electronic storage, we no longer need to carry around extensive legal files.