TRUST THE FIGURES
45

YEARS
we create successful stories for digital future
70

 TB+
safely stored in our
certified e-storage
70

KM+
of documents stored in our
secured archives
SUCCESSFUL STORIES FOR DIGITAL FUTURE
Banking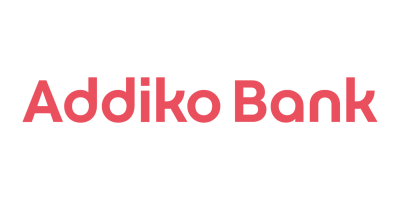 Addiko Bank d.d.
Linking custom applications with the electronic archive for fast access to data
Fast and easy access to the information we need, when we need it, allows us to focus on what matters to our clients and creates added value. 
Banking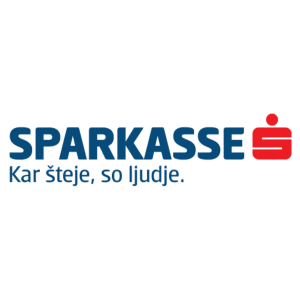 Banka Sparkasse d.d.
The benefits of document digitization far outweigh the cost of implementation
At Sparkasse, we have successfully digitized and e-archived more than one million of credit documents, thus freeing up valuable space in our physical archive. Most importantly, our credit documents are now continuously and promptly digitized.
Finance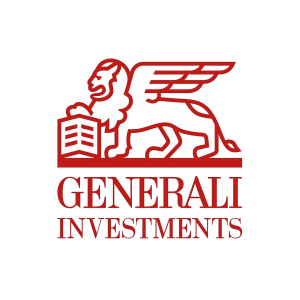 Generali Investments d.o.o.
Case study // For more efficient business operations and greater client satisfaction
How can we cut down process times and give our consultants some extra time to focus on their clients? The investors welcomed with open arms both the optimization of the process and the technological solution that also enables online transactions.