TRUST THE FIGURES
44

YEARS
we create successful stories for digital future
60

 TB+
safely stored in our
certified e-storage
70

KM+
of documents stored in our
secured archives
SUCCESSFUL STORIES FOR DIGITAL FUTURE
Finance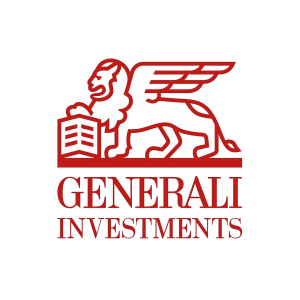 Generali Investments d.o.o.
For more efficient business operations and greater client satisfaction
How can we cut down process times and give our consultants some extra time to focus on their clients? The investors welcomed with open arms both the optimization of the process and the technological solution that also enables online transactions.
Logistics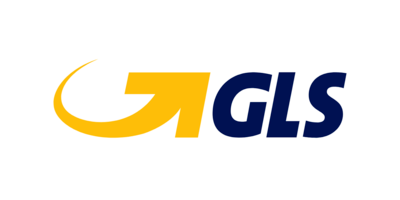 GENERAL LOGISTICS SYSTEMS d.o.o.
Effective lifecycle management of digitized documents
With Mikrocop's help, we are now effectively digitizing our key business documents and managing them throughout their lifecycle. Access to data is faster and quicker than it even was with paper documents.
Agriculture, Trade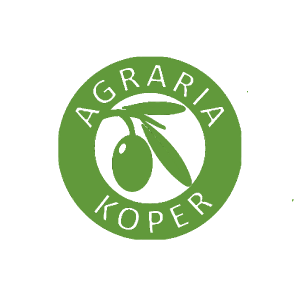 KZ AGRARIA KOPER, z.o.o.
Compliant document storage as a risk mitigation measure
When poor storage makes it time-consuming, hard, or even impossible to locate a document, when it is unclear who has access to confidential documentation, and the archive consumes more and more space, then it's time to start looking for a system solution to your physical archive.