TRUST THE FIGURES
44

YEARS
we create successful stories for digital future
60

 TB+
safely stored in our
certified e-storage
70

KM+
of documents stored in our
secured archives
SUCCESSFUL STORIES FOR DIGITAL FUTURE
Trade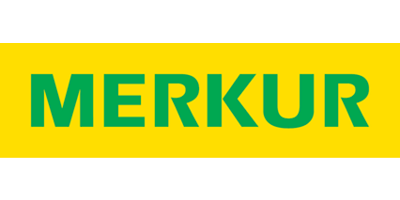 MERKUR trgovina, d.o.o.
Accounting documents kept in certified electronic storage just a click away
Mikrocop's e-storage solution was connected with our backend system for viewing accounting documents and transferring key data vital for queries and later use. Now all documents and information are available when needed, never more than a click away.
Banking
UniCredit Banka Slovenija d.d.
Better document management as a competitive advantage
By functionally upgrading our document management system, we are now able to manage contracts better and are more efficient in handling key documents. Better management enables us to respond more quickly, and responsiveness is major competitive advantage in the saturated banking market.
Logistics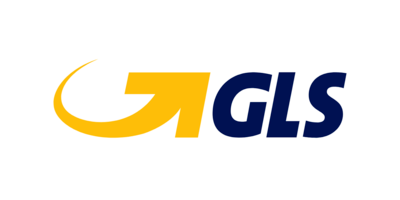 GENERAL LOGISTICS SYSTEMS d.o.o.
Effective lifecycle management of digitized documents
With Mikrocop's help, we are now effectively digitizing our key business documents and managing them throughout their lifecycle. Access to data is faster and quicker than it even was with paper documents.