TRUST THE FIGURES
45

YEARS
we create successful stories for digital future
70

 TB+
safely stored in our
certified e-storage
70

KM+
of documents stored in our
secured archives
SUCCESSFUL STORIES FOR DIGITAL FUTURE
Food industry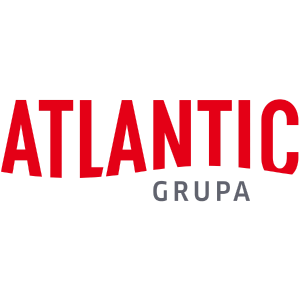 Atlantic Grupa d.d.
Secure and compliant e-storage is a key component of operational efficiency
Compliant long-term preservation of electronic documents that are just a click away, available anywhere and anytime, simplifies our business operations and improves our efficiency.
Banking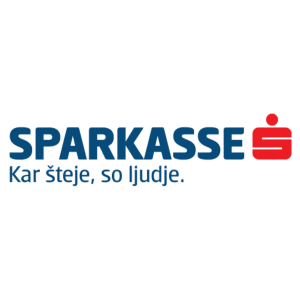 Banka Sparkasse d.d.
The benefits of document digitization far outweigh the cost of implementation
At Sparkasse, we have successfully digitized and e-archived more than one million of credit documents, thus freeing up valuable space in our physical archive. Most importantly, our credit documents are now continuously and promptly digitized.
Banking

Nova KBM d.d.
Implementation of a tailor-made document management system and dedicated business solutions
We have chosen Mikrocop to provide our bank with a comprehensive suite of business solutions and a document management system. We've built a partnership that enables us to achieve our set digital transformation goals, improve efficiency, and minimize operational risks.