TRUST THE FIGURES
45

YEARS
we create successful stories for digital future
70

 TB+
safely stored in our
certified e-storage
70

KM+
of documents stored in our
secured archives
SUCCESSFUL STORIES FOR DIGITAL FUTURE
Banking

Nova KBM d.d.
Implementation of a tailor-made document management system and dedicated business solutions
We have chosen Mikrocop to provide our bank with a comprehensive suite of business solutions and a document management system. We've built a partnership that enables us to achieve our set digital transformation goals, improve efficiency, and minimize operational risks.
Food industry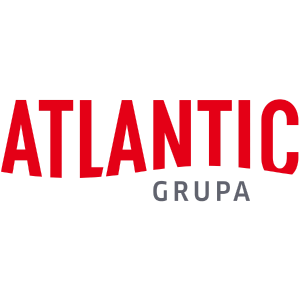 Atlantic Grupa d.d.
Secure and compliant e-storage is a key component of operational efficiency
Compliant long-term preservation of electronic documents that are just a click away, available anywhere and anytime, simplifies our business operations and improves our efficiency.
Telecommunications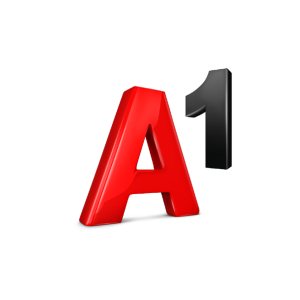 A1 Slovenija, d.d.
Ensuring high-level availability and security of the data center
We established the data center at Mikrocop's facility, which satisfies the highest security standards and expectations of a leading digital services and communications provider.