TRUST THE FIGURES
44

YEARS
we create successful stories for digital future
60

 TB+
safely stored in our
certified e-storage
70

KM+
of documents stored in our
secured archives
SUCCESSFUL STORIES FOR DIGITAL FUTURE
Banking
UniCredit Banka Slovenija d.d.
Better document management as a competitive advantage
By functionally upgrading our document management system, we are now able to manage contracts better and are more efficient in handling key documents. Better management enables us to respond more quickly, and responsiveness is major competitive advantage in the saturated banking market.
Banking

Nova KBM d.d.
Implementation of a tailor-made document management system and dedicated business solutions
We have chosen Mikrocop to provide our bank with a comprehensive suite of business solutions and a document management system. We've built a partnership that enables us to achieve our set digital transformation goals, improve efficiency, and minimize operational risks.
Finance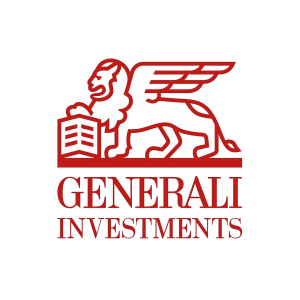 Generali Investments d.o.o.
For more efficient business operations and greater client satisfaction
How can we cut down process times and give our consultants some extra time to focus on their clients? The investors welcomed with open arms both the optimization of the process and the technological solution that also enables online transactions.