TRUST THE FIGURES
45

YEARS
we create successful stories for digital future
70

 TB+
safely stored in our
certified e-storage
70

KM+
of documents stored in our
secured archives
SUCCESSFUL STORIES FOR DIGITAL FUTURE
Banking

Nova KBM d.d.
Implementation of a tailor-made document management system and dedicated business solutions
We have chosen Mikrocop to provide our bank with a comprehensive suite of business solutions and a document management system. We've built a partnership that enables us to achieve our set digital transformation goals, improve efficiency, and minimize operational risks.
Finance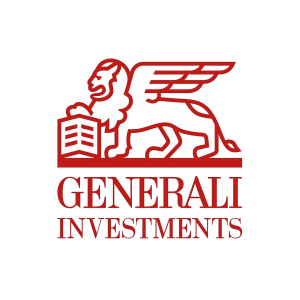 Generali Investments d.o.o.
For more efficient business operations and greater client satisfaction
How can we cut down process times and give our consultants some extra time to focus on their clients? The investors welcomed with open arms both the optimization of the process and the technological solution that also enables online transactions.
Trade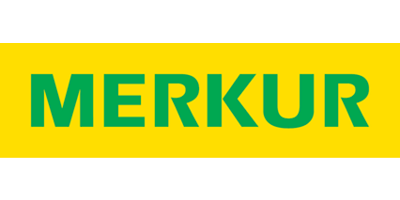 MERKUR trgovina, d.o.o.
Accounting documents kept in certified electronic storage just a click away
Mikrocop's e-storage solution was connected with our backend system for viewing accounting documents and transferring key data vital for queries and later use. Now all documents and information are available when needed, never more than a click away.