CREATING THE CONDITIONS FOR DIGITAL TRANSFORMATION
InDoc EDGE combines the capabilities of data capture, document management and business processes with electronic signatures and electronic storage in the Cloud or on site, enabling your to embrace and fully leverage the digitalization potential of your business. Boost your digital transformation!
Certified InDoc EDGE
platform for managing
information in the digital age
Cloud service
InDoc EDGE can be used
in Mikrocop's private Cloud.
On-premise
InDoc EDGE can be installed
in your data center.
CAPABILITIES AND INTERFACES FOR DIGITAL BUSINESS
DOCUMENT MANAGEMENT SYSTEM
Managing documents throughout their lifecycle helps you bring order to the current information chaos. Embrace the capabilities of the document management system for more efficient teamwork, regulatory compliance and mitigation of business risks.
Use templates to create documents
Share documents with coworkers and others
Use different types of digital signing
Preserve integrity and authenticity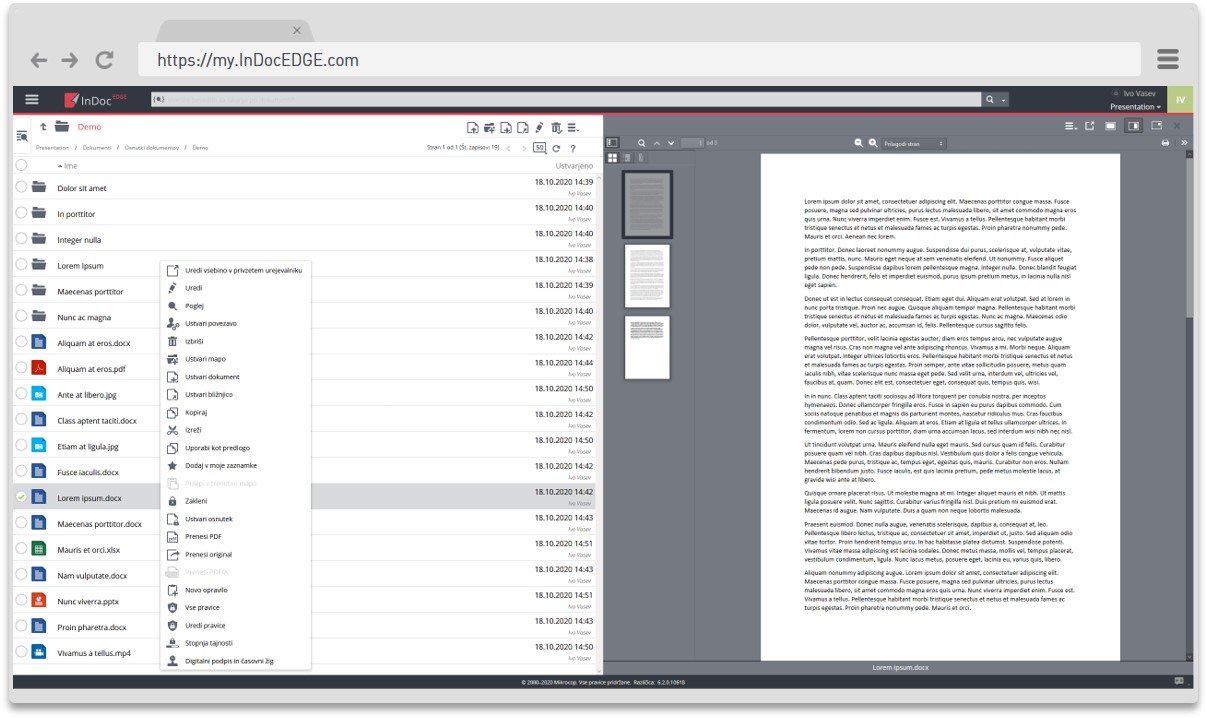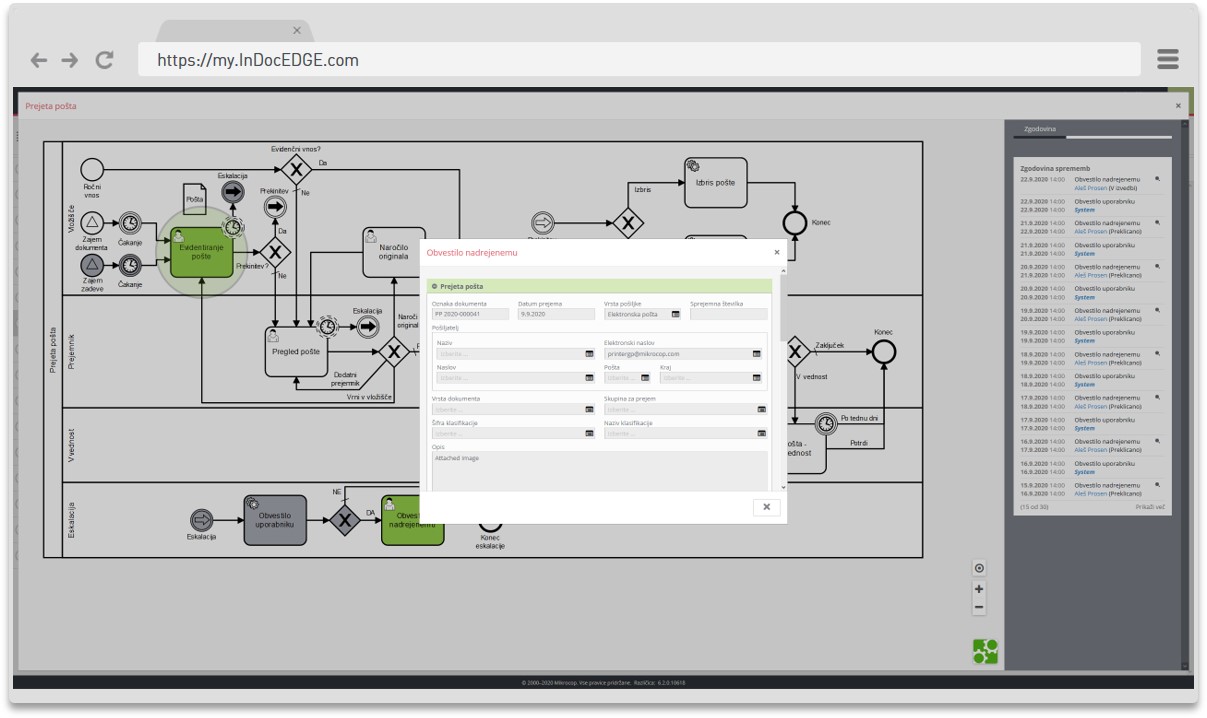 PROCESS MANAGEMENT SYSTEM
Management of business processes aligned with your objectives and linked to existing systems generates added value for your business operations. Digitalized tasks, optimized and automated processes will make your organization leaner and more responsive.
Business Process Modelling Notation (BPMN 2.0)
Operational control through business rules
Traceability of business process management
Connectivity with other IT systems
RECORDS MANAGEMENT SYSTEM
We make sure that your information is only available to authorized members of staff who are able to access the data quickly and freely throughout the retention period. Documents retain authenticity and integrity, and their use is fully tracked to preserve confidentiality.
Long-term legal validity of documents
Ensuring the core principles of e-storage
Compliance with data protection regulation
High level of security and availability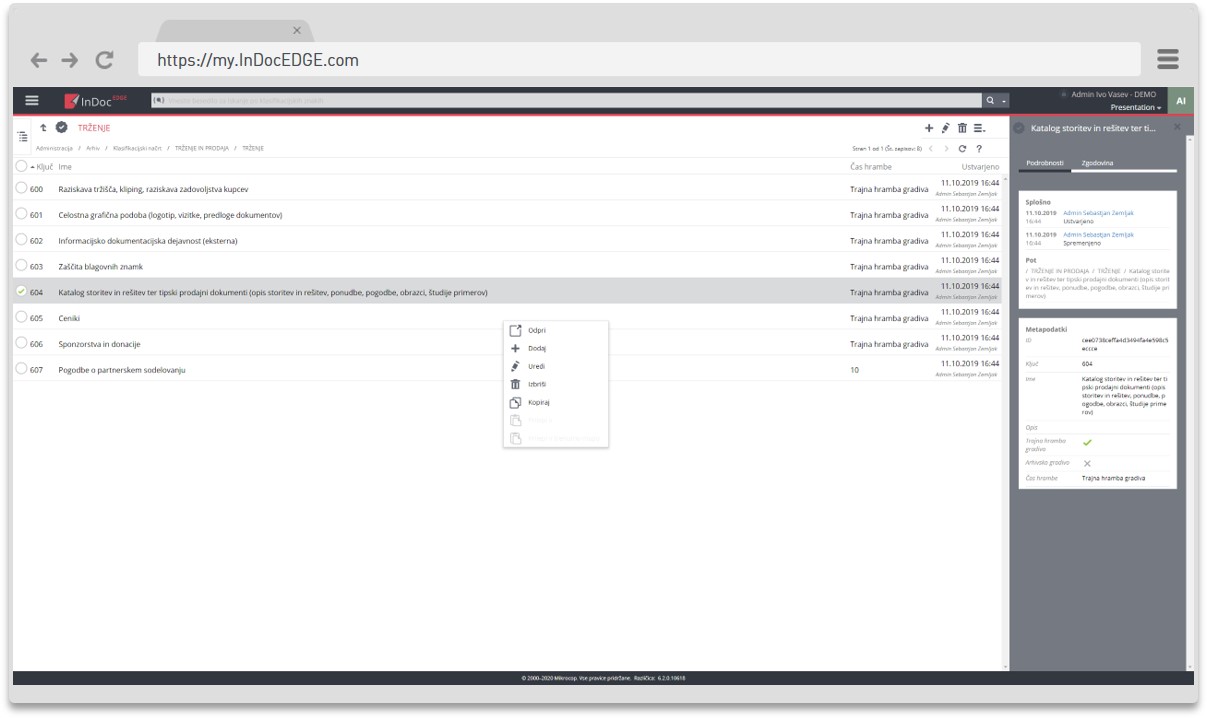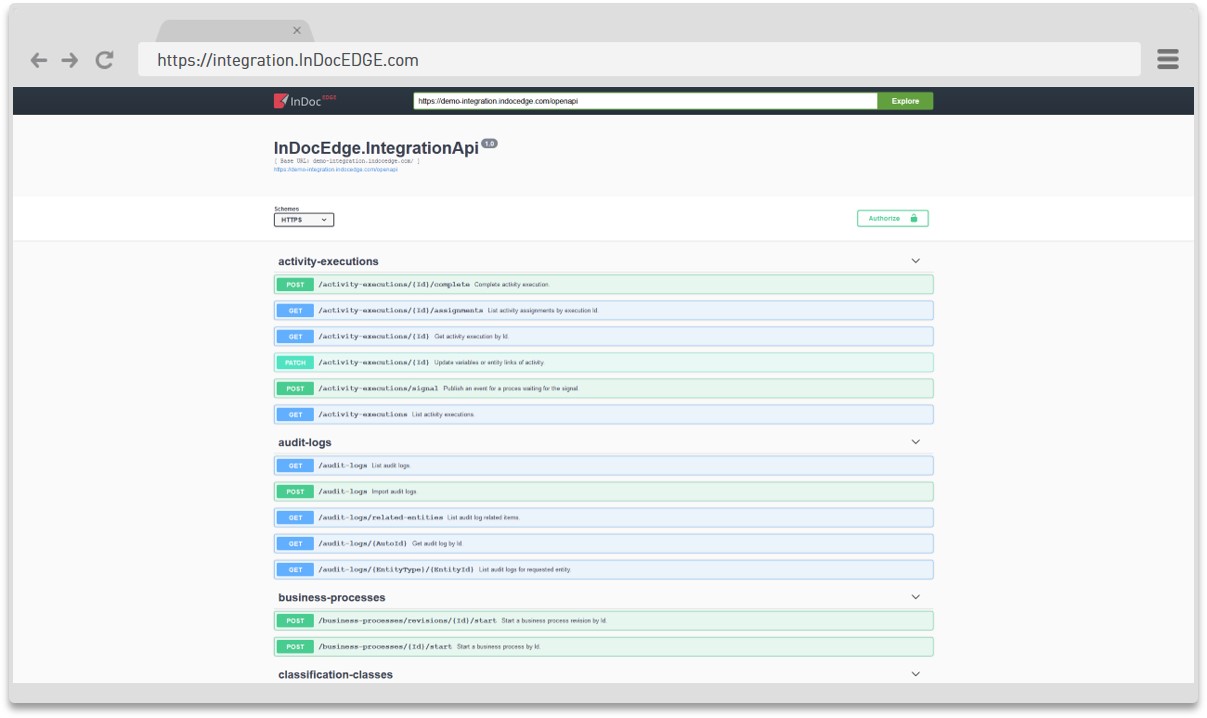 INTEGRATION API
Upgrade your information systems and processes to include cutting-edge information management capabilities for a better digital user experience of your clients and improved efficiency of all operations.
Create, review and manage materials
Manage processes and view open tasks
Share documents and engage users
Allocate and access stored documents
SUCCESS STORIES FOR DIGITAL FUTURE
Finance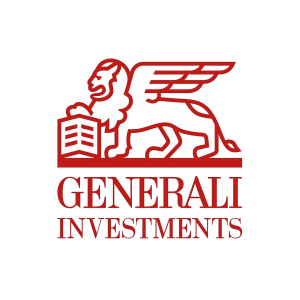 Generali Investments d.o.o.
Case study // For more efficient business operations and greater client satisfaction
How can we cut down process times and give our consultants some extra time to focus on their clients? The investors welcomed with open arms both the optimization of the process and the technological solution that also enables online transactions.
Manufacturing
GOSTOL-GOPAN d.o.o. Nova Gorica
Smooth integration of the ERP and information management platform
The synergy effects of the GoSoft ERP system and the InDoc EDGE information management platform enable us to focus on our core business more effectively. We no longer have to worry about the security and compliance of long-term storage.
Trade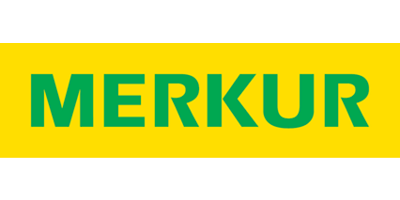 MERKUR trgovina, d.o.o.
Accounting documents kept in certified electronic storage just a click away
Mikrocop's e-storage solution was connected with our backend system for viewing accounting documents and transferring key data vital for queries and later use. Now all documents and information are available when needed, never more than a click away.