ADVICE AND ASSISTANCE IN DRAWING UP INTERNAL RULES
The legislation recommends that all legal entities that store material in digital format draw up and adopt internal rules, i.e. internal legal acts defining the storage of documentary material in digital format.
At Mikrocop, we provide professional assistance in the preparation of internal rules for the capture and storage of material in digital format, which is the basis for guaranteeing the legal validity of digitally stored documents.
STEPS TO PREPARE AND APPLY INTERNAL RULES
DRAWING UP
internal rules for different
or identical types of processing
ADOPTION
of internal rules into
the company's operations
OVERVIEW
of the company's compliance
with approved internal rules
DRAWING UP INTERNAL RULES
The result of a consultation is completed or amended policies, rules and instructions, including internal rules prepared for approval by the Archives of the Republic of Slovenia.
Analysis of the organization and procedures to apply to the management and storage of digitized material
Overview of internal acts whose content has an impact on material management
Documenting the current status with deviations from the legislation and process requirements
Preparing an action plan to correct non-compliances
Consulting and overview of corrective material management measures in place
Consulting on, assistance in,  formulation or amendment of internal acts
Consulting, assistance in or formulation of internal rules
BENEFITS OF DRAWING UP INTERNAL RULES
Integrity
Our team of consultants combines expertise in law, information security, compliance and quality business performance.
Accountability
We will continue to work with you as your external DPO after ensuring initial compliance, which is an ongoing process rather than a one-off adjustment.
Reliability
We use industry-proven and highly effective methodological approaches to help you get where you want to be.
FAQ
Internal rules are internal legal acts defining the capture and electronic storage in an organization. More in the video...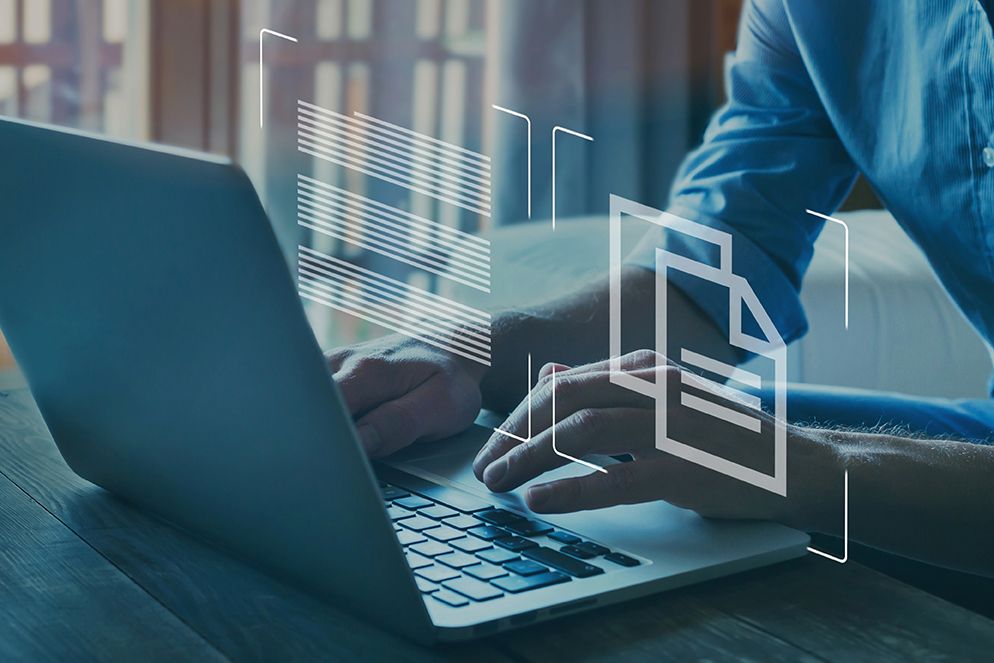 Internal rules must contain:
general provisions on internal rules and documentation,
provisions on the internal organization, roles, authorizations and employee qualifications,
provisions on infrastructure and information security,
provisions on managing materials.
Yes, but only for public-law entities and for providers of capture, storage and auxiliary services who work with these entities. For other organizations, internal rules are recommended but not obligatory.
Systematic regulation of storage of documents and archives in digital format is laid down in:
Once digitized, original documents can be destroyed if:
they are not archive material,
they are not otherwise required by applicable legislation (e.g. notarial records),
the document digitization was carried out as stipulated in the ZVDAGA (if these procedures are specified and documented, it may be easier to prove compliance later),
the digitized version of the original document is e-archived.
Please note: Public-law entities may not destroy any material after capture and conversion before they have obtained approval for their internal rules. Prior to approval, these entities shall treat all material as archival.