Guest blog
GUEST BLOG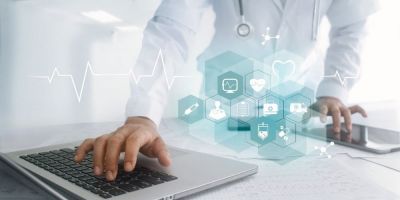 Compliance, Digitalization, Archive
My career has been centred around health IT for 30 years. When I was starting out, 'punched cards' were still in use; in business processes, I had to cope with a wide spectrum of data transfer media and I learnt and grew, together with the users, from black/white DOS solutions to state-of-the-art applications, cross-system data exchange, cloud storage, and mobile apps.
GUEST BLOG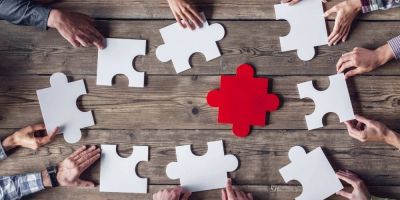 Digital transformation, Culture
In my first life, I was an IT guy. I developed and implemented ERP systems. Then I became a business analyst – a link between business functions and informatics. For the past 10 years, I have been researching business laws in the digital economy and studying their impacts on organizations and their customers. The "upgrade" is significant.