Digitality > informatization
In my first life, I was an IT guy. I developed and implemented ERP systems. Then I became a business analyst – a link between business functions and informatics. For the past 10 years, I have been researching business laws in the digital economy and studying their impacts on organizations and their customers. The "upgrade" is significant.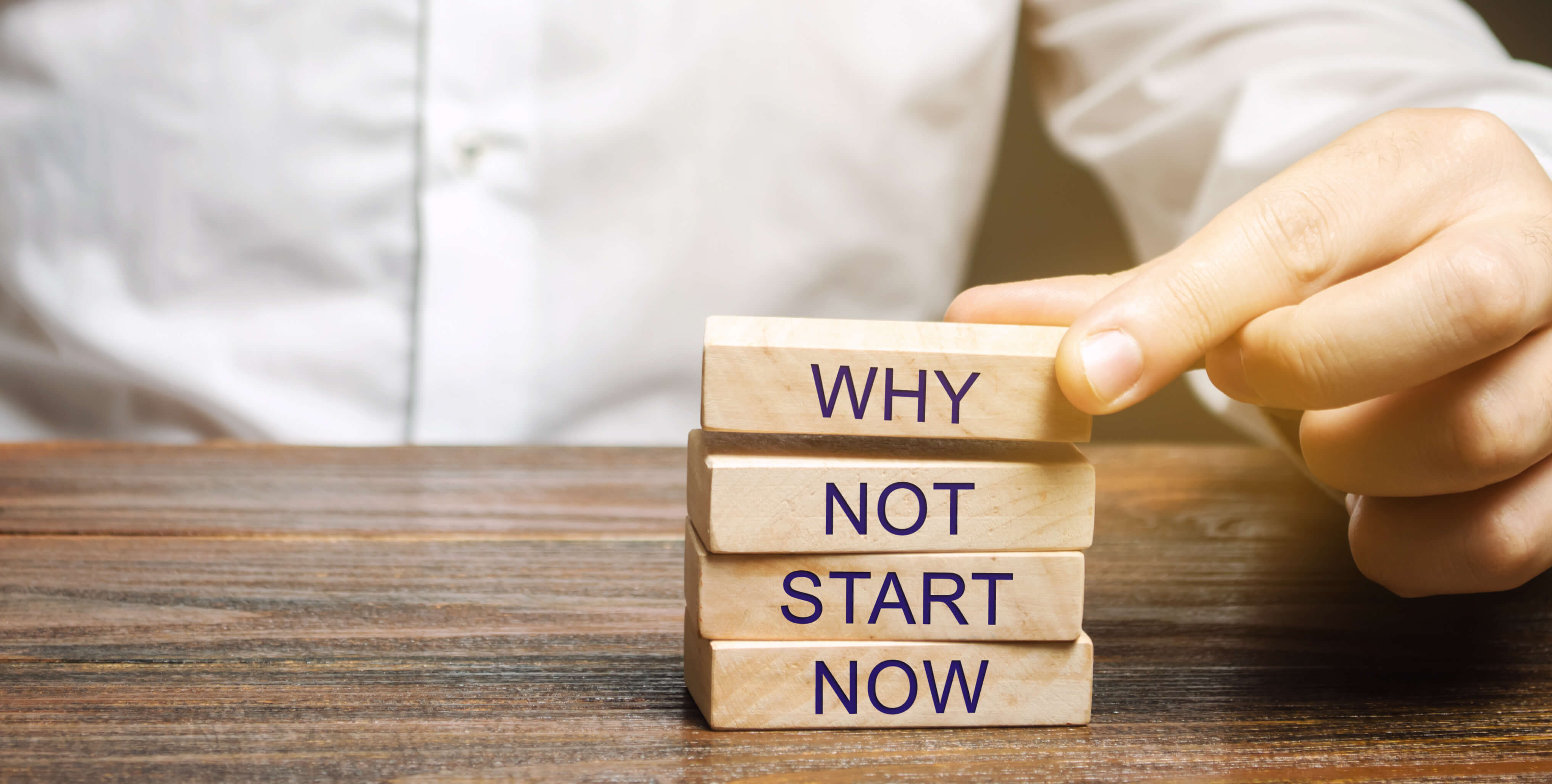 I am lucky to have had in my life some turning points that have forced me to upgrade my mindset and grow my knowledge and skills. It wasn't always easy, but today I know it was worth it. And still is. Most of all, I'm grateful to have developed the ability to understand the bigger picture and put various components of the whole solution into a system of interconnections and influences. My only regret is that I have failed to fully pass on insights and approaches to others who could benefit from my knowledge and experience.
The issues I see in the field today are similar to those 10 or 15 years ago
I notice that not much has changed in many companies and IT providers in the last 10 to 15 years. For most businesses, the "upgrade" meant an even greater focus on cost efficiency and, for most providers, the transition to cloud solutions, which they use to justify even fewer opportunities for the necessary adaptation of solution components to boost the specific competitive advantages of their clients. It's not all black, though; one of the few positive things I've noticed is that processes are becoming more important. We need to understand that processes are much more than just workflows. I admit, this is a step forward... Regrettably, though, company executives have not yet come to understand that digitalization is much more than just the computerization of business processes, introduction of paperless operations, and the ability to hold online meetings required by the COVID-19 situation. One of the consequences is excessive focus on ERP, CRM, BI and similar projects which are pushed through without sufficient preparation and ultimately fail to deliver real business impact, while leaving behind exhausted and dissatisfied users who are even less motivated for the next steps of real digitalization.
Informatization < digitalization < digital transformation < digital business transformation
Informatization
is the introduction of information solutions in organizations primarily with the aim of optimizing its internal operations, e.g. ERP projects. Even seemingly outwardly calibrated projects, e.g. the introduction of an online store or CRM projects, are often seen by organizations as a tool for optimizing their own marketing and sales processes with the goal of selling more, and are rarely perceived in terms of the benefits they will create for the customer or supplier.
Digitization
is the use of specific digital technologies (e.g. sensorics, robotics, paperless operations), mainly with the aim of optimizing individual processes or individual business functions (e.g. digital marketing), as well as introduction of individual, often experimental, digital applications.
Digital transformation
focuses on the comprehensive introduction of advanced digital technologies (e.g. DARQ type) into the entire business of the organization, primarily with the intention of creating more value for both themselves and their customers. The definition covers Industry 4.0 solutions (e.g. digital twin, RPA), applications that facilitate customers' tasks (e.g. virtual reality), provide customers with real-time information and decision-making power, and enable connections with other customers, uniform multi-channel shopping and communication, or introduce simple digital platforms of the 1 to n version (one provider, several customers).
Digital business transformation
is a comprehensive and profound change of image, culture, attitude and business through the simultaneous (convergent) use of digital technologies, implemented to help the organization to adjust to the legality of the digital economy, e.g. through breakthrough digital innovations (digital business models such as n to n digital platforms) and the creation of new digital value for customers and other stakeholders in the wider business ecosystem.
Note: I use the term digitality to refer to any of the last three levels.
What's the difference
As I indicated above, there is a significant difference in relation to customers. In a classic relationship, what matters most to organizations is how to sell as much as possible to customers; the relationship in the digital economy is characterized by how to identify and satisfy as many of their needs as possible in a timely manner, thus maximizing the value for the customer. Therefore, digital business transformation can also be defined as a fundamental change in the way an organization provides value to its customers.
The digital value offer is a new value based on the digital business of the organization, which is perceived by the customer as appropriate to meet their needs or (business) goals. Digital value proposition examples are centered around above-average customer experience (Customer eXperience) and the simplification of the customer's daily tasks with the help of digital technologies and solutions.
The described customer-centric attitude is only part of the changes to the organizational culture that are required to do business in the digital economy. The shifts also include business agility, breakthrough innovation, positive attitude without fear of digital technologies, partnership co-creation, and profit sharing.
All participants in digital initiatives and projects have a need to acquire new digital competencies, which, of course, reach beyond the knowledge and skills of using digital technologies and solutions. Namely, it is mainly about business orientation and behaviors that are in line with the characteristics of the digital economy and the modern organizational culture.
Last but not least, what we are referring to are different, new experiences that most organizations do not yet have. And in such situations, companies tend to learn from their own mistakes rather than learning the already discovered mistakes of others.
What should companies do
Business executives need to pay even more attention to their customers, focusing on customer benefits before their own. What exactly does this mean? Firstly, they must find a balance between customer experience and own profitability, ensuring customer processes, customer value (e.g. Cx) and optimizing their own processes and resources (e.g. ERP, MES) through the right business and process orientation, and secondly, IT and digital projects need to be understood much more broadly than just as the deployment of technologies and solutions through internal and external IT. This should be clear already during the computerization, at least to some extent, but in digital transformation and digital business transformation it has become a necessity. This, in turn, requires an even greater role and responsibility of management and key users, who need new competencies. Businesses should also be more aware that they need to look to external experts to support them on their true digital business transformation journey, rather than relying solely on the help of traditional (IT) consultants.
What should IT solution providers do
IT providers also need to upgrade their competencies and their organizational culture, and make sure the process starts at the top. This task is much more difficult. With an increased demand for their services and solutions, it is difficult to expect from IT providers to be ready to make any significant changes in their customer relationships. They should be "forced" to do so by the guild's professionalism, new competition and clients themselves. For those advanced IT and digital providers who really want to make progress, here are some tips: upgrade your knowledge and skills by understanding the legitimacy of the digital economy and the impact it has on your customers' business and support your clients with your solutions that will help them to neutralize those impacts and create new opportunities from them. For example, you need to understand your customers' needs, how your solutions can create more value for your customer, or at help customers optimizing their internal processes to find more value and upgrade customer relationships. For IT providers, this mainly means breaking free from the old and settled habits and the pattern of promoting own solutions. Instead, these should be considered a tool for attaining the real effects of digital transformation and/or digital business transformation of customers.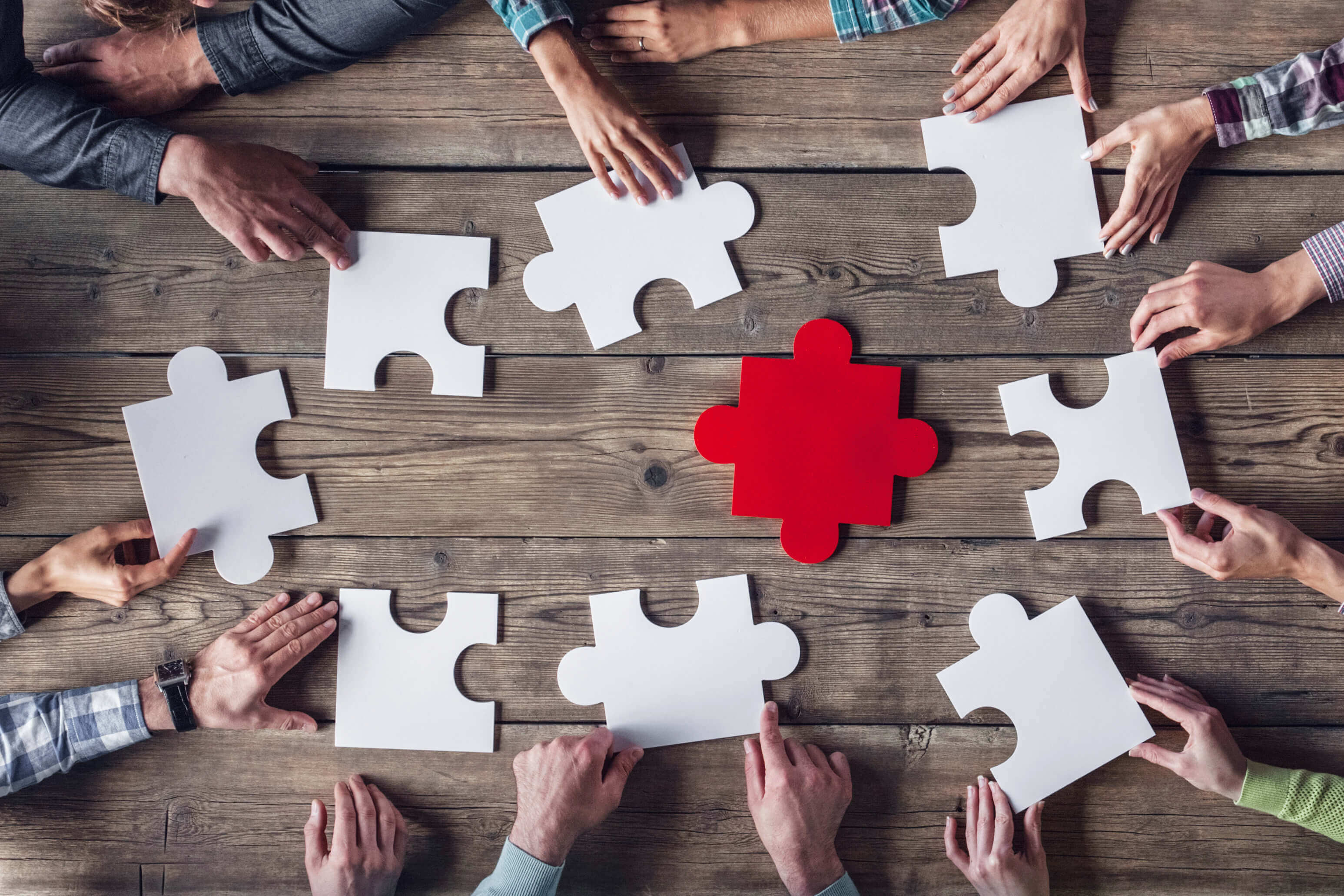 The only way is digital
Digital buyers will only become more demanding. It is already clear to many organizations that there is no going back. But unfortunately, most of them have not yet really understood that if they want to be successful, they will also have to radically change their beliefs and daily actions. Thus, the implementation of digital projects must be different from the implementation of traditional IT projects. This should be clear to both subscribers and providers of IT and digital solutions. However, it is very hard, if not impossible, for an organization to change its mindset and its actions on its own. To accomplish this goal, they will both need help.
So I hope I'll soon (e.g. in the next P4D – Digital Transformation call) be able to see more real digital business projects, and get more calls from companies asking for cooperation. Not for my personal gain, but because of the business effects that these organizations will gain for themselves, and especially because of the greater value they will be able to offer to their customers. After all, I will often be their customer myself, as an individual or a company. May the win-win spiral win!
Good luck to all! Hope that in a year of two we will return to this discussion – digitally fit(ter)!
The article reflects the opinion of the author and not necessarily that of Mikrocop.