Digital transformation
Blog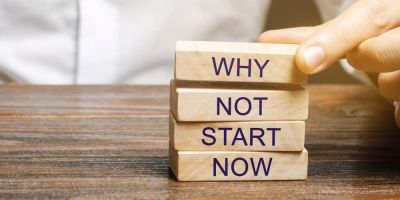 Digitalization, Digital transformation
Our advice to organizations that are undertaking digitization projects is to narrow down their software support requirements to a few key characteristics, with the choice of the digital platform carrying even more weight that designated applications.
Blog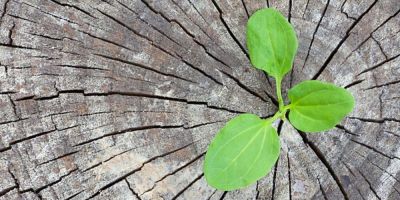 Digitalization, Digital transformation
Organizations that are very committed and strategic in their digital transformation are paving the way for new revenue streams they could not even imagine, let alone anticipate, a few years back.
GUEST BLOG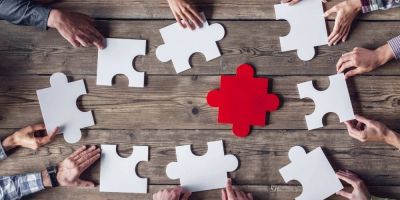 Digital transformation, Culture
In my first life, I was an IT guy. I developed and implemented ERP systems. Then I became a business analyst – a link between business functions and informatics. For the past 10 years, I have been researching business laws in the digital economy and studying their impacts on organizations and their customers. The "upgrade" is significant.