Digital transformation is a long-term goal that digitalization aspires to achieve
Organizations that are very committed and strategic in their digital transformation are paving the way for new revenue streams they could not even imagine, let alone anticipate, a few years back.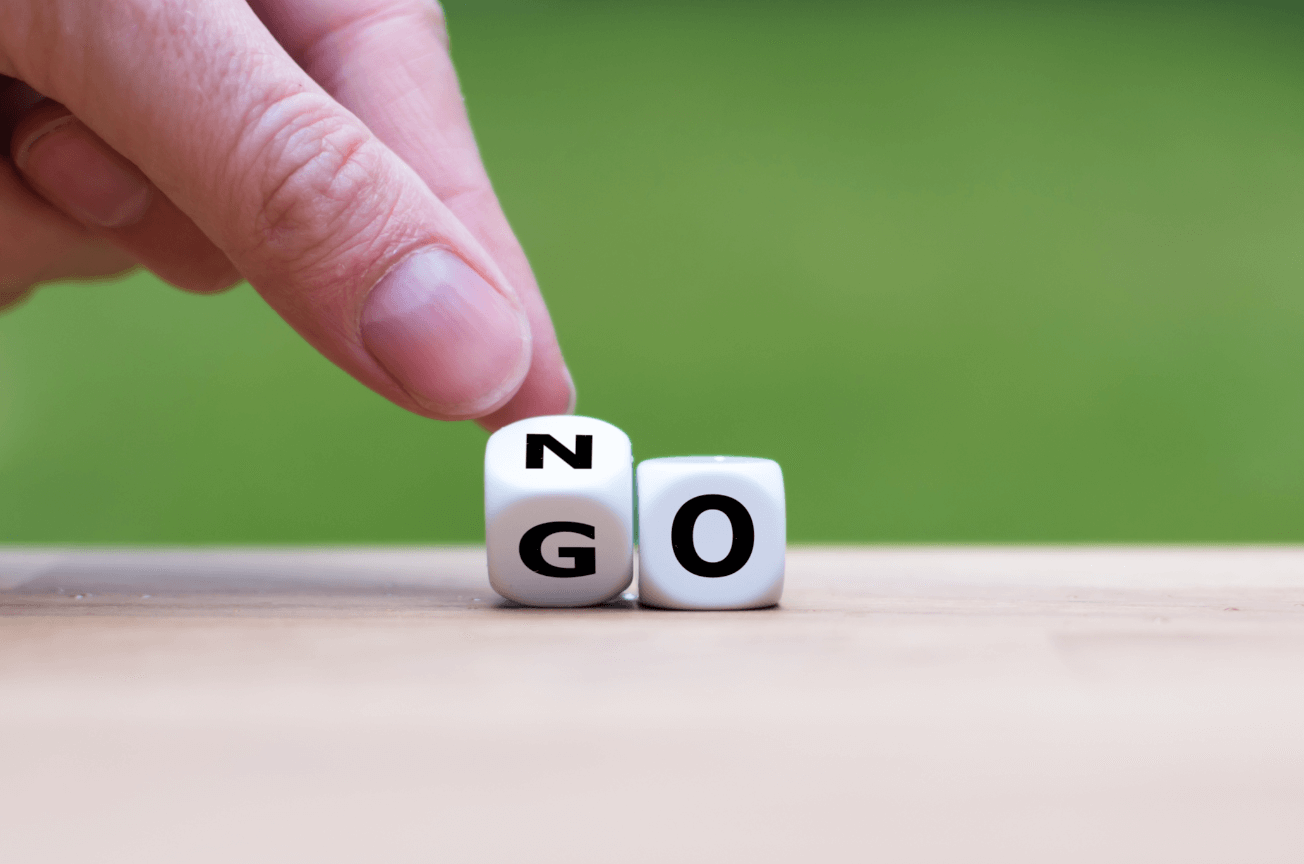 Basically, the digitization of individual parts of the business can be understood as the digitization of individual processes or the conversion of paper (analog) documents (individual departments) into digital information. Integrated digital transformation requires coordinated activities throughout the company, which act as the umbrella for the digitization process. Nevertheless, the basic digitization of individual parts is the foundation on which holistic digital transformation can be built.
The most common trap of digitalization is that companies tackle it without a clear plan and goals, or in other words - without a strategy. It is crucial that employees are in line with the goal (the executed digital transformation achieved through a step-by-step approach), which helps them get a broader picture and establish internal consents.
At Mikrocop, we have successfully supported many companies on their way to digitalization, and based on our rich experience, we can confirm the importance of a thorough and strategic project approach, regardless of the organization's activity or operations.
First things first, good preparation is essential - a draft scenario that includes well-designed 'stories' of participants in the company's processes, for example a gap analysis and a presentation of the desired digitization result. The analysis can show and confirm the eligibility of analog steps of business processes in digital form or the need to change, i.e. optimize or automate processes. The digitization project is then divided into meaningful sets to be implemented.
Since the support of the company's management has such a meaningful impact on the efficiency of the digitalization project, it is imperative to have the management onboard. It has also proven time and time again that having a person in charge of digitization (Chief Digital Officer - CDO) results in the project's higher success rate. Namely, the CDO acts as a connecting link between all key processes in the company and creates a favorable environment for the implementation of the desired changes. This requires time, space, clearly defined methods of work, processes, a professional and motivated team and the unconditional support of the company's management team.
Only with a strategic approach can the company lower the risk of compatibility of different solutions
Without a digital strategy and management support, companies may find themselves in a situation where they are confronted with various partial technological solutions (e.g. order confirmation, contracting, invoice confirmation) advocated by individual business departments. The departments are, of course, striving to be more efficient and solve their own challenges. Addressing only a part of the business challenges (by implementing several different systems) can in the long run lead to a greater financial investment for the purchase and maintenance and thus open up new challenges of compatibility of different systems and overall efficiency.
An integrated strategic approach to digital transformation is the only way that an organization can generate new revenue, improve its overall business (not just individual processes) and create a digital culture where digital information creates new business opportunities. Some organizations that go through an integrated digital transformation process can increase revenue by creating new revenue streams.
There are many opportunities for digital transformation, but it has to start somewhere
By the end of 2019, the vast majority of organizations were mainly able to talk about implementing partial digital strategies, which were largely limited to the automation and digitization of paper processes. A global study by Kane et al. (2017) showed that only 25% of organizations were truly transformed into digital companies at the time of the survey, 41% were still on the path to transformation, and 34% were devoting more time to forecasting these activities, while in practice this has not yet been addressed. We expect that due to the current situation and challenges, this trend will soon change and recent analyses will show more encouraging data.
In order for a company to become digitally mature, it must go through the complex digitization journey. This is the foundation for the digital transformation, which makes companies more successful in addressing the challenges of rapidly changing markets and economic conditions, such as changing customer relationships, higher customer and employee expectations, new technologies, changing working conditions (generic jobs) and similar. Integrated digital transformation brings unlimited possibilities. It can influence the increase of various opportunities: personnel (employment), sales, purchasing, management, development, and more.
Only 9% of companies become better and even stronger after crises, 17% go out of business, and 74% survive.
According to a survey by the IMD Business School of Management and Leadership on the behavior and performance of companies in recent global crises, the special feature of the top survivors is a combined approach that includes both defense strategies to increase productivity as well as additional investments in market development, opportunities and new business models. The latter is made possible and made even easier by comprehensive digital transformation.
When digitizing individual parts of a business, we convert data in the company into a single digital form, which is accessible anytime and, as a rule, anywhere. This individual step contributes to greater transparency of operations, reduction of risks and errors, greater security of information, greater efficiency, and greater employee satisfaction. Therefore, business processes in a single digital form make more sense, and information gets added value that is easier for the company to use. Join companies on the path of digital transformation by taking the simple, starting steps with a trusted partner.
From document digitization to digital transformation
In order to better understand the benefits of integrated digital transformation, we need to know its first steps on the way to the ultimate goal.
#1

Digitization of documents and supporting work processes

The basic digitization step is most often the conversion of paper documents and certain supporting work processes into digital form. In the first steps, it is usually about the digitization of internal processes. At this stage, companies normally digitize their archives, which they convert into electronic form to get rid of paper documents and digitize support processes (invoice validation, internal coordination of contracts, secure storage of documents).
#2

Digitization of internal work processes

In the next phase, companies digitize their internal processes so that they can exchange documents and data between different departments and systems, and communicate in a digital form (e.g. document approvals and validations, system integration, automatic sending and creation of requests and minutes, automatic capture of documents from third party systems).
#3

Digital transformation

Digitalization of key business processes involving processes with external stakeholders and customers. The exchange of information only takes place in digital form, the company fully supports the business with digital technologies, the organizational culture of the company internalizes the new digital reality, and the company operates digitally (e.g. electronic signing, sharing and exchanging documents, document validation, the entire shopping process through e-shops).

Of course, the whole process of digitization and digital transformation depends primarily on the nature of the business, legislation and other circumstances. It is important that the company first digitizes its basic processes and centralizes the document system, thereby ensuring better accessibility and up-to-date information. Gradually, the story expands with the goal of achieving complete digital transformation, and consequently making the most of digitalization.
From identifying narrow immediate needs and goals to broader aspects of business
Sometimes companies perceive digitalization as a necessary evil, either required by law or by an "overly demanding" market. But digital technology brings huge benefits to business. Therefore, it is necessary to look at digitalization in terms of the benefits it delivers to the work process, that is greater usability and value of information for faster and better business, regardless of the information solutions we use.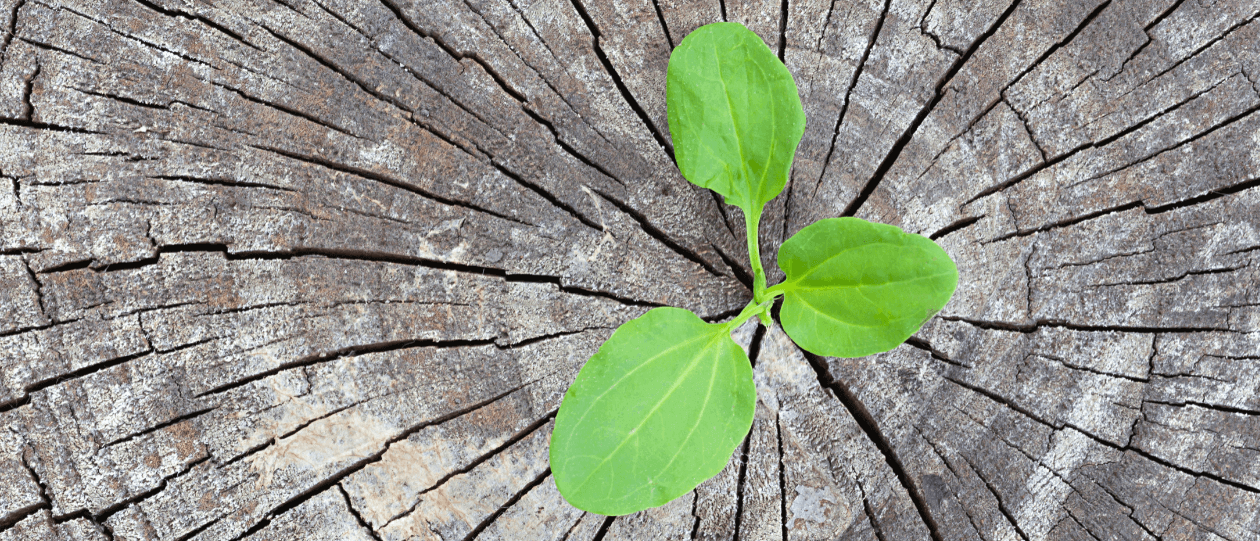 Digital information speeds up the implementation of business processes and enables us to identify new business opportunities. Digitized data is more accessible, up-to-date, secure and easier to transfer, store and manage. If the lists of information and documents are centralized, it also brings greater satisfaction to customers and employees. All of the above is reflected in more efficient operations, which expand and increase faster, while reducing costs and employee satisfaction.
Mikrocop's information management platform InDoc EDGE is a user-friendly platform that enables integration with various systems and is easily upgradeable with business processes. Our customers who implement the first digital process typically continue with other business processes as well, as they quickly recognize the added value of digitalization. Business processes optimize and automate established business activities, so our customers become more efficient and respond to changes faster.
At Mikrocop, we are aware of the diversity of business and market demands and know that there is no single recipe for successful digitalization and digital transformation. We always approach digitalization projects individually, delve into the requirements and expectations of the client, and prepare a project plan that reflects the optimal activities for the best result and added value.
Want to know more? Contact us!