Peter Mušič
Blog
Digitalization
The Covid-19 crisis that marked the year 2020 has revealed the degree of digitization in our organizations, calling for quick decisions and, quite often, big changes.
Blog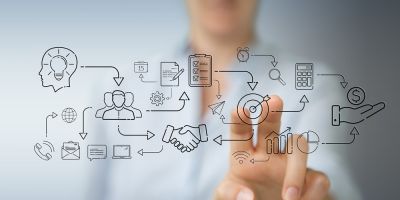 Digitalization
Companies which simply digitized their processes and procedures as they were cannot be satisfied with their digital transformation since it has brought nothing but extra costs and trouble.
Event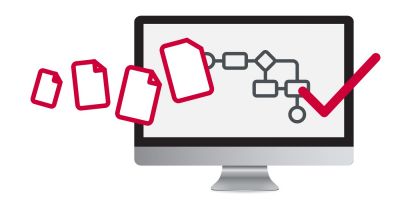 8/5/2020 at 10:00
The webinar will showcase the new features and other improvements brought by InDoc EDGE 6.1. We will demonstrate how innovations will help us in effective digitization.