Improving the efficiency of business processes
The Covid-19 crisis that marked the year 2020 has revealed the degree of digitization in our organizations, calling for quick decisions and, quite often, big changes.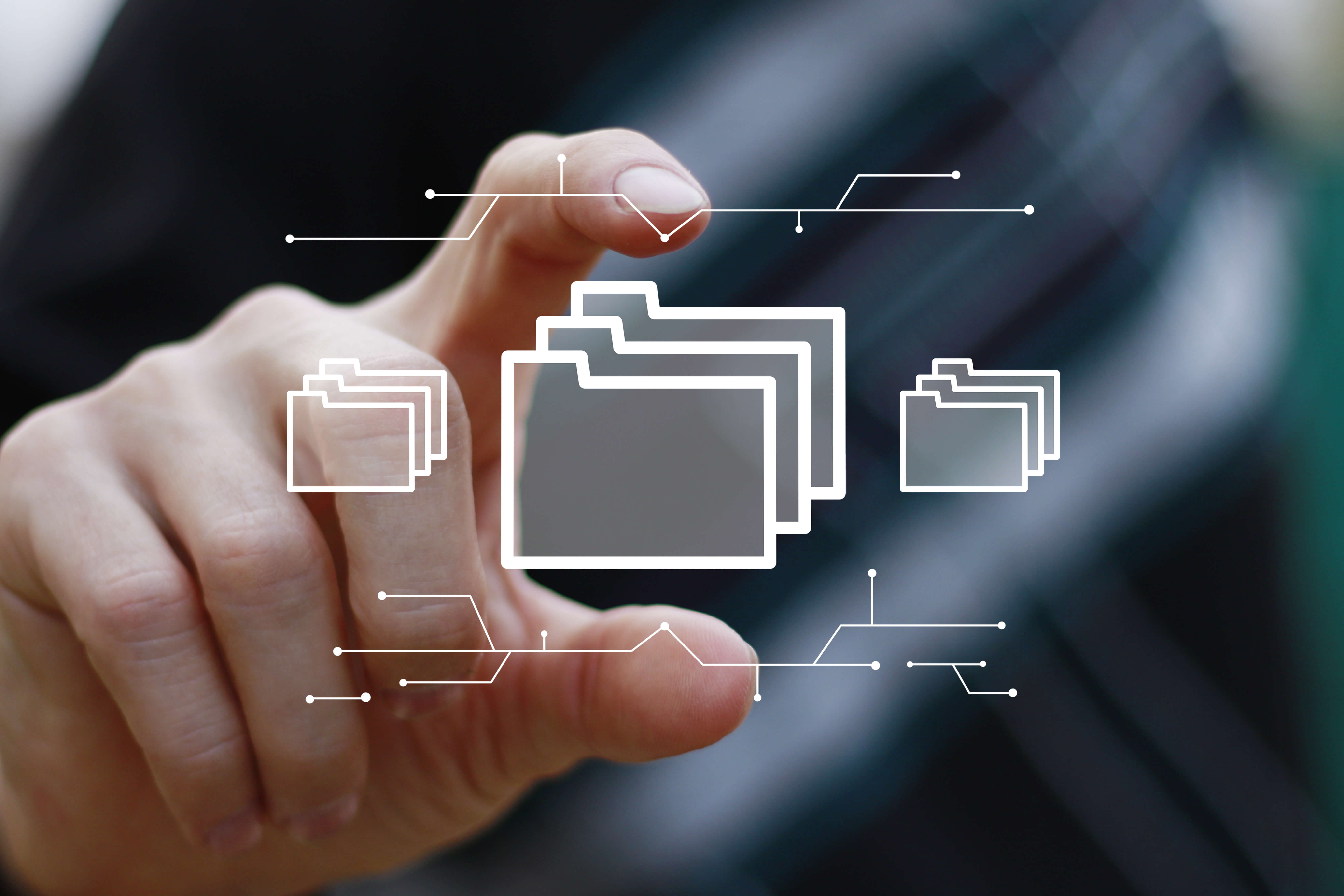 The changes were easier to embrace for the companies who had already transitioned their processes to digital operations and were able to adapt to the new reality more quickly. Those who have not yet taken that step are now faced with a double challenge. They must adapt their business processes and they must find ways to ensure that these business decisions are backed by suitable IT solutions. Actually, this is the only way businesses can effectively cope with the unpredictable crisis.
The role of optimization and process management
Continuous optimization and automation of business processes is essential in maintaining competitiveness and creating comparative advantage. So it is no surprise that the demand for business process management (BPM) platforms increased considerably in 2020 and analysists predict that the upward trend in this IT segment is set to continue in the coming years.
Many companies have been tapping into the benefits of BPM tools for years, looking to ensure business process optimization, efficient collaboration inside the company, with partners and customers, better risk mitigation, fewer mistakes, lower operating costs, compliance, better transparency of business process implementation, increased agility, and, not least importantly, higher customer satisfaction.
Integration is key to digitalization success
Today every enterprise uses at least one solution to collect, process and storage data, while most businesses use several, often supplied by different providers. In an ideal world, the entire information system would be supplied from a single centralized database, from where the information would be displayed to authorized users via a series of applications using the system of access rights. The reality is, of course, different. Applications use their own databases, often compiled in different formats, which requires considerable investments to ensure and maintain data integrity at the company level.
Information systems and data management have become integral components of business processes. Some processes require users to employ not one, but several information systems. In order to take the digitization of business processes further, we need to make another step – ensure the integration or connectivity of stand-alone information systems. Given its capacity to promote automation and enhance process execution quality, connectivity is the magical component that opens the door so enterprises can exploit the full potential of digitalization.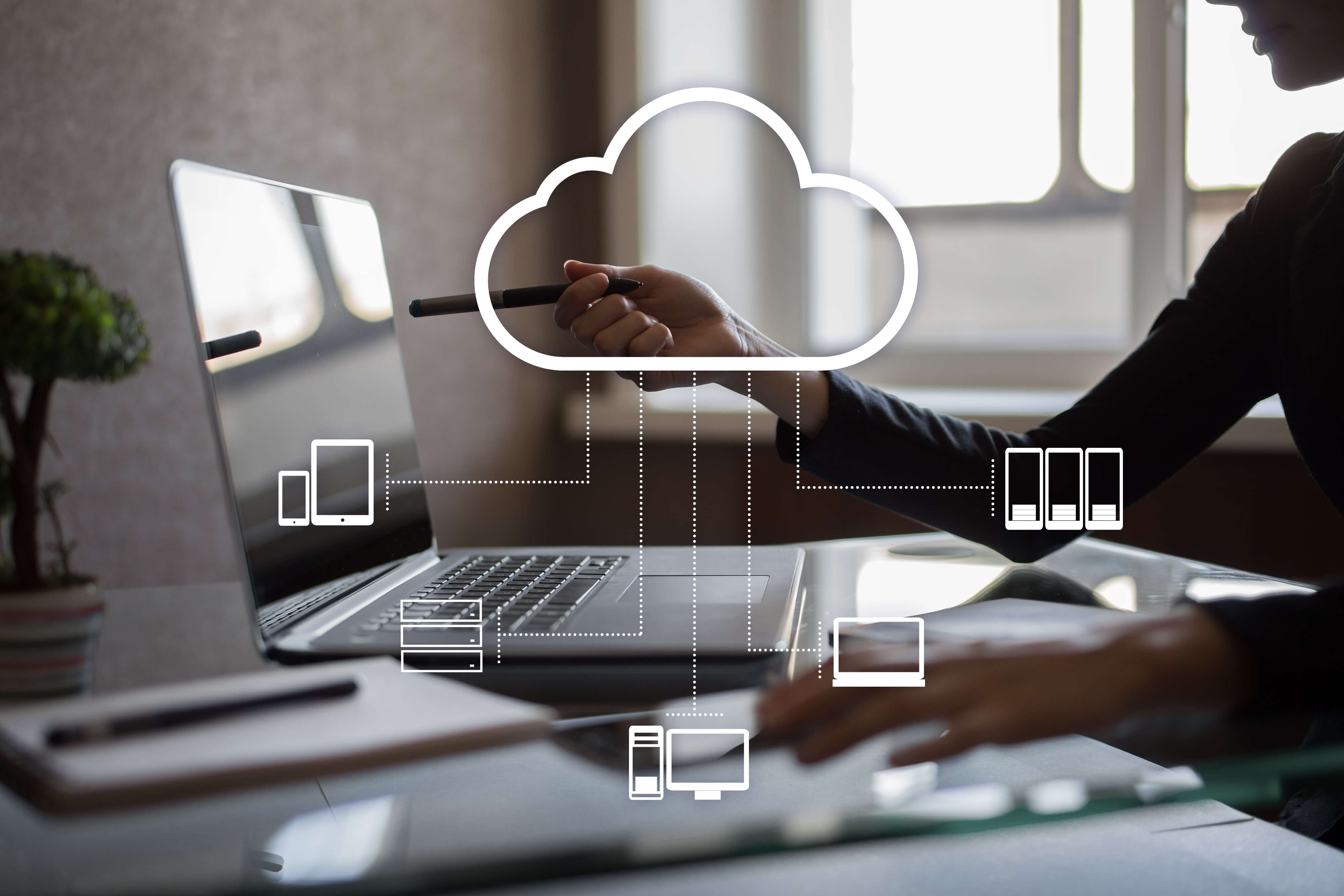 Connectivity of the InDoc EDGE data management platform
At Mikrocop, we are fully aware of the importance of connectivity. By connecting solutions and services for efficient business operations, we have been working for many years to support successful digital stories of our clients and partners. Our InDoc EDGE business process management systemeffectively connected business solutions with different information systems, from which data is acquired or entered into, and synced code lists for unification.
ERP users can enter documents and information into the company's key business process and use the system interface to which they are accustomed to trigger new processes, direct workflows, and carry out specific process activities in the framework of adopted business rules. The solution ensures a secure flow of information and compliant document storage.
The customer has effectively combined the best of two worlds – users can benefit from the key capabilities of a cutting-edge BPM system that smoothly guides them towards their goal, allowing them to operate from a familiar application so their focus can be on their clients rather than having to deal with changes.


Want to know more? Contact us!