There is no successful business equation without digitalization
Optimization and digitization of business processes are cutting-edge tools employed by visionary companies committed to developing advanced and digitally enabled services to safely accompany their customers into the digital future.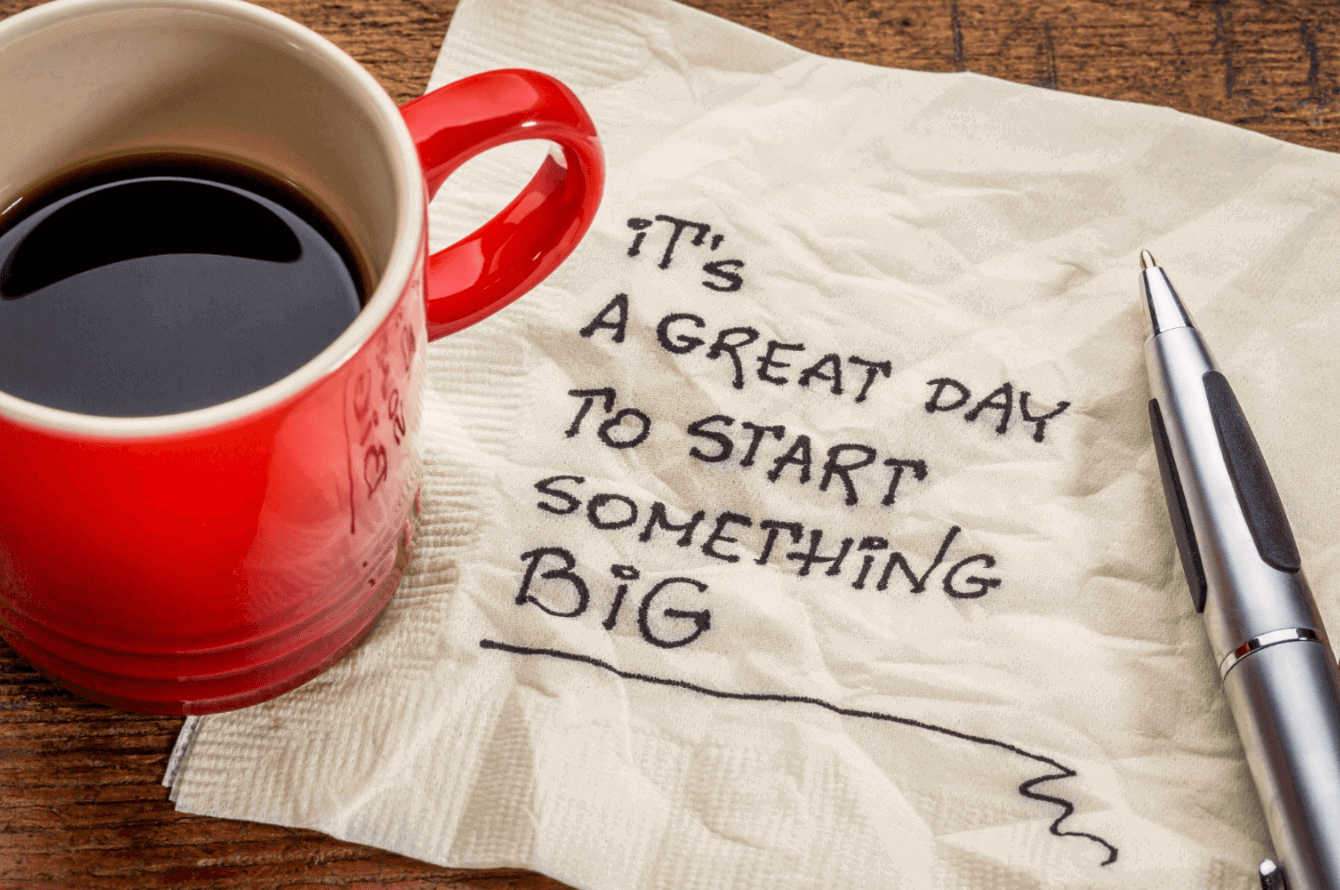 Digital transformation will be a top priority for many forward-thinking organizations in 2021. These organizations know that they cannot use yesterday's linear business solutions to tackle today's exponential challenges. Agile enough to adapt to the demands of modern clients and provide them with intelligent information services, these organizations will become the winners of the future. The have taken the road that will help them stay competitive in tomorrow's digital society.
Business process automation and optimization is an important factor that positively affects the competitiveness of such organizations. Development of intelligent software solutions that are powered by machine learning, enable intelligent content classification, improve productivity and offer automated content protection in different contexts and scenarios is opening up a new era of business process automation which will bring about a giant leap in competitiveness. A series of cloud-based digital solutions are currently available to help companies unlock the above benefits.
A Harvard Business Review study also confirms that 60 percent of organizations that moved to digital apps in the cloud were able to exceed their previous performance results. These organizations view cloud-based business apps as a vital cog in successfully adapting to marketplace and three quarters of respondents strongly agree that their company future depends on the quality of their business applications. Meanwhile, using the technology as a springboard into new business models is crucial since business apps help support a digital model with faster deployment, time to value, and ROI.
60% of companies that implemented digital solutions in the cloud have exceeded their previous performance results.
 The traits of companies that manage to keep their balance during crises and in fast-changing times
Organizations have managed to quickly connect their existing business processes with the information technology that enables a high degree of automation. All business processes and activities that can be run digitally have been optimized and converted to digital. The better the companies are at managing change, adapting to change and building new opportunities, the greater value added they can create in the marketplace.
The main features of successful organizations:
They understand the development trends in the market, the environment and society.
They have devised a strategy to support their transition to cloud services.
They have amended their work practices to become more flexible, leaner and more agile, which allows them to respond to change more quickly.
They have effectively presented the information technology to the management to help them make the right decisions and effectively tap into IT benefits.
They have established connections with external partners, all of them specialists in their given fields, to help them realize new digital opportunities.
They invest in new IT knowledge and employee competencies to ensure their staff is suitably trained and qualified to use new tools and applications.
The flexibility of the organization and of all the individuals involved is a highly important factor in digital deployment.
They are building a digital culture as a prerequisite that digitalization will be initially embraced by the staff.
Most importantly, they use the newly adopted technologies in practice.
The full potential of deploying digital solutions lies in effective information management
Information is an important building block of modern business. More and more business processes are based on data and algorithms, and advanced analytics helps us channel information into business decisions. An organization that utilizes modern technology to support this will be able to secure a considerable competitive advantage.
Information is the foundation on which we can build a great digital experience. In its core form, as experienced by a user or customer, digital experience must entail elements of data usability, integrity, simplicity and security. The only way to ensure this is through the use of proper digital tools that are able to turninformation chaos into data accessible at a click of a button.
Effective solutions at hand
Companies and organizations are opting for different data solutions for automation and optimization of business processes and improve the digital experience of their customers and employees. They are expecting these solutions to be quickly deployable and easy to use. At Mikrocop we have acquired extensive experience in running the digitalization process in companies, as is best evidenced by our good practice case studies from the banking, insurance, healthcare and other industries. We provide comprehensive solutions and cloud-based services deployed following a unique approach with a potential to push you ahead of the competition and keep your there. Join many satisfied customers!


Want to know more? Get in contact!