Flexibility as the leitmotif of the current business environment
The developments we have witnessed over the last two years have shaken our society, and the entire world, to the core. There have been changes, and changes are something that people are eager to avoid. We like to dwell in the familiar, feeling safe in our bubble although we know that great potential awaits outside our comfort zone. Well, in these times, the fear of change not a good thing to hold on to.
Rather than offer us a host of options, the current situation has left us with little else than to ride the wave of change. We had to adapt quickly, adjust our mindset, modify our actions and reactions.
Digitalization seems to be one of the changes that practically no organization has been able to avoid. The trend is no doubt set to continue in the future. Going digital is not merely an additional and bothersome expense, as many continue to believe, but a profitable investment that helps an organization boost its performance and considerably improve its overall efficiency.
It doesn't take a lot to realize that success belongs to the companies that are able to learn from their past mistakes and quickly transfer their newly acquired knowledge and skills into practice. These companies are getting better and better since they have embraced the fact that change is the only constant in life, and that flexibility is the leitmotif of the current business environment.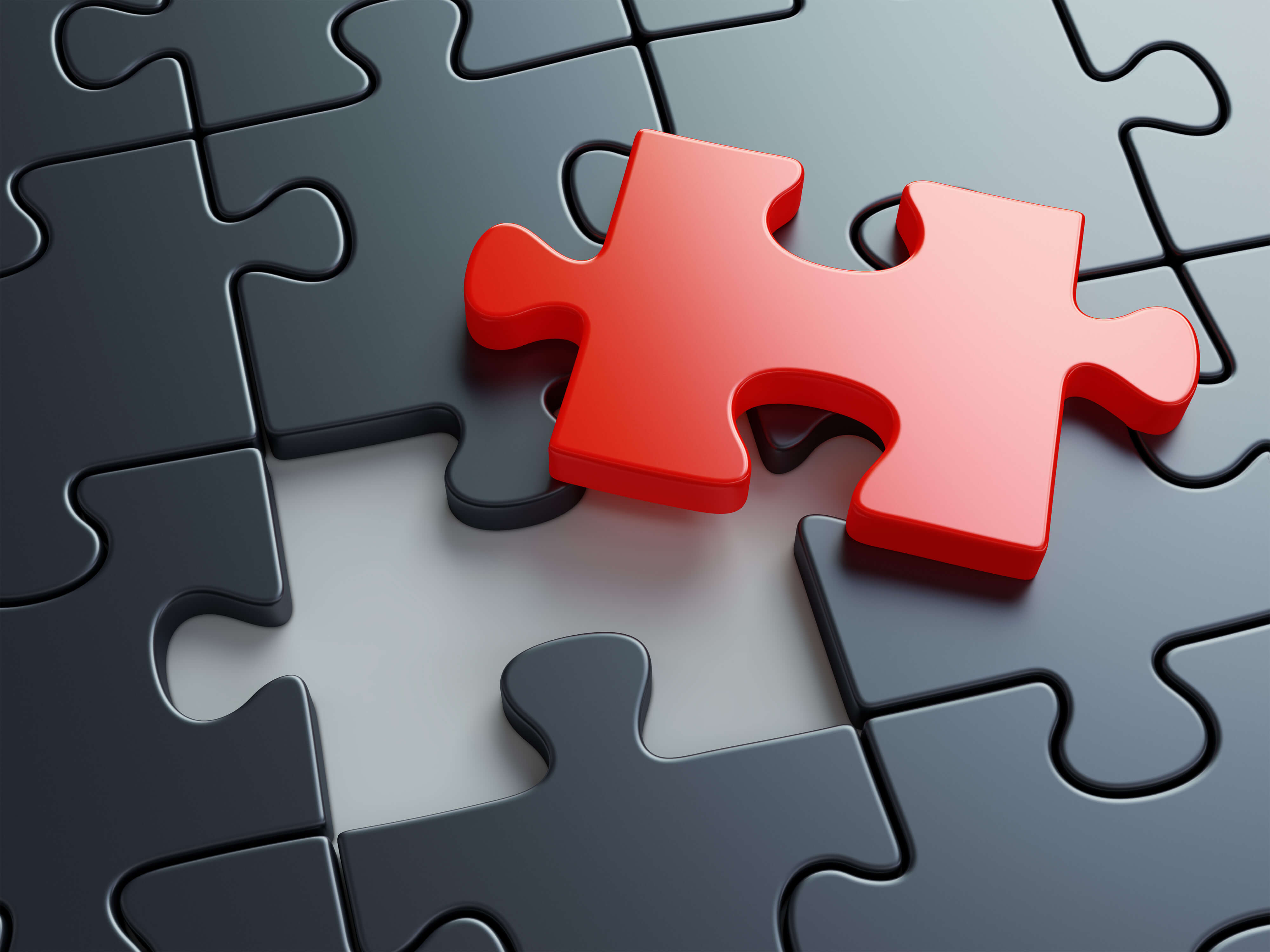 Our otlook for 2022
We are aware that 2022, like 2021, will be generous with challenges and exceptional opportunities. The digitalization process will move on at the same or even higher speed, in particular as various government incentives and schemes are expected to give the digital revolution another boost.
Large corporations which have digitized most of their operations are now expected to focus their efforts on digitizing their core processes. The digitalization wave will be increasingly ridden by small and medium-sized companies looking for ready-made solutions they can implement quickly while still enjoying high added value. For these clients, Mikrocop is preparing new options of usage of the InDoc EDGE platform with standardized solutions. In this way, Mikrocop will enable small-sized clients to enjoy a quick, simple and efficient transition to digital.
2022 is likely to see monumental changes in delivering the optimal user experience, which will prompt many companies to reconsider their business models, particularly in the context of digital transformation, optimization and, where possible, automation of digital processes. We cannot stress enough the growing importance of companies focusing on optimization of their operations and offering, while never losing sight of their clients' wishes and expectations.
The year 2022 will also bring certain legislative changes such as the adoption of the Exchange of Electronic Documents Act and introduction of new identity cards, which will provide users with all the needed identification data in a single document. Mikrocop is well prepared to embrace these novelties and will adapt its services accordingly.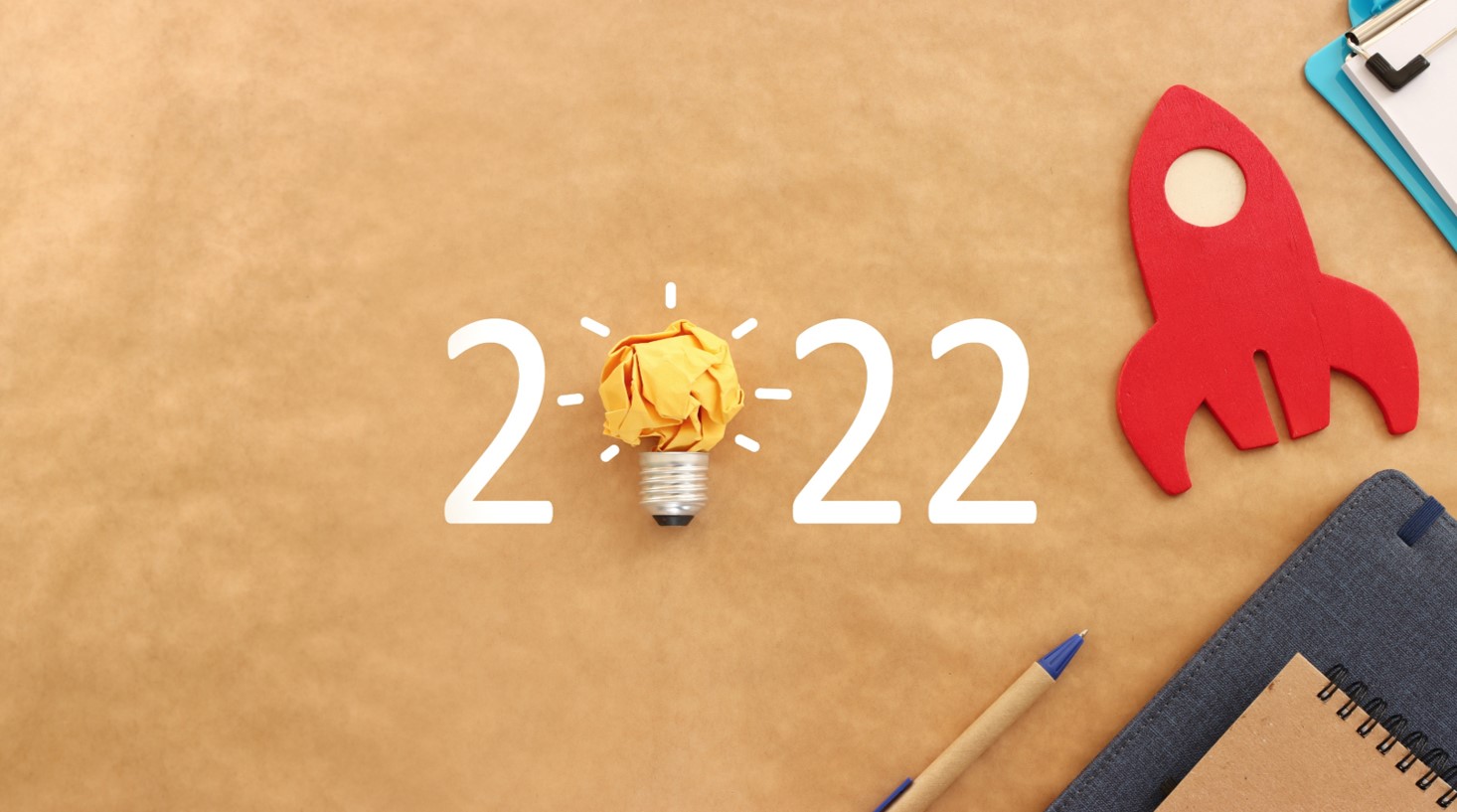 Ready for all challenges
We have been a reputable and trustworthy partner in document storage for over forty years, and we continue to strengthen our position as a successful IT company whose knowledge and innovative solutions help companies and organizations to address and overcome digitalization challenges, offering comprehensive support on their digitalization journeys.
In 2021 we put great effort into further development of the InDoc EDGE platform, which a growing number of companies has been using as indispensable support to their business processes. We have effectively digitized and optimized numerous business processes, which means that our InDoc EDGE solution has been instrumental in boosting our clients' efficiency and simplifying their operations. The InDoc EDGE platform has been expanded to include digital signing of contracts and other documents.
We are not afraid of challenges. On the contrary, we welcome them, we are driven by them, and we will strive to continuously upgrade InDoc Edge with new functionalities.
With our assistance, companies will be able to tap into their digitalization potential ever more easily and more effectively, while also continuing to write our own digital stories.
Our experts' predictions for 2022:
»I believe that this year companies will continue their digitalization investments to boost efficiency, while on the other hand, they will strengthen their focus on optimizing the customer experience. Effective and simple digital interaction with clients will become a key competitive advantage.«

Ivo Vasev, InDoc EDGE platform Product Manager
»I think that this year many companies will be open to implementation of solutions in which they will see added value for their business. Maximizing the user experience will remain the primary focus.«

Nika Jelenc, Sales of Business Solutions
»This year the greatest changes will be seen in the digitization of the core processes, in particular if the government grants remain available as expected.«

Maja Marušič, Internal Rules and E-storage Consultant
»The mode of operation will move towards and into the digital, and many companies which have so far looked at digitalization from a safe distance will now get ready to ride the wave of digitalization.«

Peter Mušič, Business Analyst and Project Manager
»The year 2022 will continue to be marked by the adaptation to the digital environment and by gradual phasing-out of traditional business processes.«

Alenka Fic Mikolič, Compliance and HR Manager
»I think that the working-from-home trend will persuade more companies to put in place some kind of a document management system, which will enable employees to manage documents safely, effortlessly and quickly.«

Žiga Klančišar, Business Technologist
»This year the digitalization trend will be mainly driven by small and medium-sized enterprises, while their larger counterparts, having already started their digitalization journey, will now begin to focus primarily on digitizing their core processes.«

Anton Gazvoda, Business Digitalization Expert
»In the wake of another economic crisis, many companies will attempt to digitize their operations, especially if this helps them cut operating costs.«

Grega Vozel, lawyer and DPO for clients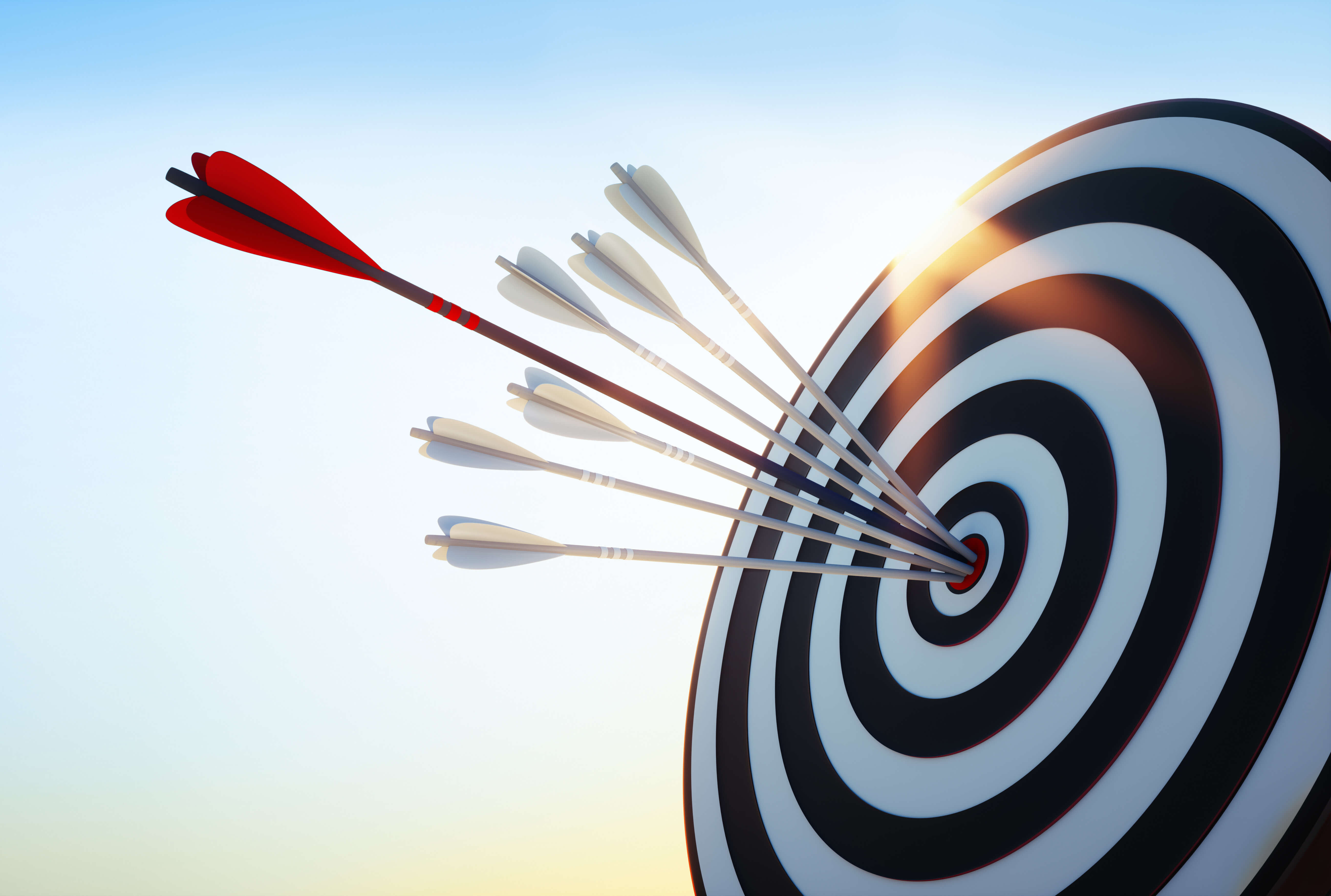 Is your company also contemplating digitalization but you do not know where and how to start? We are here to listen to your wishes and help you to find the best solutions. May 2022 be the year of your digital breakthrough!
Want to know more? Contact us!