Maja Marušič
GUEST BLOG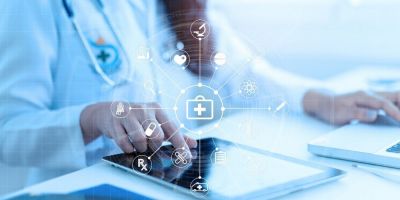 Digitalization
As our reality becomes more and more digital, practically all industries are faced with the pressing need to digitize its electronic documents. This has pushed to the foreground the issue of electronic document storage and its legal compliance. In healthcare, legally compliant electronic storage is particularly essential since health records contain sensitive personal information that is protected by law and can be accessed by authorized personnel only.
Blog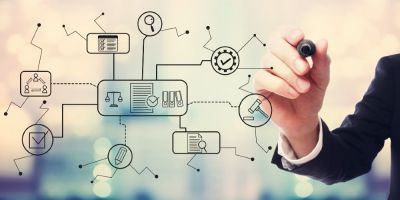 Compliance, Digitalization, Archive
When electronic documents have been uploaded to a server, this does not mean we have done enough to preserve their integrity, authenticity, availability, usability and permanence throughout the life cycle.
Event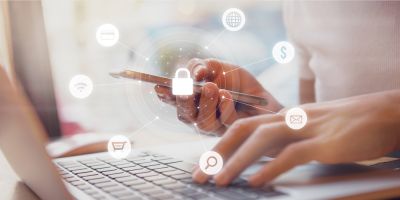 28/5/2020 at 10:00
The webinar is intended for anyone who is planning or already capturing and storing material in electronic form and is interested in internal rules. We will answer the most frequent questions regarding preparation of internal rules.