Digitalization increases revenue and improves competitiveness
The benefits of successful digital transformation can be seen at several levels of business operations. However, if we are unable to recognize the opportunities it opens, we are walking on thin ice, risking to be left behind by our competitors.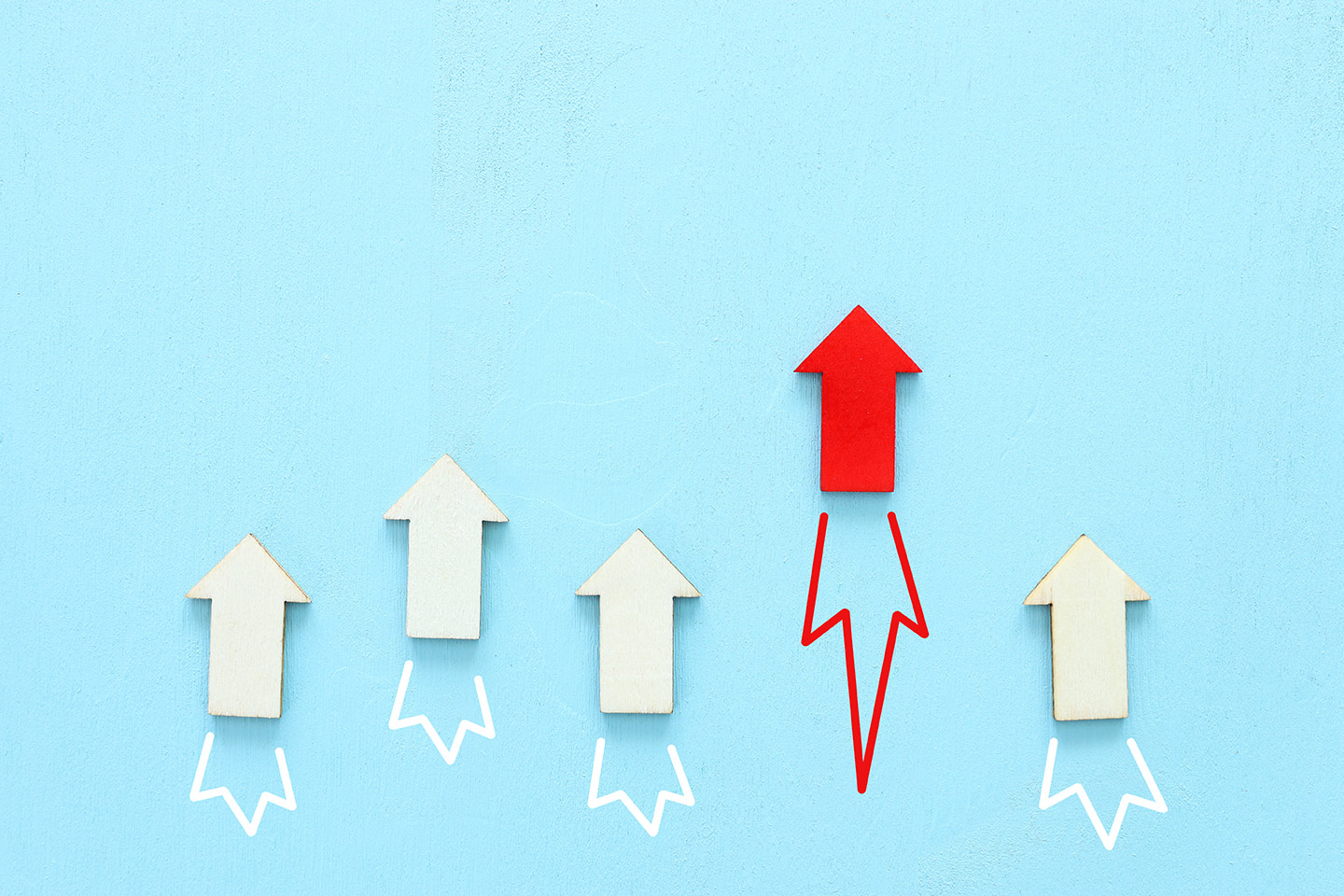 Despite all the benefits and opportunities created by digitalization of business, many are still trying to avoid these changes or even wave them off as unnecessary. Still, many cases show how bleak is the scenario for those organizations that are unable to adapt to market changes. It is therefore important to become fully aware of the role and necessity of the digital transformation and catch the last digital transformation trains that has nearly left the station.
What are some companies (still) reluctant to go digital?
Research titled 'The state and trends of digital transformation in Slovenia', conducted in 2017 at the Faculty of Economics at the University of Ljubljana, showed that Slovenian companies are digitally less mature than their EU peers. According to the European Commission's Digital Economy and Society Index (DESI) for 2019, Slovenia ranked among countries with moderate digital success.
What are the most common reasons?
Failure to recognize the benefits of digitalization and the opportunities it opens.
Unaware of the risk not to digitize.
Lack of digital business knowledge.
Poor digitalization coverage and support .
Organizational culture is not in favor of digitalization and change.
Not all employees understand and embrace digital transformation technology, which would drive the development and increase competitiveness.
According to 2019 DESI, Slovenian ranks 16th among 28 EU Member States.
Source: DESI, 2019
Digitalization brings many changes and benefits
If we have successfully digitized our business, the benefits we see are measurable – we can do more with the same resources, or we can do the same amount of work with lower costs.
Still, this does not call for redundancies, just the opposite. Employees no longer spend their time doing administrative tasks but focus on primary assignments. We were part of several projects where our clients cut the cost of certain operations by as much as 70%, without having to lay off even one worker. Instead, staff were transferred to corporate functions, customer relations, and improved their productivity.
We already know that digitalization requires us to be agile, flexible and innovative. The market is harsh and those who are living off past success had better wake up fast. Being able to adapt to changes and keep up with the trends is crucial to our development and survival. Digitalization may bring many benefits and improvements and even make our operations easier and more transparent, delivering on its promise of improved efficiency. The digital success stories speak for themselves.


Want to know more? Contact us!