Organizational culture for a digital company
Technology is an important but not the main pre-requisite for successful digitalization. To go digital, a company needs to set up an organizational culture that promotes innovation and welcomes change.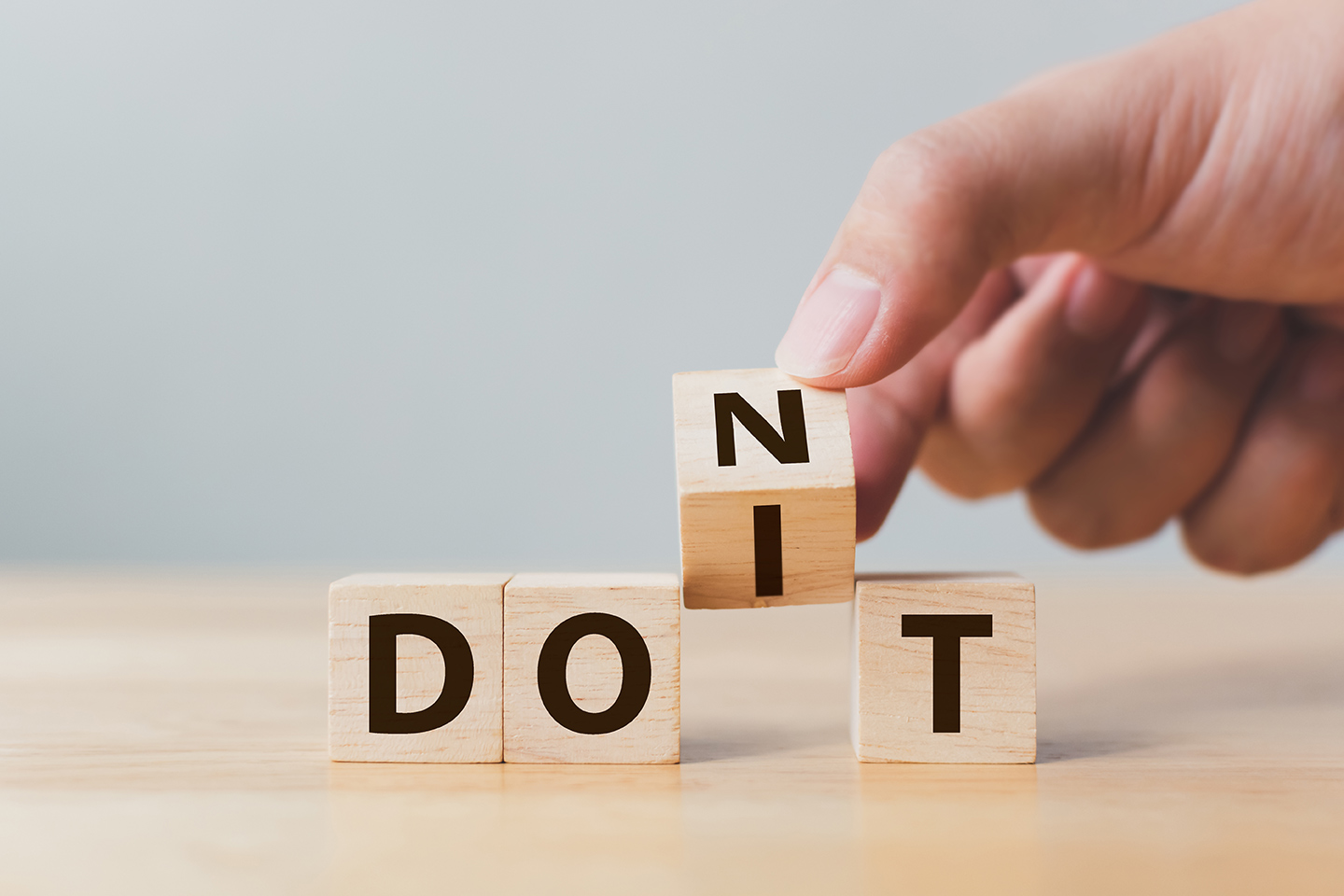 A culture that encourages people to think and act digital, and gives us a sense of purpose, is key to long-term success of digital business operations. Without recognizing the role of organizational culture, it will be hard to make a major digitalization breakthrough.
The characteristics of digital culture
agility and transparency
innovation and flexibility
collaboration and connectivity
We need a sense of engagement with change and a clear vision
The international consultancy BCG has studied 40 digital transformation initiatives in various companies. The study found that the share of companies that reported breakthrough results or improved financial performance was five times higher with the companies that placed high emphasis on organizational culture than in those that tended to neglect the issue.
If we are to change the digital culture of our business, we must focus on people. The technology has been around for several years, but its implementation is still a challenge. To overcome it, we have to train and retrain our staff until they internalize digitization and embed it into their work processes.
– John Denhof, President of the Board, Nova KBM
A survey conducted by Capgemini Invent in 2017 indicated that leadership often underestimates the importance of culture. The research also revealed a significant perception gap between employees and management. While 40 percent of senior executives believe that their organization has a digital culture, only 27 percent of the employees felt the same way.
Key challenges in defining digital culture
In order to implement change needed to carry out digital transformation, we first need to identify the potential of organizational culture as the main driver of all planned changes. It is crucial that our actions actively articulate and support a different culture.
#1

Clear digital vision and leadership skills

Any attempts at transforming the corporate culture will fail unless they are backed by a change in the corporate mindset and values.
#2

Commitment to the vision

Inactivity, inconsistency and lack of drive among the initiators of digital transformation may quickly spread to all company employees and put the implementation of change at risk.
#3

Investing in digital skills

The leadership must focus its attention on the employees, to inspire them to embrace change and empower them to work with new technologies. Only employees who have mastered the basic digital skills will be able to drive the culture change towards digital.
#4

Open communication

In the event of poor communication and uncoordinated communication dissemination plan, it might happen that important messages fail to reach their intended recipients. For a digital transformation to succeed, the employees need to be kept in the loop on all developments and engaged in implementing change.
#5

Proactivity

The digitization process should in no way be limited to a closed group of coworkers, but should (at least indirectly) engage all employees. Thus we will create a collaborative and creative environment where employees will begin to feel the importance and purpose of change, and will eventually become change agents or digital ambassadors.
#6

Managing fear of change

Most of us are reluctant to embrace change. We want to stay in our comfort zone. Change is often met with resistance, distrust, even fear, and such attitude may put at risk the success of digitization and subsequent digital transformation of the organization. Hence, we first need to reduce and eliminate fear, and then we can begin to expect the employees to be the agents of change.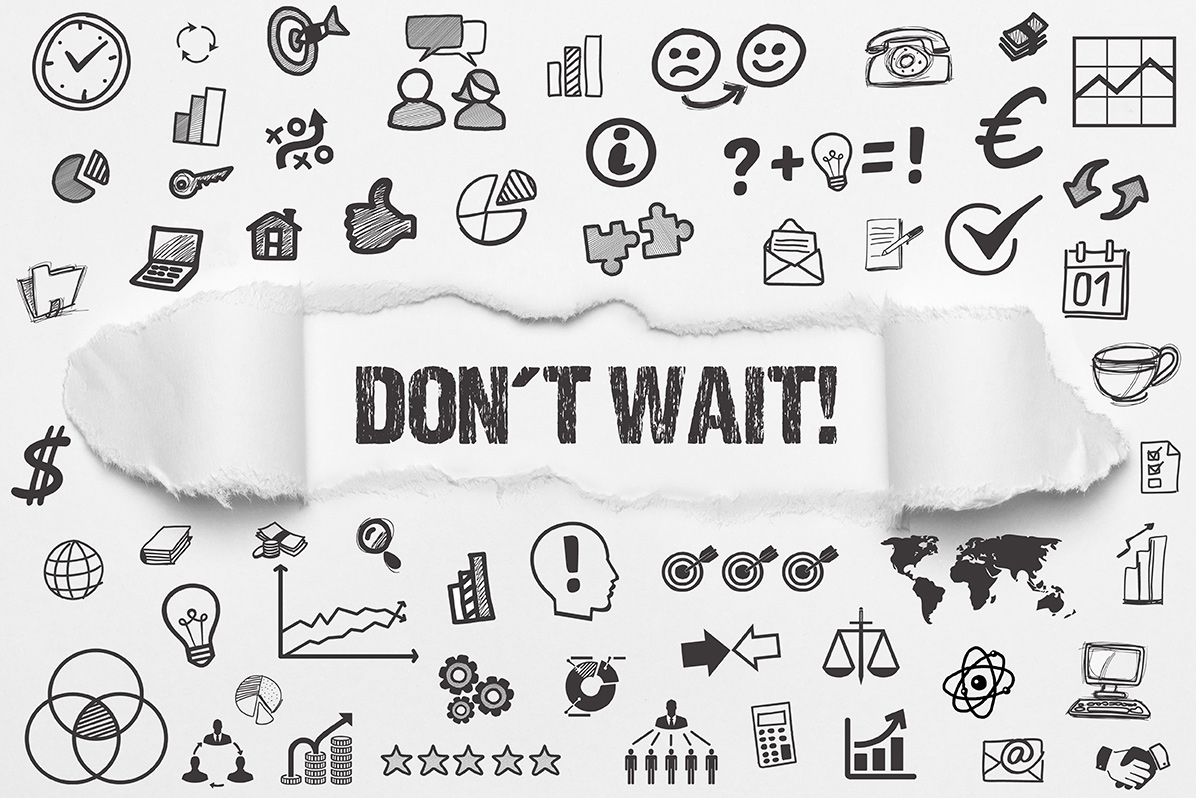 How to implement a digital culture
Transformation of a corporate culture requires a strategic approach – culture and strategy must always walk hand in hand. The culture supports the enforcement of the strategy on the way to success – and the same is true for digital business.
Digitalization is about people, processes and technology. It is particularly in the field of employees and attitude to change that huge steps are needed and many hurdles must be overcome. But when an organization finds the winning formula and redefines its culture, no mountain is too high, no goal too ambitious.


Want to know more? Contact us!