Culture
Blog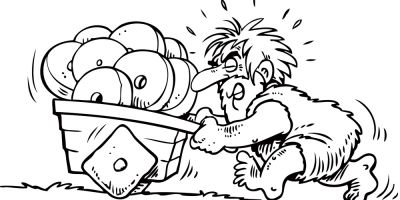 Digitalization, Culture
When it comes to digital transformation, the most critical task is to transform the corporate culture and employee habits. Here at Mikrocop we had a chance to experience that first hand when we were digitizing our own operations.
Blog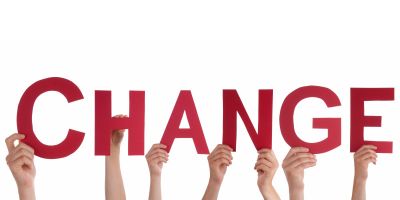 Digitalization, Culture
Can you imagine having to change the way you work overnight? Probably, it would be quite stressful. Whenever we intend to implement some changes, we should approach the matter carefully, making sure we engage all employees.
Blog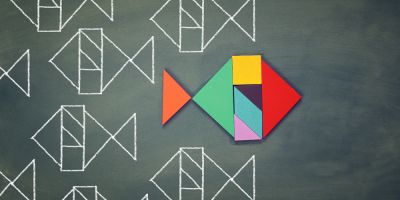 Digitalization, Culture
Digital transformation is first and foremost a business challenge and significantly more than just investing in the latest information solutions. It is necessary to be aware of the intertwining and interdependence of technology, processes and business models, as well as that of employee behaviour.