Sustainability
Blog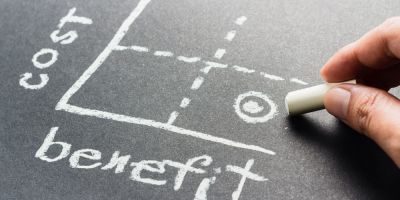 Digitalization, Sustainability
Paper consumption in offices makes up for about a quarter of the world's total paper consumption. What is stopping us from digitizing our operations and going paperless? There are many technologies and approaches available today that offer simple methods to reduce the quantity of paper and work more efficiently.
Blog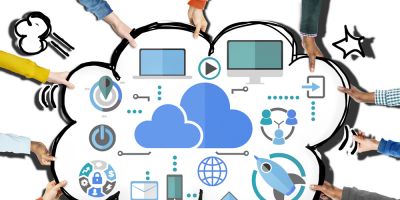 Digitalization, Sustainability
Digital business carries a high potential, not only in terms of process optimizations and improved efficiency of operations, but also because it reduces a company's environmental impact. With some effort and common sense, our business can be both digital and sustainable.