We protect personal data all the time or not at all
If we have only implemented the most critical adaptations to personal data protection systems, it is now high time to define the long-term strategy. Personal data protection is not a state we reach but a live and dynamic process that must be monitored, optimized and supervised all the time.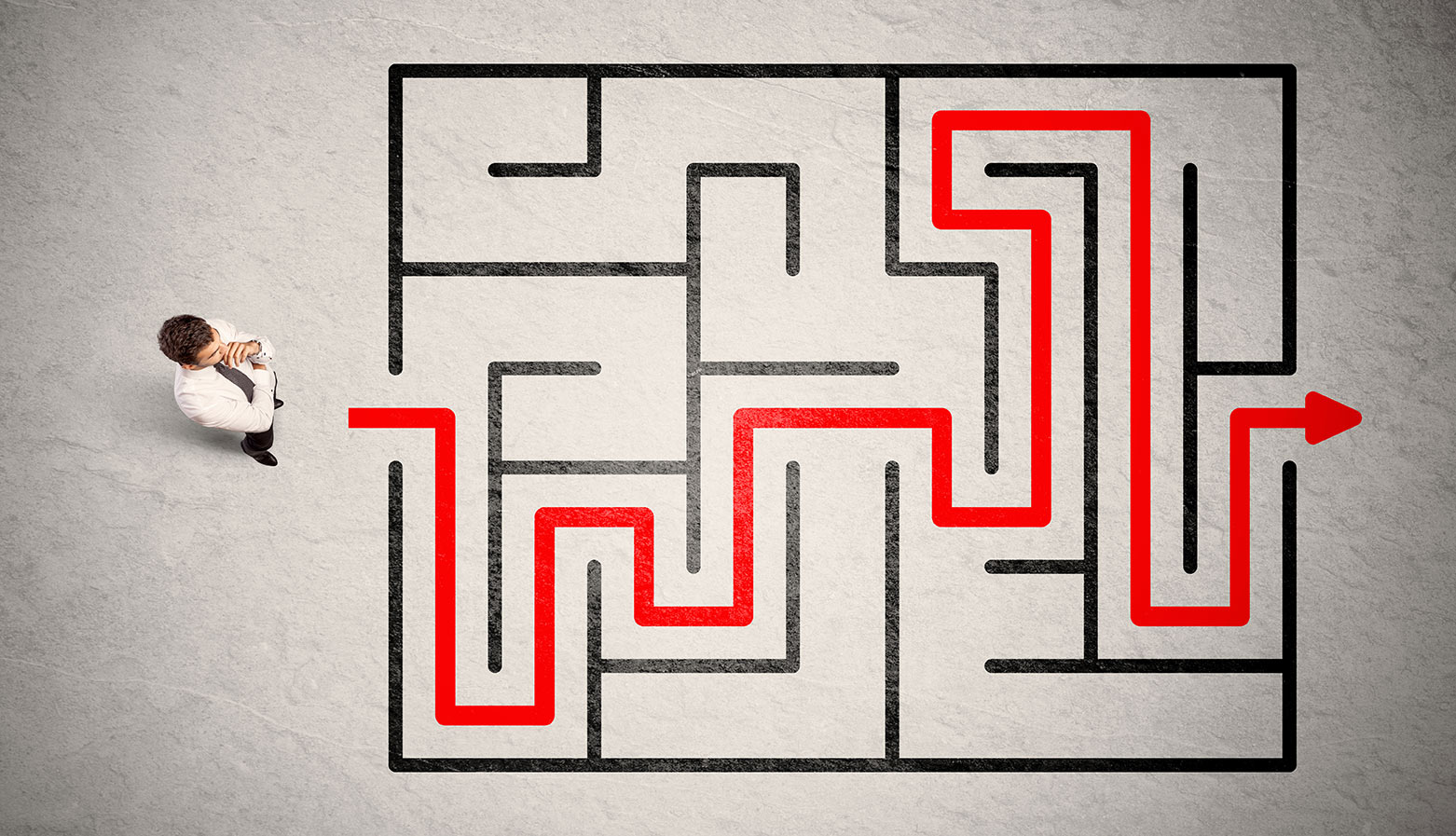 Although the GDPR has alerted people to personal data protection and privacy issues, many challenges still have to be addressed. We bombed with cases of abuse of personal data which is hurting the reputation and eroding our trust of the companies dealing with personal data.
A systematic approach is key
In order to have a comprehensive view of personal data protection, we need to analyze the subject in detail from the legal, information security, compliance, and quality perspectives, which cannot be done without a sound understanding of the personal data protection laws and field experience.
A long-term strategy comprises:
planning, which includes an overview of personal data filing systems, identification of risks, and preparation of measures,
execution of personal data protection and processing measures, 
verification of measures and compliance
taking action in case of non-compliances with an aim to prevent repeats.
The methodology for ensuring personal data protection compliance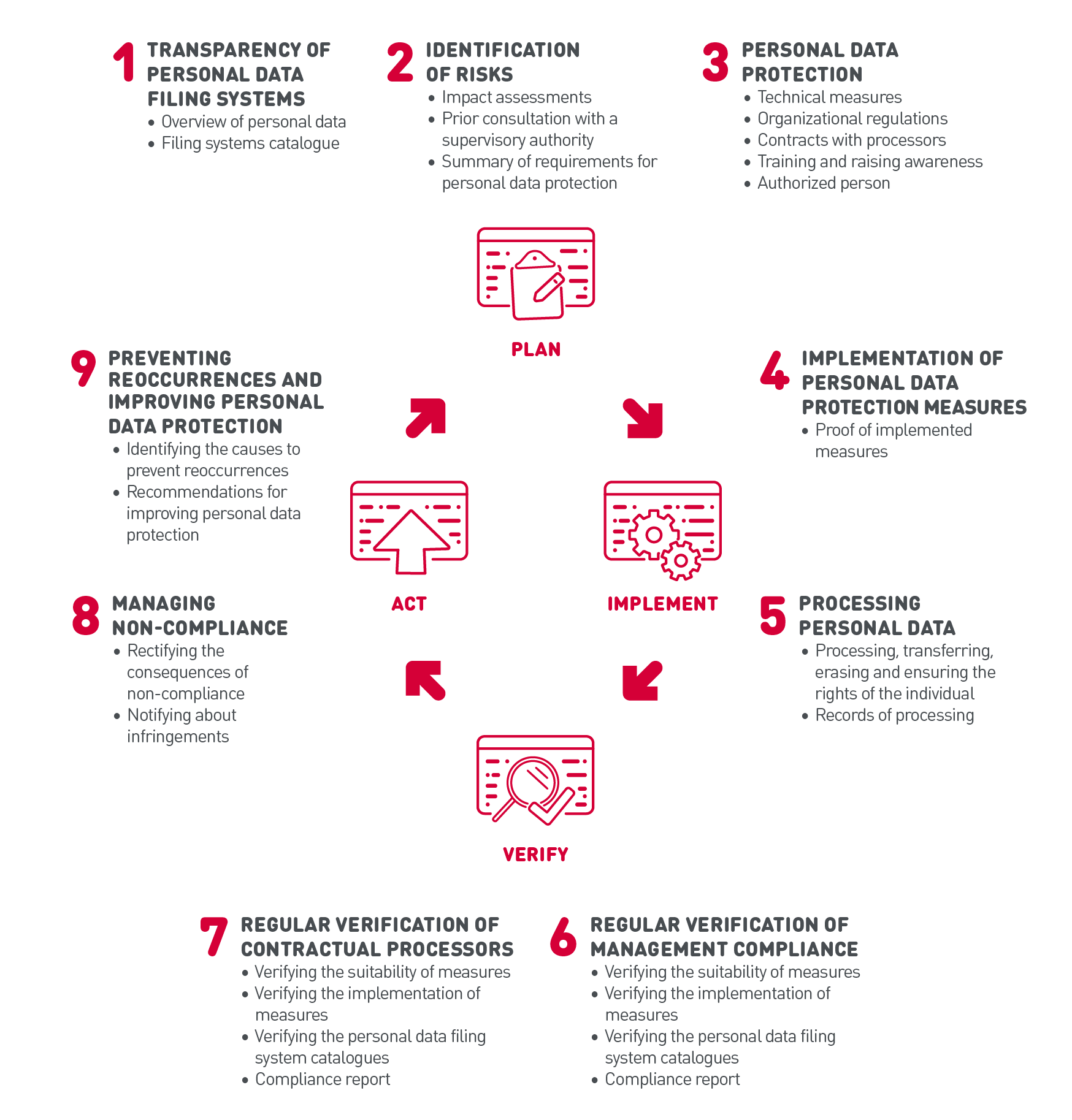 The strategy must be carried out on a daily basis
Apart from a clearly defined strategy, personal data protection compliance also depends on the authorized Data Protection Officer (DPO), who the GDPR imposes on public authorities, many enterprises and institutions which perform systematic and regular personal data processing or process sensitive personal data.
If your company does not have the relevant legal expertise or the required knowledge and experience in the field of information security, or if your employees are overwhelmed with their other obligations, you can appoint an external DPO, who will act in an independent capacity to ensure that your company's personal data processing and protection complies with the applicable regulations.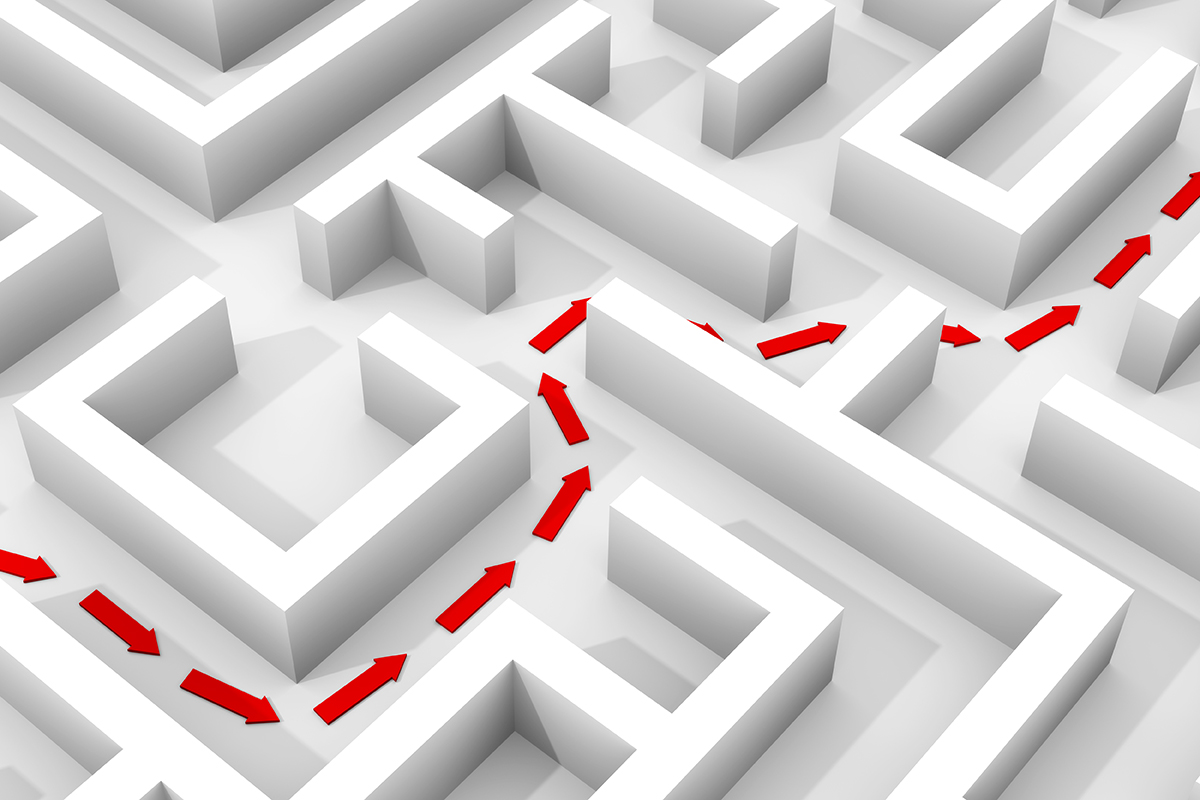 Fear of penalty is not a good motive for long-term compliance
The decision to implement a personal data protection system should not be driven by fear of high penalties but rather the awareness that today transparent and responsible handling of personal data is a competitive advantage. Actually, by deciding to take a comprehensive approach to personal data protection and long-term strategy can considerably reduce the risks, strengthen our reputation, and maintain customer trust.
Want to know more? Contact us!