Tjaša Poljšak
Blog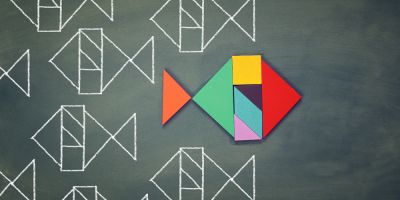 Digitalization, Culture
Digital transformation is first and foremost a business challenge and significantly more than just investing in the latest information solutions. It is necessary to be aware of the intertwining and interdependence of technology, processes and business models, as well as that of employee behaviour.
Blog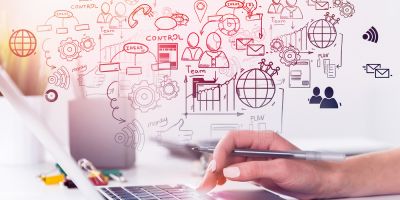 Digitalization
Complex as they are and depending on the engagement of all employees, digitization projects require an elaborate strategy and clear goals.
Blog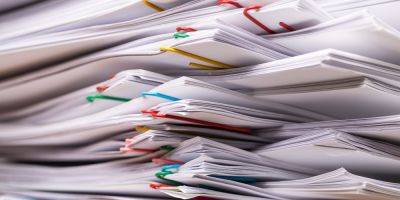 Compliance, Digitalization
Providers of paperless business solutions promise clients to cut costs, increase efficiency and guarantee compliance. But can they deliver on these promises?