Mikrocop celebrates its 45th anniversary
Mikrocop is an established international IT service provider, which supports companies and organizations on the path of digital transformation. This year it celebrates its 45th anniversary. During this time, the company itself has made a huge business transformation when it has transformed from a provider od paperless services into an IT service provider and partner for integrated business digitization.
With the development of a new generation of InDoc EDGE cloud document and information management platform, the company enables its customers to digitize both internal business processes and those aimed at the end customer.
The beginnings of Mikrocop date back to 1976, when Ljubo Koritnik, today's president of the supervisory board of Mikrocop, established a microfilm equipment repairment services throughout the former Yugoslavia, as an independent entrepreneur. Today, Mikrocop operates from Germany to Macedonia with an extensive partner network and has its companies in Croatia and Bosnia and Herzegovina.
»We invest a lot of money in development and take care of the future of the company. Our plans for the next 5 years are ambitious, and IT industry is promising. This makes us happy, as it represents stability and security for our now 230 employees in the group. We want to remain a promising employer in the future, so we invest a lot of energy in staying on top,« says Ljubo Koritnik.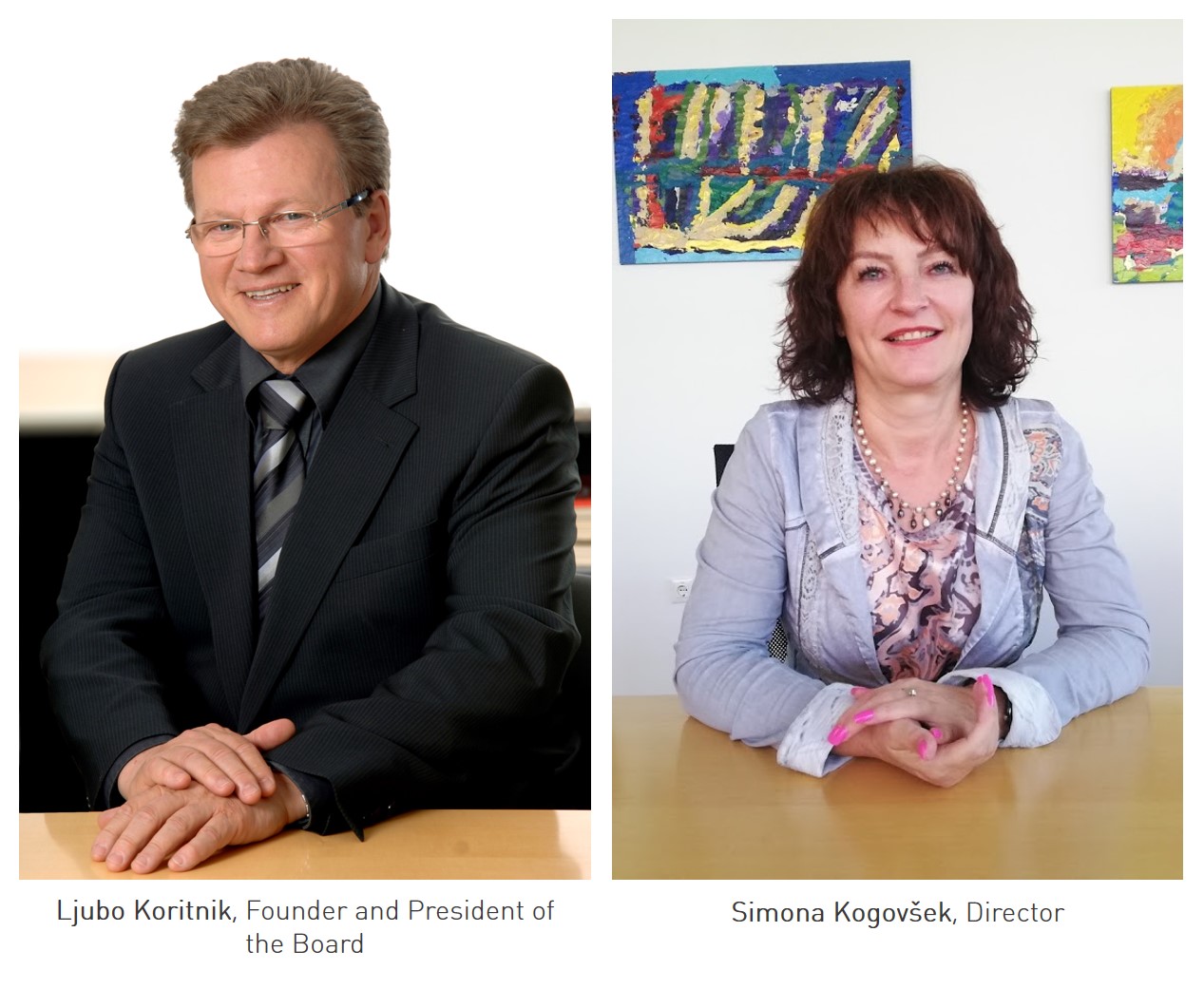 »The digital transformation of companies is already in full swing and there is definitely a need for technology to support companies along the way. Mikrocop boasts top experts, good knowledge of the local law and many examples of good practice. Our great advantage is also our own development,«adds the director of Mikrocop, Simona Kogovšek.
On the occasion of the 45th anniversary of its operation, Mikrocop further strengthens its positive values by carrying out various activities for employees, partners and customers. In November, they are planning online digital days for both clients and partners, concluding with a round table with interesting guests.
Media on Mikrocop's 45th anniversary (slovene only):
Portal SI21
Portal O-STA
Portal STA
Portal Beta.Publishwall