Voranc Kutnik
Blog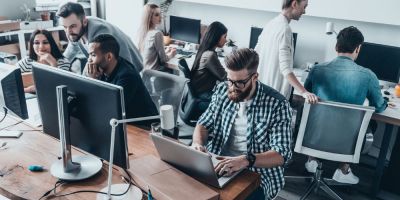 Culture
Some time ago I wrote about psychological security and, just as I did then, I will start off by sharing a quote by Amy Edmondson, who developed the concept of psychological security more than twenty years ago. "To achieve excellence in a complex and uncertain business environment, people need to work and learn together".
GUEST BLOG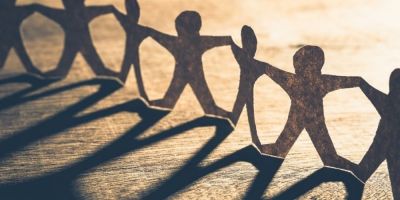 Digital transformation, Culture
The pandemic has fundamentally and permanently changed workplace conditions and working from home has gone from an occasional practice to everyday reality. Organizations around the globe were forced to move their employees to their home offices practically overnight. Digitalization quickly became a household term and some companies thought they would have it covered once they had purchased enough laptops and Zoom user licenses. Soon they realized that it was just the first step in a long journey and that the pandemic has created many more complex challenges.