Facing the challenges of information security with an effective metadata management system
Comprehensive understanding of the role of system metadata in business processes is particularly relevant if we are to ensure optimal provision of sufficient audit traceability of different document types and optimize the business processes within the organization.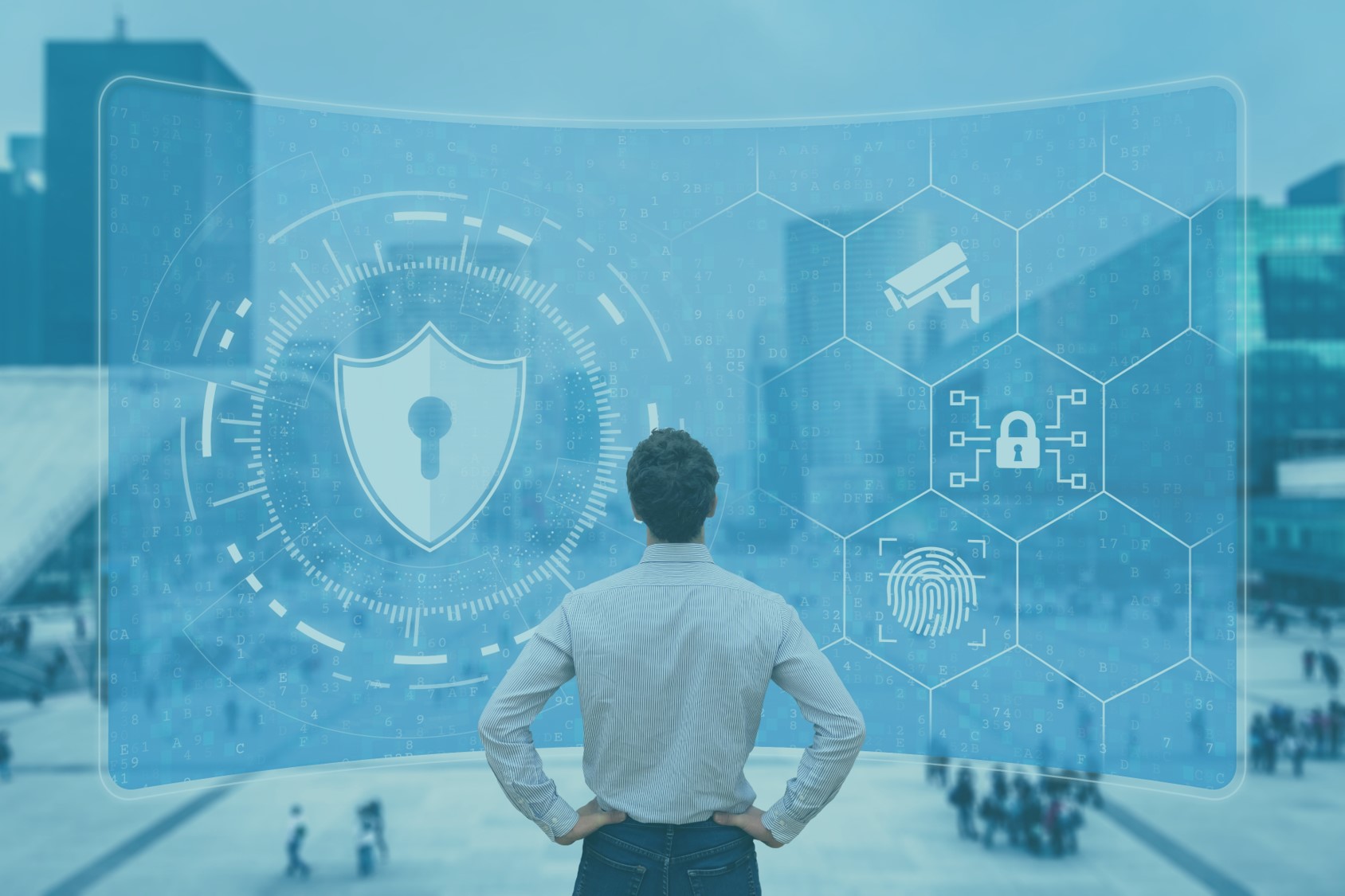 An effective metadata system is the foundation of well-designed document management infrastructure as an essential element of the organization's performance. It is vital that organizations understand all aspects of the role and impact of metadata, so they will be able to recognize its inherent added value and use it to their own advantage to facilitate or optimize their business processes.
As explained in the previous blog, metadata isn't only important because it allows for easier and faster searching of information and the subsequent management of metadata but also because metadata is instrumental in guaranteeing the security of large documents, providing the audit trail, and ensuring compliance.
»It is not surprising that system metadata information is beneficial to litigators involved in business, commercial, personal injury, and family law areas, but the role of electronic devices, electronically stored information, and metadata have also become increasingly important in litigation, specifically medical malpractice, automobile and trucking, product liability, trademark cases and criminal prosecutions, to name a few«, report Mark D. Hansen and Tyler J. Pratt, in Follow the Audit Trail: The Impact of Metadata in Litigation.
The role of system metadata in digital business
Regulatory compliance 'relies', first and foremost, on system metadata. System metadata, often explained as 'information about data', is normally automatically generated by the document management system. System metadata describes the attributes of the file but does not provide a lot of information about its content as is the case with content metadata. System metadata also tells us when the document was created, who created it, how large the file is, what is its format, and so on.
As all electronic documents are automatically furnished with certain system metadata, eliminating, in most cases, the need for any further action or user activity when such documents are received and captured.
Audit trail – an important form of system metadata
Audit trail is a form of system metadata which does not only relate to the document but also contains information associated with activities and actions that users perform on the document or processes. In practice, the audit trail tells us about the logins and logouts, who opened a document, etc. As a form of metadata, the audit trail allows us to search the documents, through in terms of document-related processes rather than content.
An audit trail is a system feature and is very closely connected to allocation of user rights. Multiple employees within an organization are accessing different documents, and for every action they want to make they need appropriate user rights, including the right of access to specific metadata. In granting user rights, companies normally follow their established organizational structure and, acting in accordance with their system of authorizations, users are only granted the rights which they need to access and edit (if needed) certain types of documents. This system allows the organization to provide a transparent audit trail of documents, thereby ensuring the security of data contained in the documents.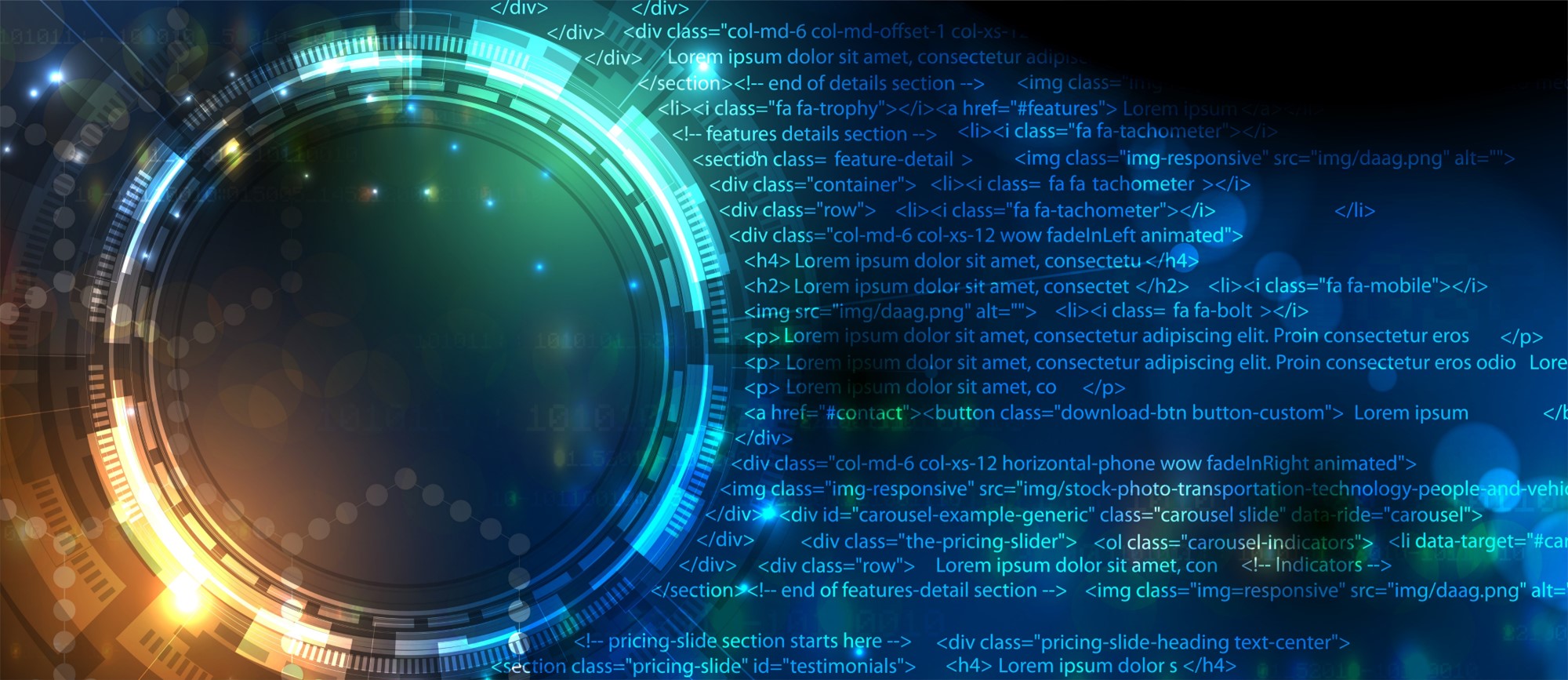 Let us not forget about the business potential of the audit trail
Apart from the fact that the audit trail walks hand in hand with the allocation of user rights, it is also highly relevant in terms of generating different reports required by the auditors and, even more importantly, because of personal data protection. On the basis of the audit trail we can, with one click, generate multiple reports which contain information about who accesses a specific document, and for what purpose.
Surely, the audit trail does not only help us establish what might have gone wrong during access to various types of documents, but also plays an important role in terms of business process analyses inside the organization. As it is, the audit trail records all relevant actions and changes to documents, and tracks the duration of processes.
If an organization is to make progress with its business processes, it needs to run regular and detailed process analyses and check them periodically for bottlenecks, while also using every opportunity to identify room for improvement or alternative solutions that would make its processes better, faster, different, or optimized.
To show you how this works in practice, let us take a look at incoming invoices. An audit trail tracking review helps us analyze the steps in the said process. The audit trail then shows us that certain steps are or might be completely redundant, raising an issue whether these steps could be eliminated from the process so that it could be faster, simpler, or more user-friendly.
The DMS ensures quick information access and top information security
We have learned that metadata is so valuable because it allows us to manage contents faster, and because of its important role in the protection of (all types of) sensitive information. The document management solutions such as InDoc EDGE can help us successfully cope with such challenges. InDoc EDGE ensures document integrity and authenticity and uses dedicated metadata structures to guarantee the protection of personal data. Document access is restricted on the basis of predefined user rights, level of confidentiality and presence of personal data. All action items in documents are carefully tracked, creating an audit trail, which is definitely one of the most pressing challenges any organization needs to face in its information management.
If your organization is also faced with a dilemma of how to set up an optimal system that will allow quick access to needed information while also ensuring the highest-level protection of all data, contact our expert team. We'll listen to your needs and wishes and help you find the solution that will take your digital business to the next level.
Vas zanima več? Stopite v stik z nami!