The Internet will never be 100% secure
The Internet will never be 100 per cent secure, but with technical measures and good vigilance we can protect ourselves effectively from cyber risks. Here are four tips for better Internet security.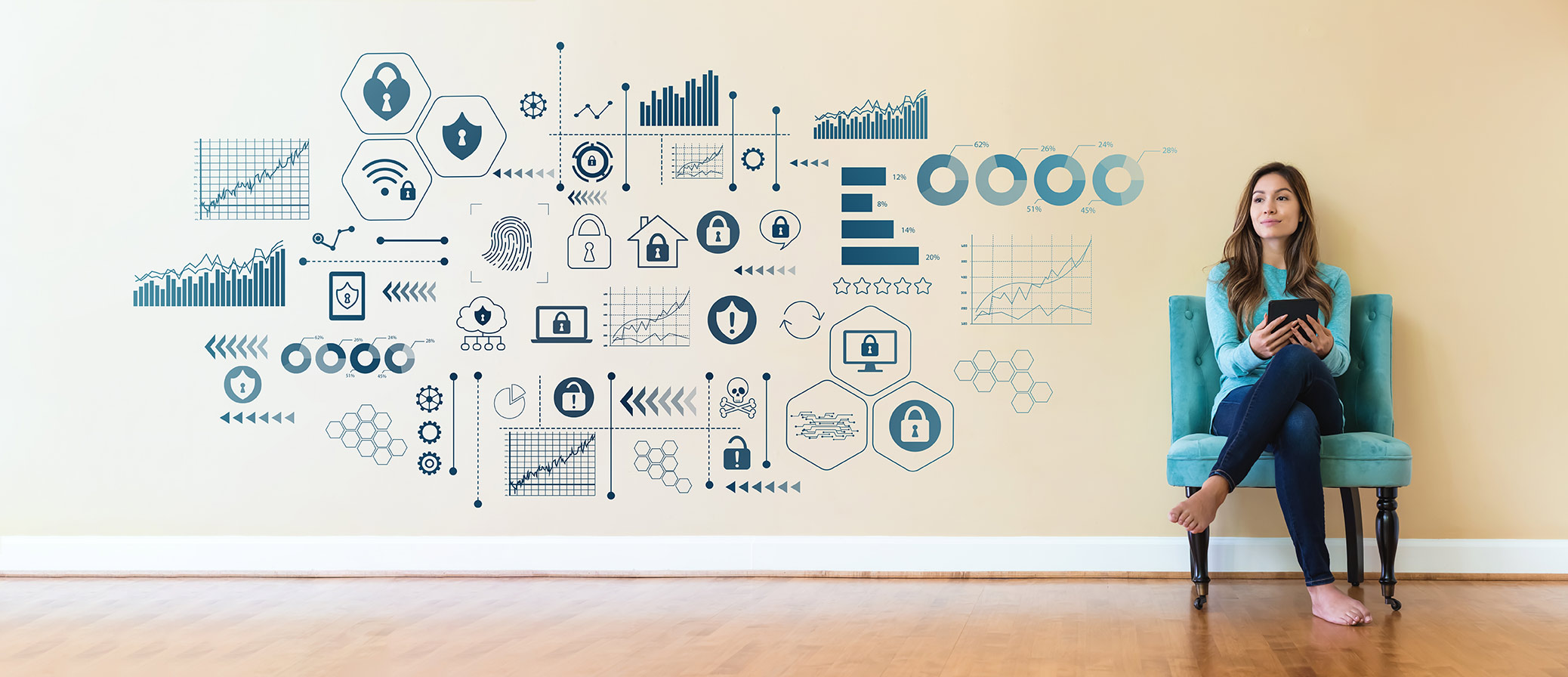 The Internet pervades our lives, both private and professional. Our use of devices connected to the Internet increases daily: PCs, phones, tablets, smart watches, webcams, TVs, and more. Even if for entertainment use only, we must not forget that we are exposed to threats related to Internet use.
Technical security is the cornestone
There is a wealth of tools at our disposal that can help us improve the protection of our computer or information system. Proper technical protection measures can considerably reduce the threat of spam, viruses, malware, or hacking attempts. Maintaining an active firewall on your computer and router, as well as regular updates of the antivirus program, operating system, browsers and all installed programs are sufficient to provide the basic protection.
Given the rapid development of new viruses and malicious codes, antivirus programs have recently proven insufficient protection. Users have to exercise utmost caution when visiting websites and using e-mail, in particular before opening any suspicious attachments.
For better protection, make backup copies of all data contained on our computer or information system. Backup copies are again gaining in importance since they are often the only effective protection. In the event of a ransomware that encrypts data on the infected device, backups are the only way to get to our data without having to pay the ransom amount.
Protect your privacy, protect your identity
Identity theft may have very serious implications. If a third person acquires our personal data (e.g. name, date of birth, credit card number, photos) and begins to falsely identify herself or himself in our name, this may lead to abuse, loss of reputation and financial loss.
Cyber identity theft is the fastest growing cyber threat resulting from the abuse of password which hackers use to gain access to our e-mail account, social media profiles, payment systems, or bank accounts.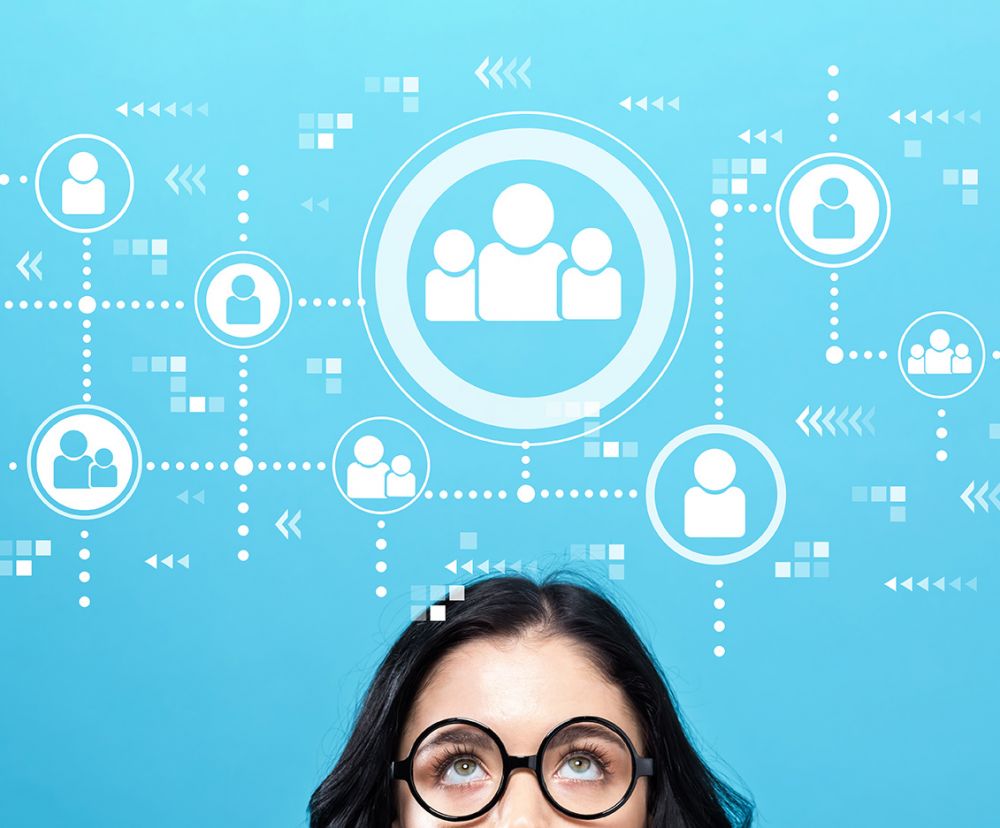 Therefore we should pay special attention to the use and protection of passwords. We must make sure that our passwords are of sufficient length and complexity, use different passwords for different websites, and never share them with anyone.
It is not recommended to publish on the internet our name and surname, telephone number, permanent address, e-mail address and other personal data such as date of birth, tax number, credit card number, etc.
Special caution should also be exercised when using social networks. We should carefully consider what information we reveal about ourselves and closely monitor our security and privacy settings. Seemingly innocent posts on social networks can reveal so much private information that we fall victim to cyberattacks.
If it sounds too good to be true, it's usually fraud
On the Internet we are exposed to various types of fraudulent action, online shopping and banking abuse, social media scams, etc. If we come across an offer that looks suspiciously good or attractive, ignore it. It's most definitely a scam, and the Internet is filled with it.
It is becoming more and more common to receive attractive loan proposals by email, requests from friends asking for help via email or Facebook, job offers promising extremely high pay, phishing messages, lottery wins worth millions of dollars, and business offers that sound amazing. Remember to never answer any e-mail that requests personal or financial details. No legitimate business will ever ask you to submit such data via e-mail or web.
Use smart devices smartly
We often access the Internet from outside our protected network. We tend to forget that most of the time we have with us a very capable computer we call 'a mobile phone'. It's been long since we used the phone only to make calls; now we use it to browse the web, interact on social networks, shop, carry out banking and other web services, etc. Besides phones, we use many other devices through which we are constantly connected to the Internet without us even noticing.
Still, many of these threats can be prevented by installing access control on our smart devices, being careful when using geo positioning services, and limiting the connectivity of the device whenever we are not using it. Admittedly, this might affect the usability of the device.
Want to know more? Contact us!