Data security depends on how much we care
Data breach – intentional or unintentional – is very often a result of our own (un)doing. To minimize the risk, we need to carry out regular data security training for our staff, showing them on concrete cases how they should respond to data theft attempts.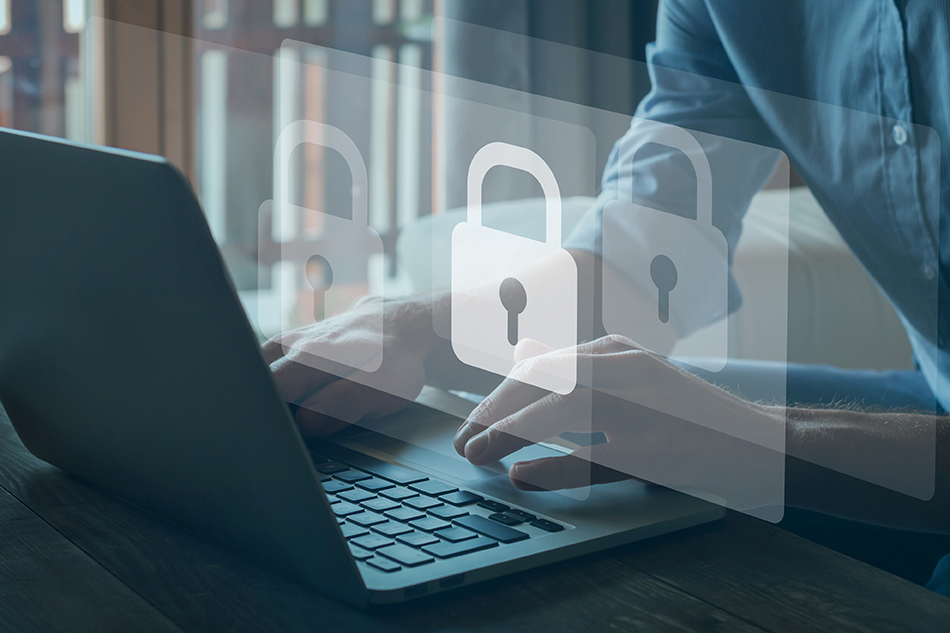 Data security is a burning issue in the digital era. Since 100% cyber security is a myth, we need to know what company data is particularly valuable and we need to keep asking ourselves whether we have done enough to make this data as secure as possible.
In this post we will be examining the causes of cyber incidents as the series of events that affect the safety of a network, device or data, placing particular emphasis on data breach and giving a few tips how to prevent such incidents.
Human error remains a key cause of data hacks
Malicious attackers may access the information using ransomware, which they infiltrate into the company's systems, lock its data, and request payment ('ransom'). In 2018 alone, the Slovenian Cyber Attack Response Center (SI CERT) handled a total of 719 ransomware cases, or 30% of all cases that year. However, technical attacks are not the prevalent form of cyber security threats.
In 2018, SI-CERT recorded a 6% rise in reported cyber attacks from the year before.
Source: SI-CERT, 2018
Human error is a common cause behind a data breach or leak. Samo Gaberšček, IT Security Specialist, agrees and adds that the human factor is a crucial component of information security.
Nearly all IT security incidents are in one way or another related to a human activity, for example, a hacker finding a flaw in the system or a user making a mistake. Of course, the causes of attacks within the company may also vary.
– Samo Gaberšček, Information Security Specialist
What to do in the event of a data theft or another IT security incident?
In case of a suspected data hack, report the incident to SI-CERT and they will offer professional assistance in identifying, containing and resolving issue and eliminating its consequences. If you suspect a criminal offence has been committed, report it to the police and notify the Information Commissioner in case of a suspected personal data protection breach.
According to SI-CERT, many victims fail to report data breach, intrusion or theft since they believe that reporting the incident will make things worse. They are also afraid they might attract negative public exposure and risk losing their reputation. Admittedly, victims of cyber crime normally lack the expertise and experience that would enable them to identify the causes and eliminate the consequences of the incident. SI-CERT can offer assistance and use its vast knowledge to considerably increase your chances of a positive outcome.
In the event of a data hack, SI-CERT can...
handle the reported incident by carrying out incident analysis and classification;
design measures to minimize incident exposure already during the investigation;
eliminate the damage and return the system to original condition, if possible;
carry out post-incident monitoring to detect new vulnerabilities and raise awareness;
raise awareness and communicate recommendations and warnings.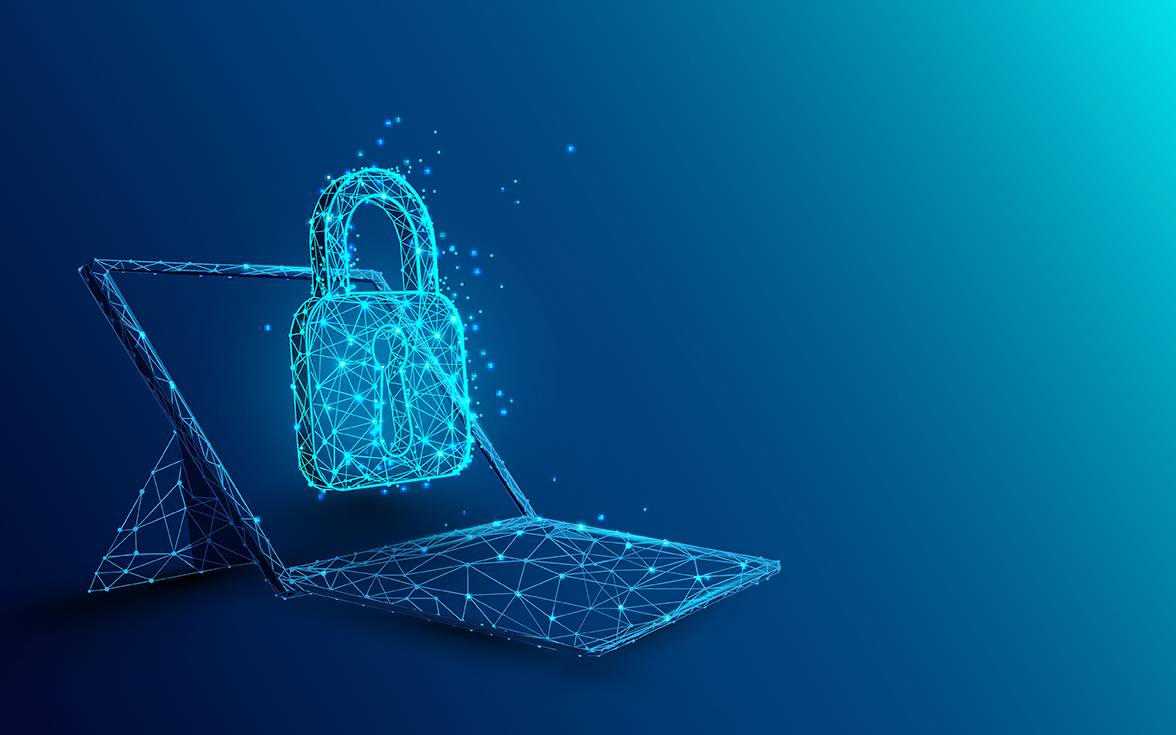 What can we do ourselves to prevent incidents?
#1

Our response matters

Data hacking can never be entirely prevented, but efforts can be made to detect potential anomalies and act to remove the vulnerabilities. We need an incident action plan to notify and engage stakeholders, because this is the fastest way to quickly contain the damage caused by the incident.
#2

Put in place standards for better IT security

There are several ways to minimize or mitigate the risks and exposure to incidents. Mikrocop works in strict compliance with the ISO/IEC 27001:2013 information security standard and regularly upgrades its security mechanisms to ensure the high quality and security of the solutions. Implementation of these standards in the corporate culture will greatly benefit the organization's information security.
#3

Knowledge is power – case studies

Continuous employee training is also very important. Employees should learn about potential threats from practical case studies. They can be taught to detect phishing e-mails, react appropriately and forward it to the IT or information security staff who will study and prepare a response.

Despite regular training and warnings, employees may still fail to detect a cyber threat. For such cases it is important to have in place suitable software and protocols that predict emergency response.


We need to clearly define what data is particularly valuable. Most of all, everyone with access to such data should really care. This is the only way to guarantee a high level of information security.
Want to know more? Contact us!