Fragmented systems are bad news for business productivity
Fragmented information systems where problems are addressed through dedicated applications, which may seem easier or cheaper at first glance, restrict the data management potential.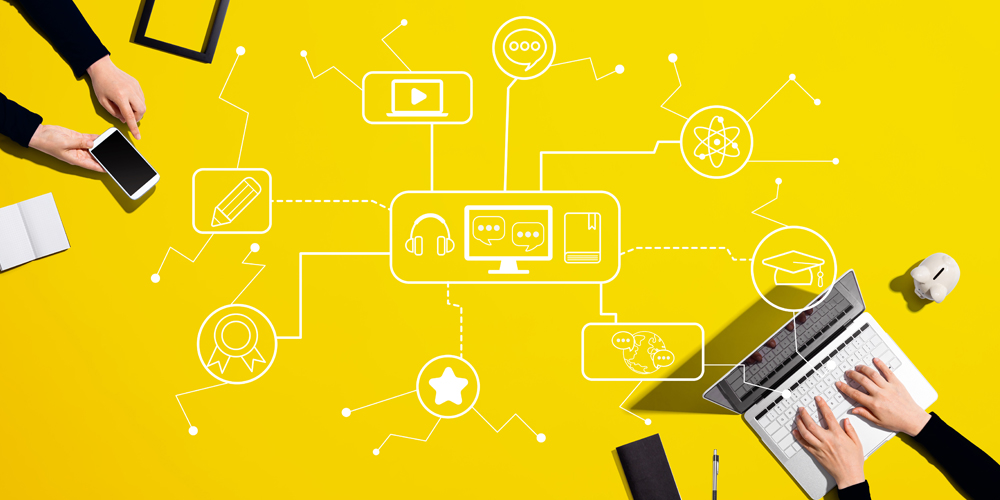 Digitalization enables companies to manage their information more efficiently but the full potential of digital transformation is hard to achieve in practice, especially if the company insists on using partial solutions which it will later connect into a functional whole. The issue is multi-faceted.
No goals, no digitalization plan
Companies decide to digitize their operations in order to improve business efficiency and create the conditions to implement new business models. Often enough, their activities are sporadic, unplanned, devoid of clear vision and objectives.
An organization that does not have a clear digitization plan and a responsible person to assess the implementation of new solutions in terms of digitization potential and digital transformation opportunities is actually conceding to let organizational units handle the matter as they see fit. As organizational units often equate efficiency with ease of use, 'shadow IT' will quickly increase the number of applications in use and the overall complexity of the IT system. This, of course, has a negative impact on productivity.
A high number of apps increases system complexity
Departments and employees use web services, mobile apps and dedicated solutions mainly because these are useful and easy to use – sometimes just to help with a functionality or a step. Such practice fragments the handling of data and information which ideally require comprehensive management and protection systems.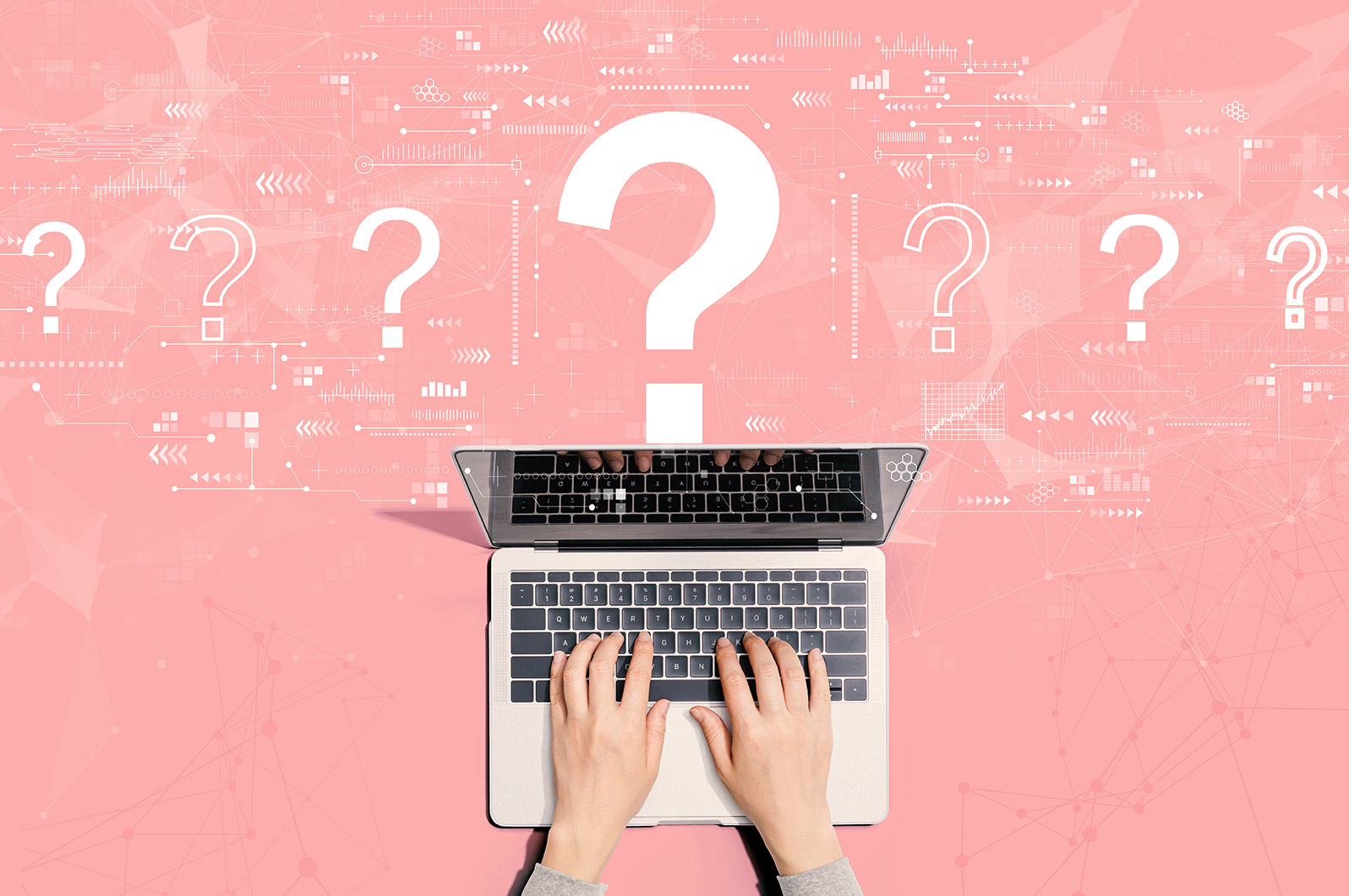 Organizations use many different, mostly unconnected, solutions to capture data, manage business processes, manage, store and preserve documents, as well as several dedicated process solutions for routine tasks such as invoice validation, contract management and mailroom management. The outcome is far from ideal: organizations have to make further investments into data and information exchange between different systems, and give rise to compliance and security issues.
Another challenge lies in the connectivity of technologically diverse solutions. Users are often faced with the limitations of linking cloud services unless they are dealing with standard interfaces. Sometimes obsolete solutions cannot even be linked to more modern ones.
Integration and management challenges
A problem with the rising number of applications and services in the business environment is that organizations rarely complete the integration process. On the contrary, applications and services are implemented without a plan, as and when needed. This, indeed, is a recipe for disaster.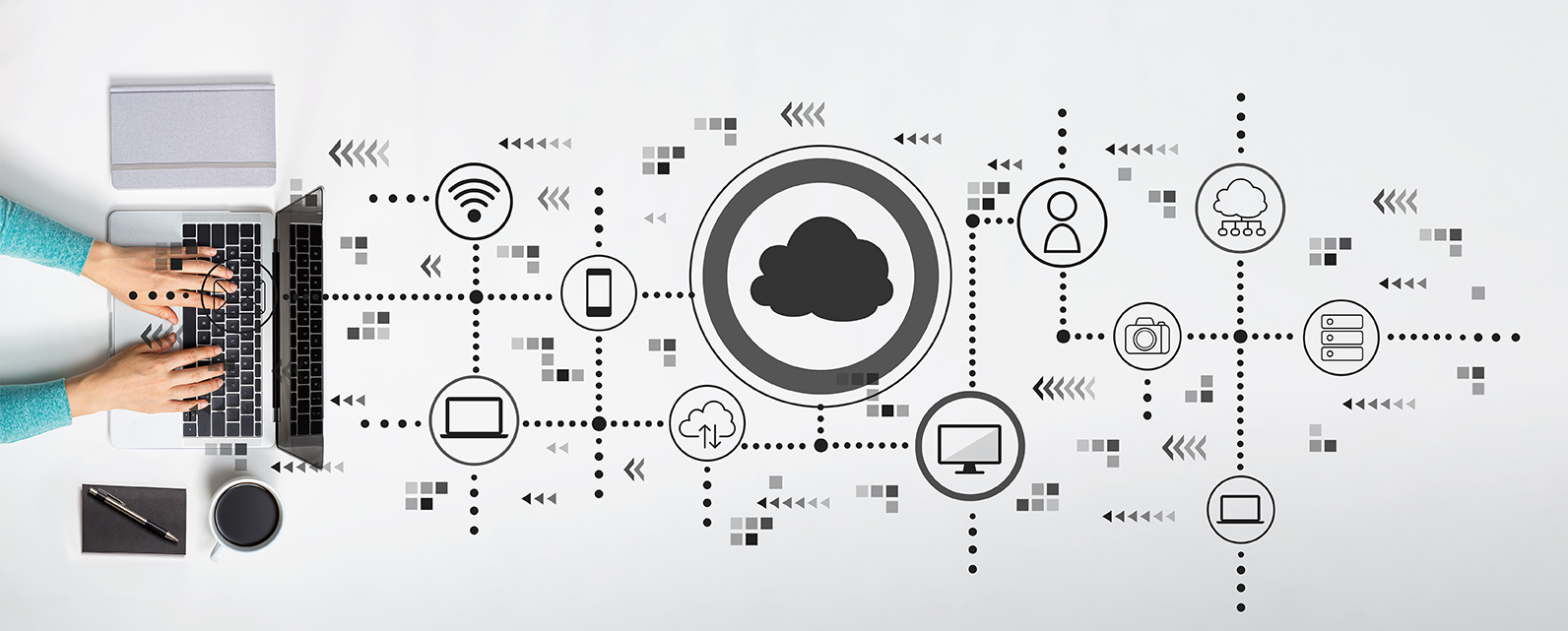 Such a highly heterogeneous software landscape is not cheap. The cost of maintenance, on-site upgrades of technologically diverse solutions, interface updates and data protection is high. Plus, complexity may easily spiral out of control.
Platforms create order
The technical solution to the data chaos challenge is a platform that by default delivers the capabilities of data capture, document and process management, e-signatures and long-term data preservation in a service or stand-alone solution. Just like InDoc EDGE :)
The InDoc EDGE data management platform is ideal for all organizations what want to manage their data efficiently and tap into the full potential of digitalization. In order to meet this goal, a technical solution is not enough – a change in the behavior and manner of work of employees may also be needed.


Want to know more? Contact us!