Implementing digital business solutions for better results
The implementation of digital business solutions enables a company's business processes to become more efficient, leading to business growth and progress, as proven and shown by the success stories reported by numerous companies.
Just as a person cannot be happy in their private life without knowing what they want or what happiness means for them, so a company cannot be successful without knowing which achieved goals deliver success. Once this has been clarified, we need to determine what relevant business processes (activities) are required to achieve these goals and which processes need to be given priority on account of their importance.
Managing business processes that are aligned with business objectives and connected with the existing systems brings added value to the business, making business operations leaner and more responsive through digitized tasks, business process management, and automation.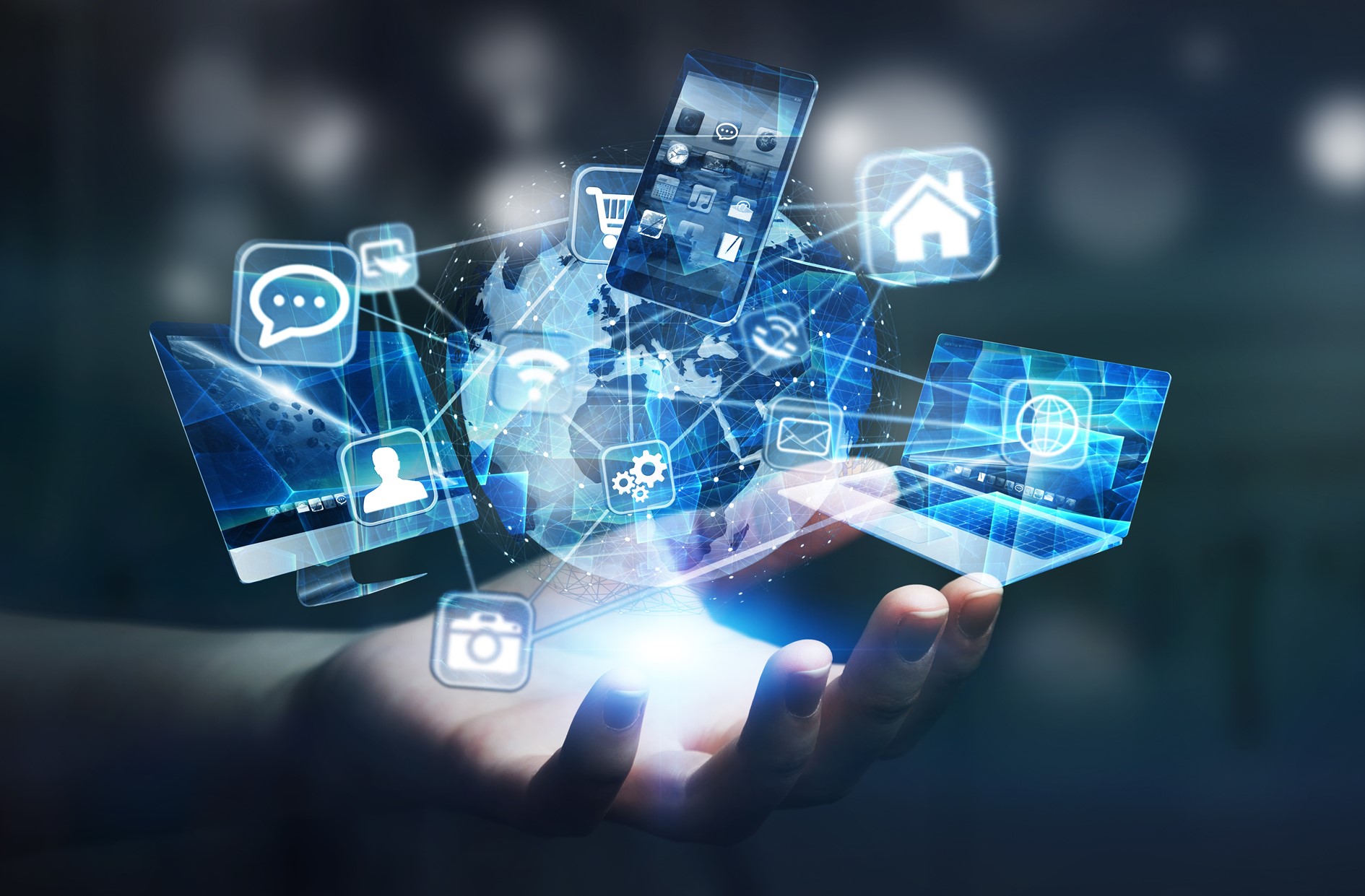 However, to improve business processes with digital business solutions, we must first understand the meaning of the two. Only when we know what we do and how we do it can we measure and evaluate the results of our work. A company that avoids analysing its work may fail to detect opportunities for improvement. Therefore, more and more companies are choosing to analyse, optimise, and digitise their processes while also implementing various other digital business solutions. And the analyses show that the highest potential for further optimization for many companies lies with active, and continuous, monitoring of processes.
Did you know that only 4% of companies actively manage their processes? In 2016, Lukasz Tartanus from a Polish research company Procesowcy conducted a survey in 2016 involving 236 Polish companies. According to his data, as many as 69% of respondents declared their processes are well-established, but only 4% of the respondents actually measured and actively managed their processes.
What are business solutions and how do they affect company operations
As it is, digital business solutions are a great tool for monitoring business processes. They deliver capabilities which allow companies to manage their internal organizational processes, improve efficiency, clearly define the workflow, recognize opportunities for improvement, and most importantly, optimize and automate the implementation of all the above with the goal of achieving faster and more predictable results.
In practice, this also means faster performance of certain tasks, greater efficiency, and less chance of human error. And you can imagine that in fields like accounting, finance, and recruitment, automation can save a lot of time and unnecessary work. It is indeed essential that business processes are regularly updated to reflect any changes, which are a constant in business as well as in life. If they don't follow the changes in the organization, they are no longer as effective as they were at the start.
It is indeed essential that business processes are regularly updated to reflect any changes, which are a constant in business as well as in life. If they don't follow the changes in the organization, they are no longer as effective as they were at the start.
It is also important that we look at business processes holistically - from the perspective of the business function they perform and not only from the perspective of an individual user. Digital business solutions deliver greater added value to the entire organization, while also securing key information individual users need for successful execution of their tasks. However, this is not always the case. Sometimes, a certain solution can make a positive contribution to the whole organization while putting additional burden on certain individuals.
Although the following information is of a slightly older date, it still conveys an important message: Gartner, a research and consulting firm, conducted a survey in 2004 that showed that as many as 95% of all projects which used certain process solutions did so successfully. On the other hand, the figures show that the success rate in general information projects and resource planning projects without the use of process solutions is only around 25%. The difference between these figures speaks for itself!
Does your company need digital business solutions?
In today's digital age, the answer is simple, and affirmative. As a rule, the use of enterprise resource planning (ERP) solutions doesn't bring sufficient effects, which can only be achieved through the use of comprehensive document management solutions (DMS) and business process management (BPM) solutions. These can be used to implement both standardized business solutions and business solutions customized to suit a specific company.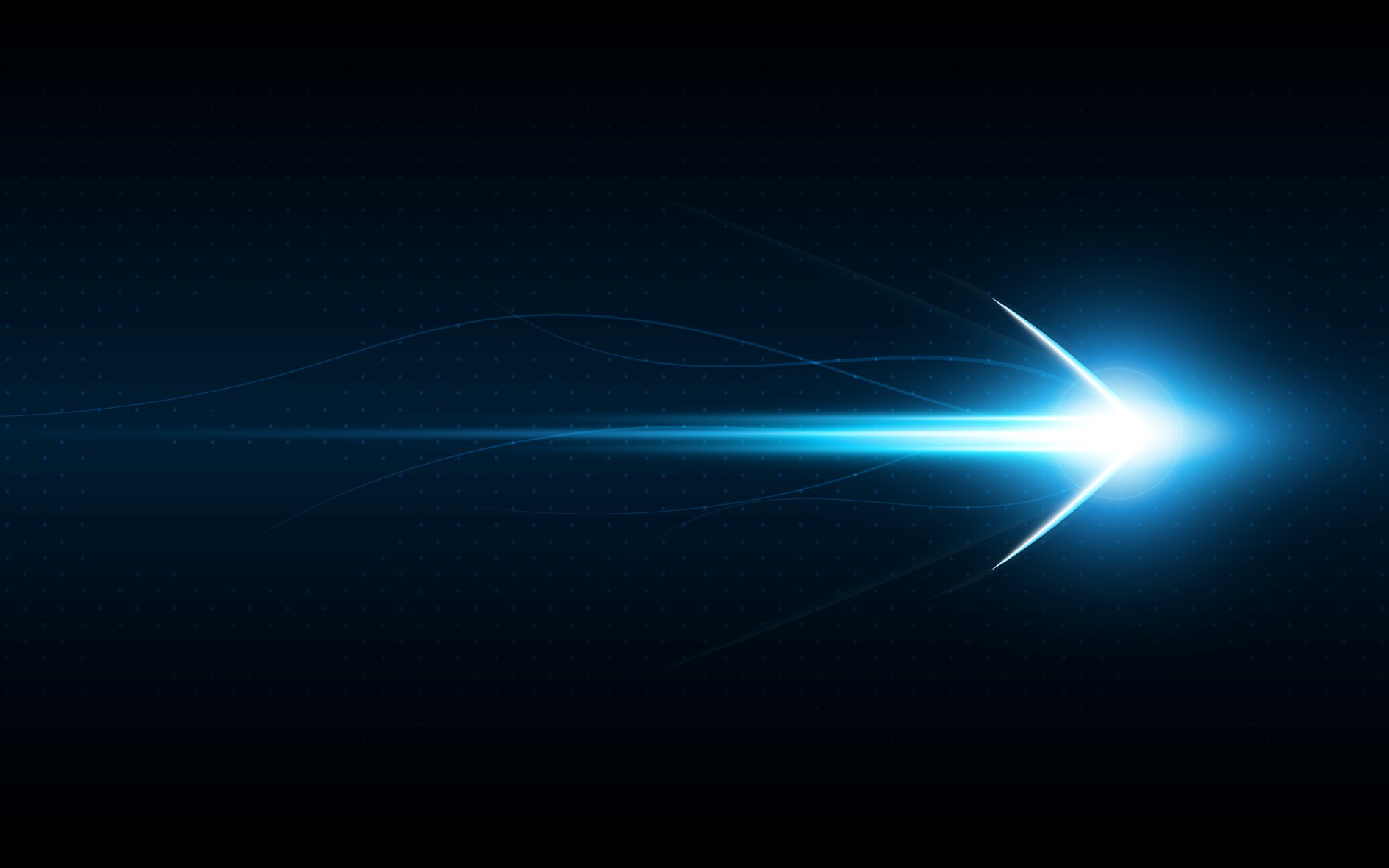 If ERP systems are necessary for the management of business functions in companies that place strong emphasis on storing data in a common database, dedicated digital solutions for document and business process management allow for the realization of the full potential of specific processes. Both types of solutions are complementary and enhance one another.
According to Apps Run the World market research firm data from 2020, the global market for standardized process solutions is estimated at nearly $95 billion. Certain companies can function perfectly using such process solutions, especially if these solutions were created solely for the industry in which the company operates. According to the Panorama advisory group data from 2020, the largest users of generic process solutions are industry, IT, and finance.
Mikrocop InDoc EDGE business solutions
For many years Mikrocop has been developing and upgrading business solutions for process management, which support numerous companies on their digital transition. The advantage of these solutions is that they place the user at the center and enable them to work more comfortably, calmly, systematically and in a more organized manner. The solutions also allow the user to structure documents and intuitively use the system running on the digital InDoc EDGE platform which combines the capabilities of a document management system, business process management system, and records management system. Connectivity with other systems and solutions is another important advantage.
At Mikrocop, we enable our customers to improve responsiveness, mitigate risks, ensure business compliance and security, and improve the user experience with a variety of standard and customized business solutions.

Improved user experience was also confirmed by a study conducted in 2020 by BPTrends. Their research showed that as many as 30% of process solution users reported an improvement in user experience. After all, it is customer satisfaction that ultimately goes hand in hand with a well-designed process solution and answers the fundamental question asked by every company: »How do we best serve our customers?«
What do companies say about their experience?
By connecting its GoSoft ERP system with the InDoc EDGE platform, the company GOSTOL-GOPAN from Nova Gorica acquired a comprehensive solution which made it easier for them to focus on their core business operations. This way they no longer need to worry about adequate security and compliance of long-term e-storage.
By renovating and digitizing its key business processes, the company Generali Investments has shortened the fund joining process by 70%, thus bringing the fund even closer to investors. Their existing electronic document storage solution was upgraded with digital signing, DMS and BPM solutions. Generali Investments wanted to cut their processing time to provide consultants with extra time they can spend consulting clients rather than doing administrative tasks. The company harnessed technology to carry out processes through a variety of pathways and devices, which was welcomed with enthusiasm by their clients.
The advantages of business solutions on a digital platform
A digital platform like InDoc EDGE increases joint or shared use of information and documents among employees. This enables collaboration within the company, as well as collaboration with and between partners outside the company, and customers. With the use of two-way sharing of documents and information it is now possible for companies to involve external users in their internal business process without having to send documents using various other solutions. With its new functionality, the InDoc EDGE platform increases the usability of information and enhances the value of dedicated business solutions which can also include external users.
Want to know more? Contact us!